VION VR

- attracts, engages,
and retains

VR attraction for business with full freedom of movement
10 players
at a time
No backpacks
or wires
Players
vs Players
or Environment

VION VR


by Lasertag.Net

For 15 years, we have been creating laser tag equipment and assisting in launching successful business projects around the world. We have evolved from a paintball club to the largest manufacturer of free roam VR location based entertainment and laser tag equipment.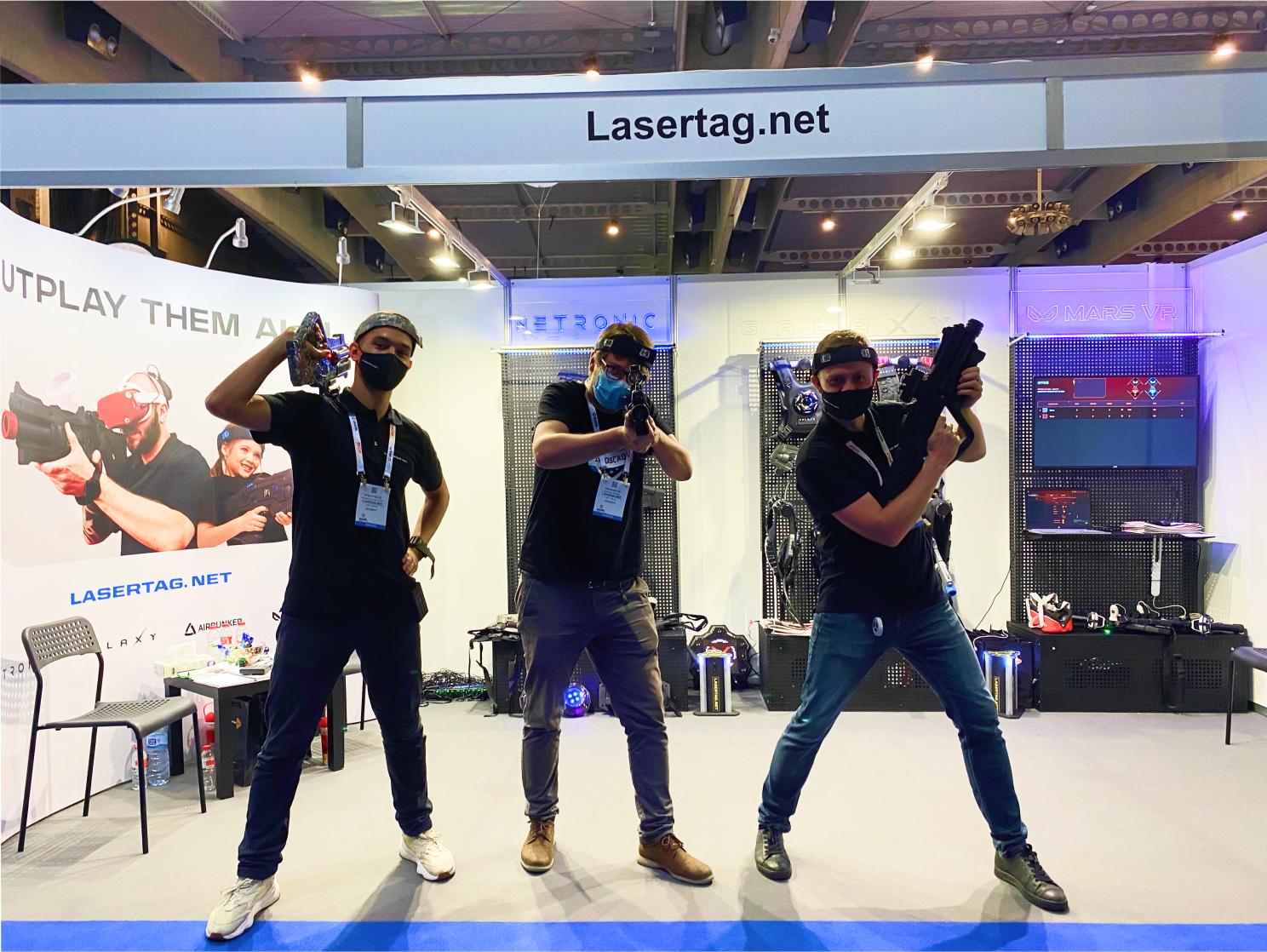 1200
laser tag centers and Virtual Reality Locations
are already operating using the Lasertag.Net equipment.
200
200 specialists create
innovative equipment
17
authorized distribution
and service centers on 4 continents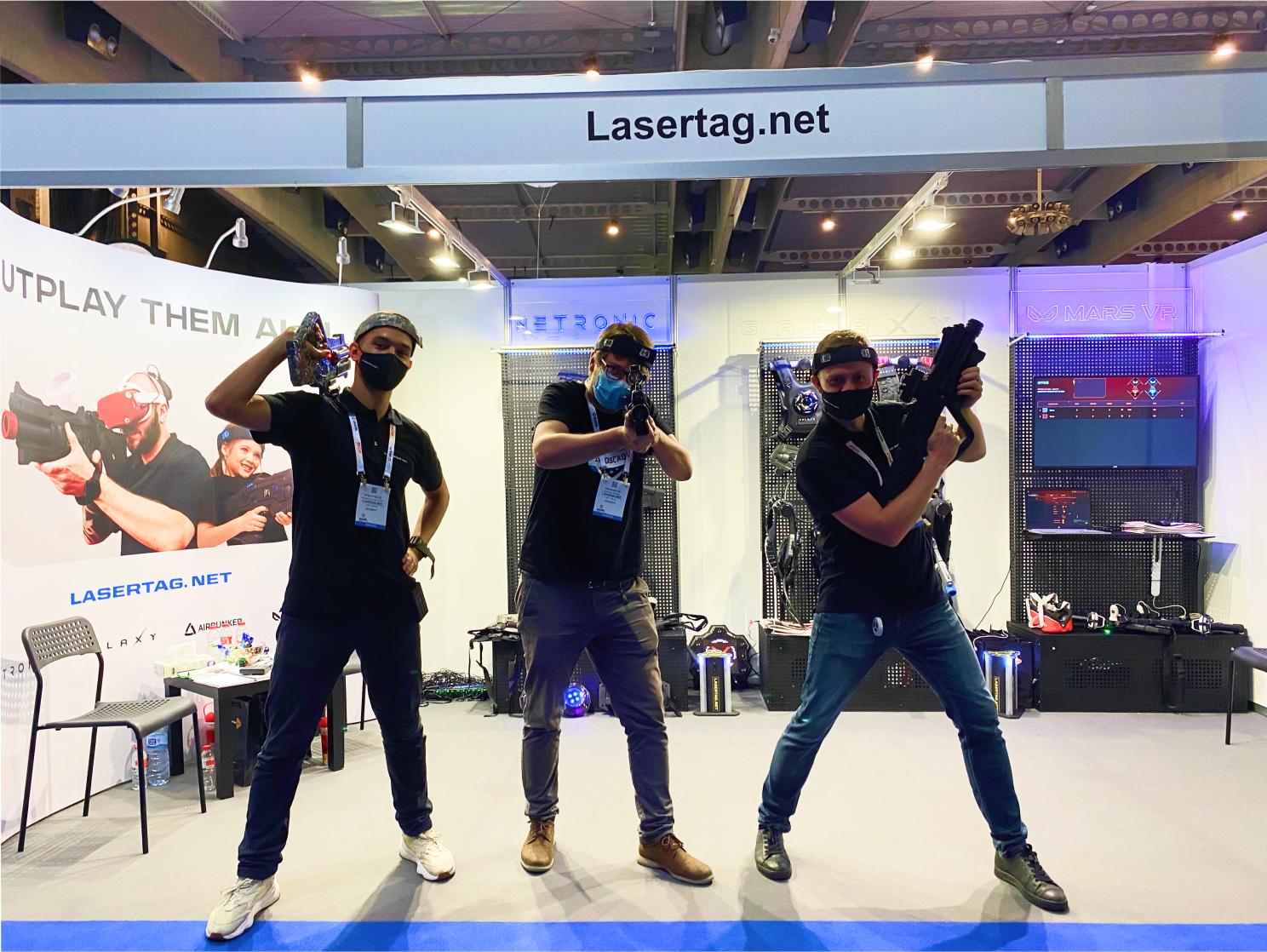 Games
We have developed a set of game locations and modes that will allow you to attract players of all ages, as well as host games for companies of all sizes.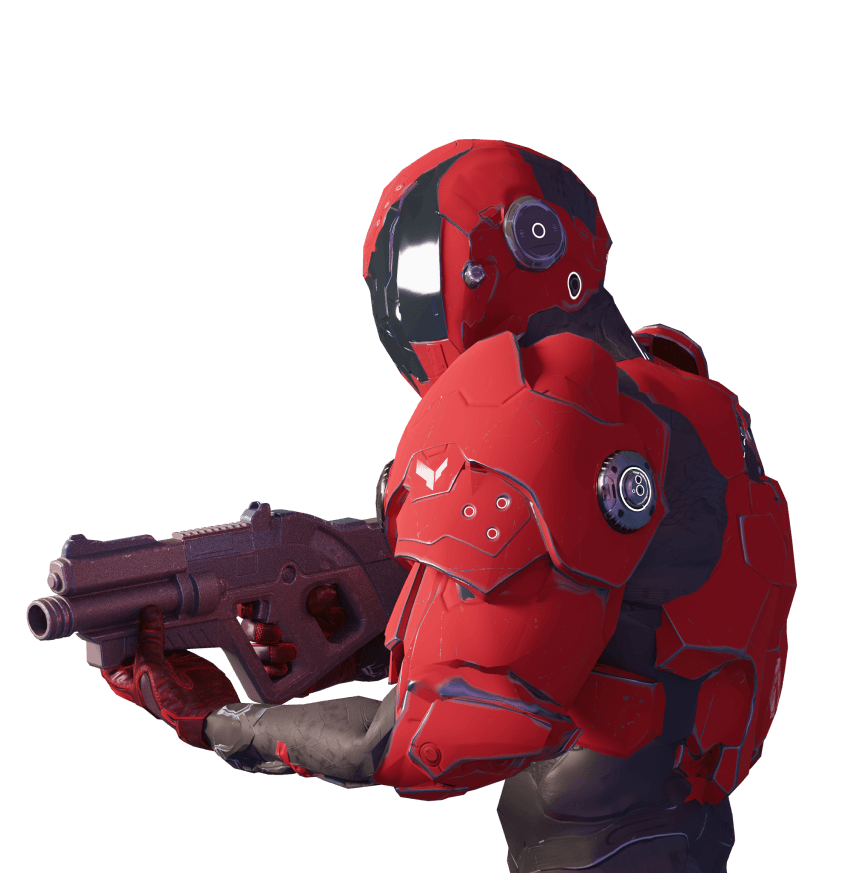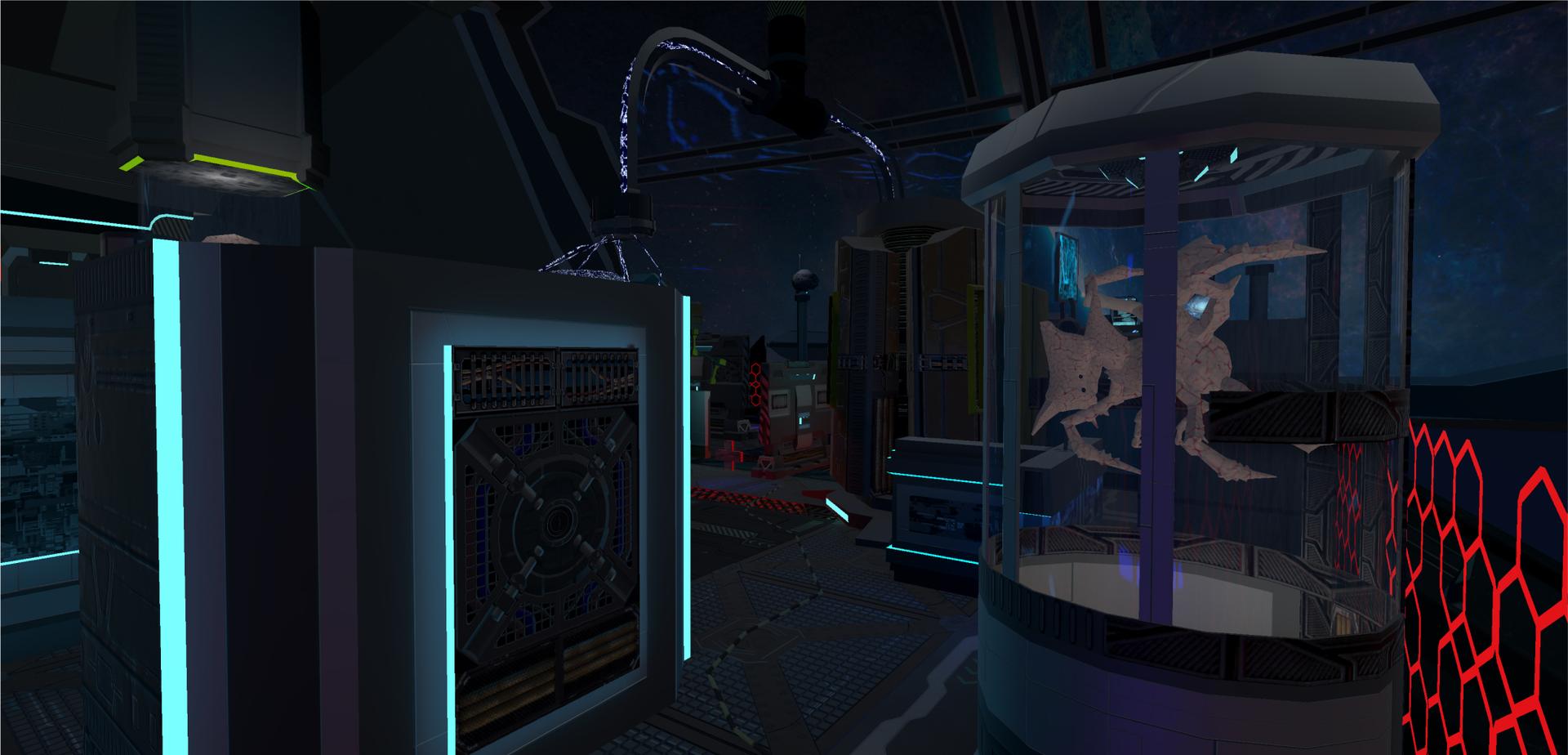 6 ready-made game modes and 9 maps
with unique modes currently in development
10 players can virtually compete
against each other at the same time
Zombie mode is a game against artificial intelligence
for small groups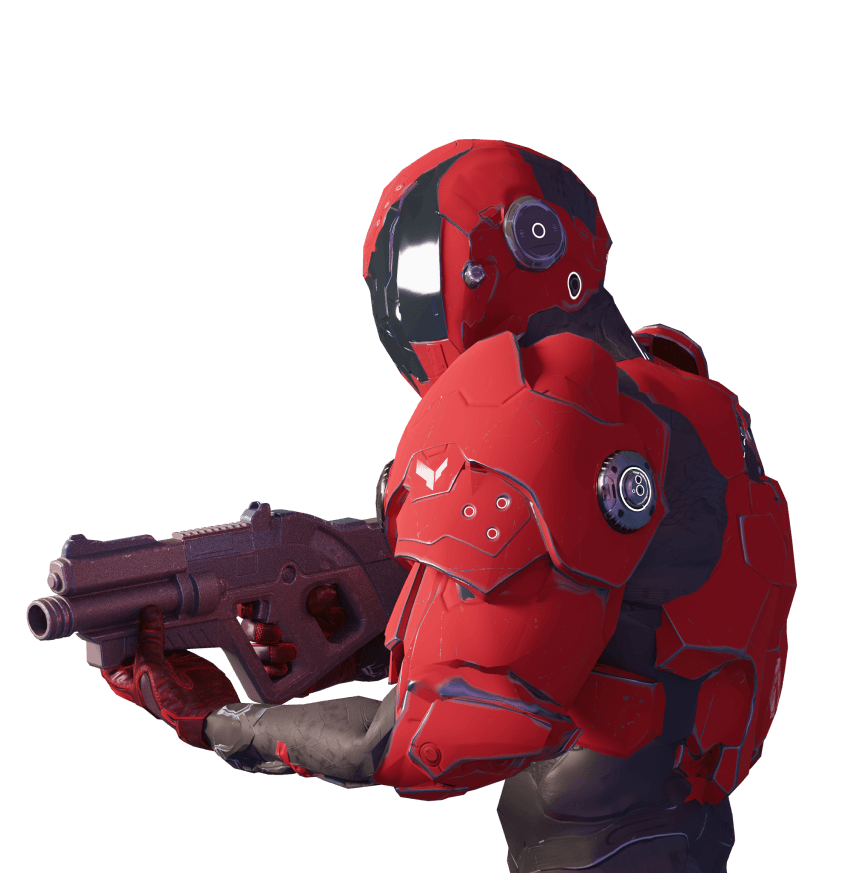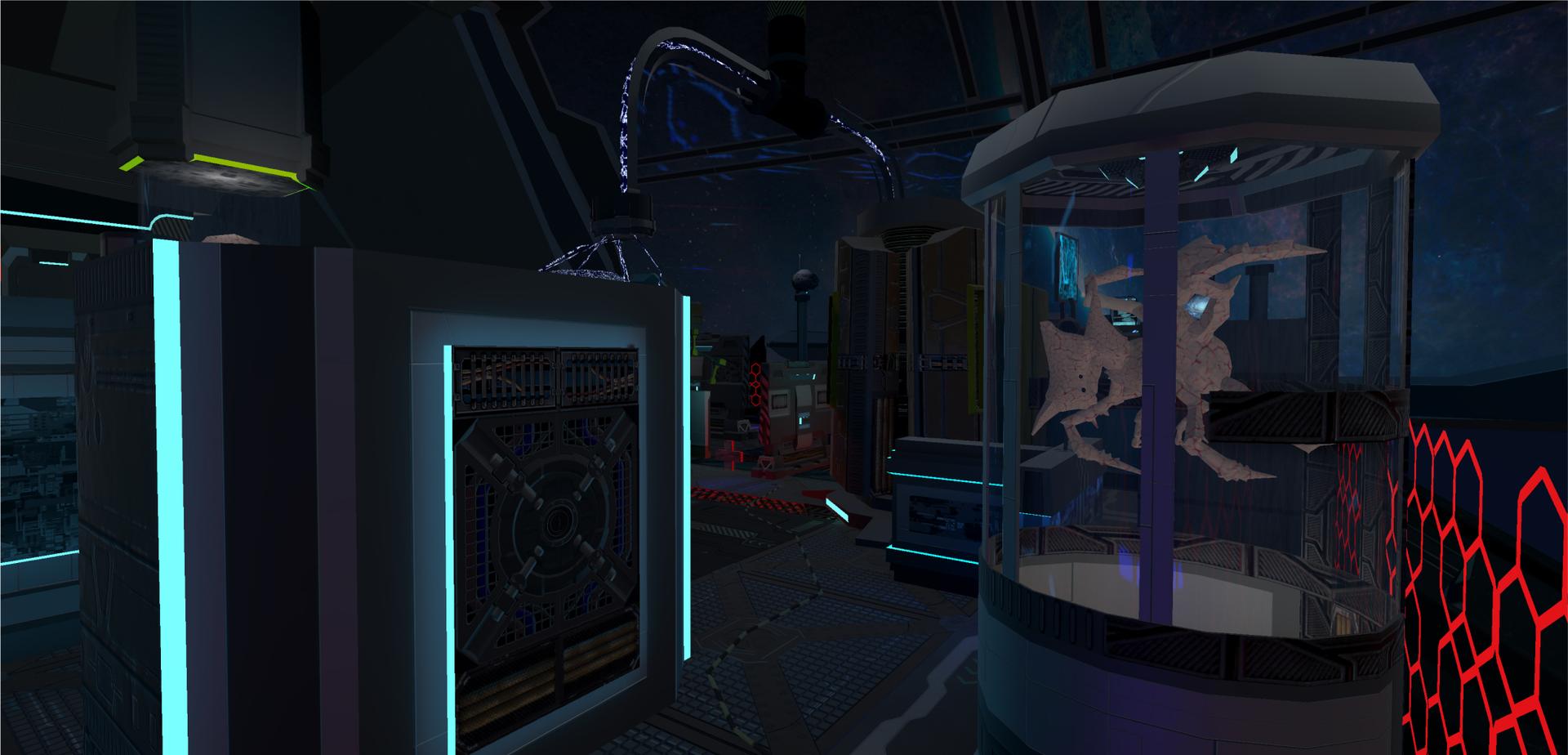 Why do VR arenas
choose VION VR?
In-house
development
You get equipment and service directly from the manufacturer, without the markup of intermediaries
We have a huge
experience in this field
We assist clients by applying the experience gained from launching more than 1200 business projects in 66 countries
Maximum number
of players
The only free-to-play shooter supporting 10 players at a time
Return
visits
Competitive factor and variety of locations attracts loyal customers
Freedom
of movement
A player set with no wires and backpacks with computers provides a complete freedom of movement
Realistic
experience
A space blaster with a realistic recoil provides a full immersion experience
Entertainment
unavailable at home
VION offers a unique gameplay, realistic sensations and freedom of movement - the kind of gaming experience visitors can never get at home
Reliability
and warranty
12-month warranty on game sets, multilingual technical support, service and distribution centers on 4 continents
Regular
updates
We are actively developing the VR system by adding new locations, scenarios, modes, and game characters
Worldwide
game locations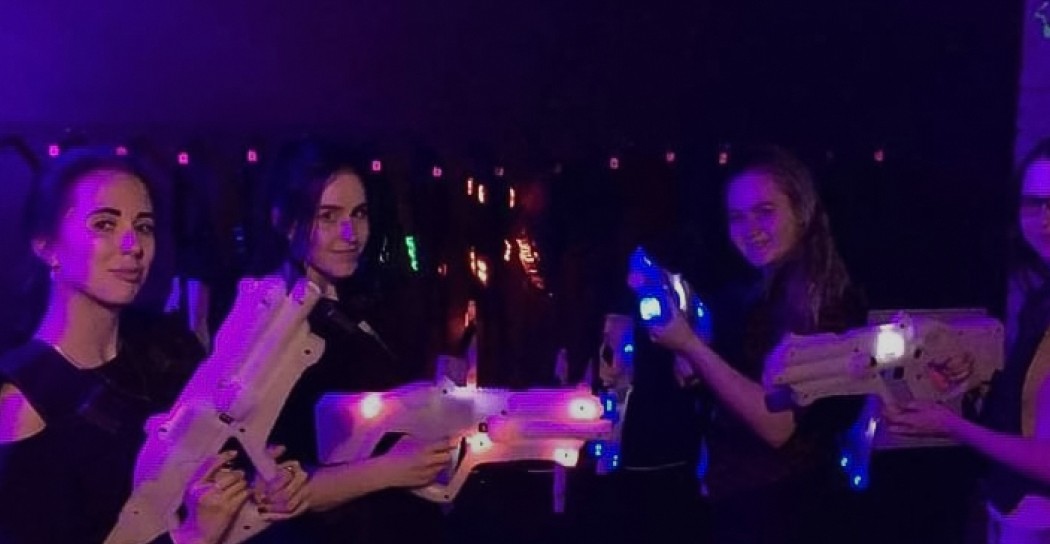 Download the catalog
to see the prices

for VION VR