VION VR


from the Lasertag.Net company

Our company supplies innovative VR and laser tag equipment and provides lifetime business support from consulting on the selection of game sets to opening a Virtual Reality Arena and its further promotion.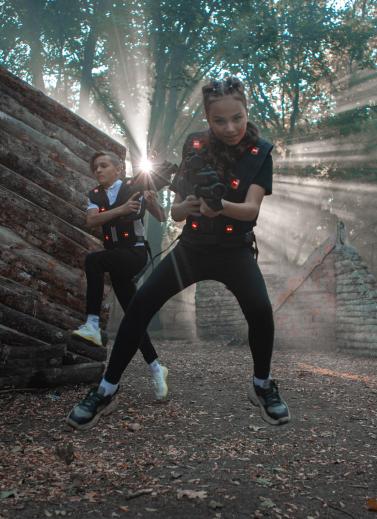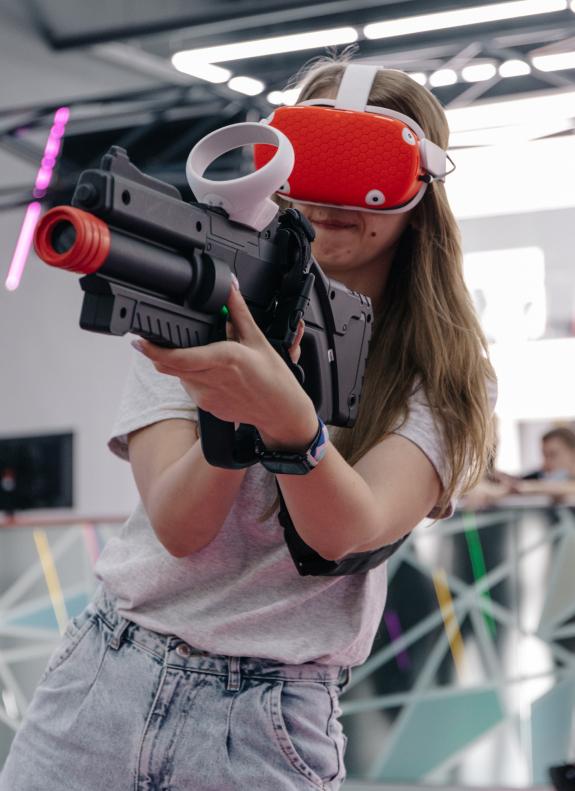 From a paintball club
to an innovative VR attraction
2005
We open our own paintball park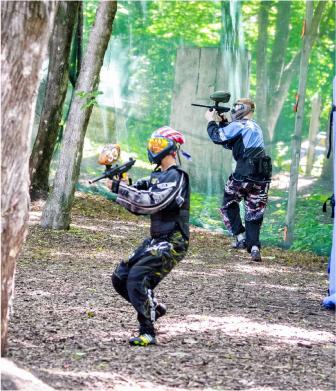 2009
we open a laser tag center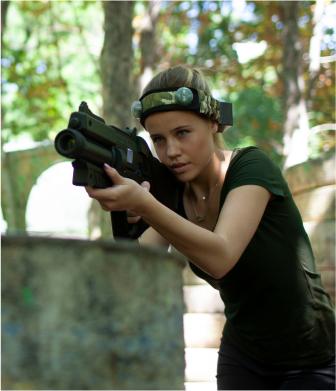 2010
we start manufacturing Airbunker inflatable bunkers.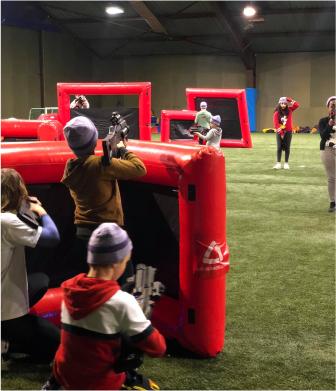 2012
we start manufacturing outdoor laser tag equipment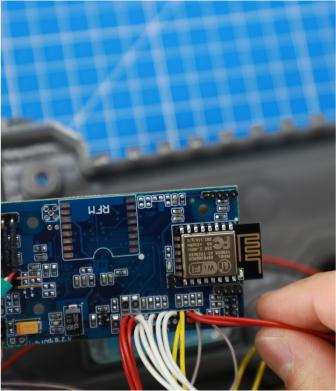 Results
we are proud of
15
years of experience in entertainment business
67
countries operating on our equipment
1000 +
VR-arenas and laser tag centers
10 +
New designs every year

Our leaders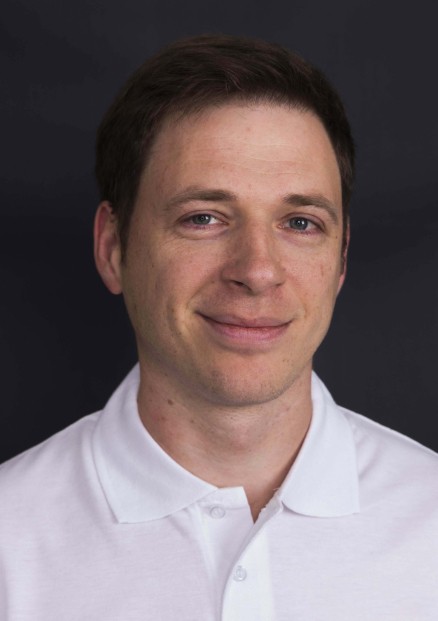 Michael
CEO
For me it is very important that our equipment attracts more players to play laser tag. For this purpose, we introduce innovative features that have no analogues in the industry. VR - is a great entertainment and leisure that gives players vivid emotions, uniting adults and children of all ages in one place.
VR attraction
of our own design
Our own development
We develop models of objects and game characters and design the location of virtual shelters on the map.

Unique scenarios
We bring popular modes from computer games into VR and create our own unique scenarios.

Player kit
Blaster in a patented case with realistic impulse recoil providing full immersion.

Software
Windows application for managing game kits, broadcasting the game on a big screen and collecting player statistics.

Why choose VION VR
10 players
at a time
The PvP attraction that supports the largest number of players in the industry.
Competitive
factor
Playing against real people will never bore visitors.
Freedom
of movement
The VION kit gives full freedom of movement to your players.
Comfort
and convenience
The lightweight helmet and comfortable blaster provide maximum comfort.
Safe
game
Additional accessories and precise sensors prevent collisions and make the game safer.
Fun unavailable
at home
Give players freedom, immersion and a unique gaming experience that can't be replicated at home.
Unique
maps
We have developed a set of game locations that are unlike anything you have ever seen before.
Realistic
experience
The blaster body, impulse recoil and sound effects are the key to a fully immersive gaming experience.
You only need
1 instructor
Even 1 instructor can handle large-scale games, due to the management software.
Easy
to use
It takes less than 1 day for an instructor to learn how to run a session.
Game for adults
and children
Modes are designed for different player audiences, so every visitor will find a scenario to their liking
Turnkey
business
In addition to equipment, we provide instructions and materials to promote your business
12-month
warranty
Every customer receives a comprehensive 12-month warranty on equipment and accessories.
Technical
support
Service and dealer centers on 4 continents and remote multilingual technical support.
Map
adaptation
We adapt all game locations for free to the size and features of your premises.
In-house
production
You receive equipment, support and service directly from the supplier.
We are experienced
practitioners
Equipment development and customer support are handled by practitioners with years of experience in the entertainment business.
Continuous
development
We continuously develop new locations, game modes, and characters.
Enhancing
existing business
VION VR can be easily integrated into existing business projects
Maps for all segments
of the target audience
We have created playable locations and scenarios of interest to different player audiences
The game is just beginning...
After sending the equipment, we do not cease to provide support and assistance to our client. A reliable and technological VR-system is where a business starts, expert help and regular updates are what makes it really successful.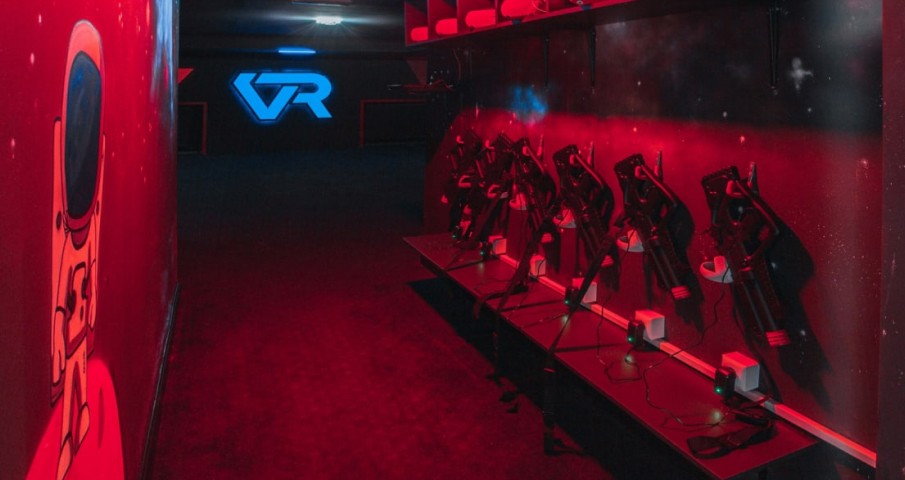 MARS Arena
Slovakia
First VR center in Bratislava, the capital of Slovakia. 6 kits of VION VR in complex with other entertainments.
Outplay them all!