Comprehensive support
for VR business
From Facility selection to Loyal fans of your VR arena

Why is VION VR -
a profitable business?
5 200$+ average monthly profits of the center
The average check for a VR game is higher than in laser tag, escape rooms and other attractions
Wide target audience
According to the statistics of our arenas - VION is interesting to both children and mature players
High profitability
According to statistics in USA, the average payback period of a VR-arcade business - 11 months
No need for a large room
100 square meters - the minimum area to run a VR-arcade for 6 players
Low operating costs
Games are conducted by 1 instructor, the attraction does not require any consumables
Minimum investment in the premises
All you need to do is prepare the walls and install uniform light sources

Assistance in opening
a VR-arena
From experts who have launched
more than 300 entertainment centers around the world!
We will create
a 3D project
with the most optimal arrangement of the key zones of the arena.
We will work out an arrangement map
for light and power supply points.
We will provide a detailed plan
of construction works for arranging the VR-arena.
We will calculate approximate estimates
for the recommended materials for construction.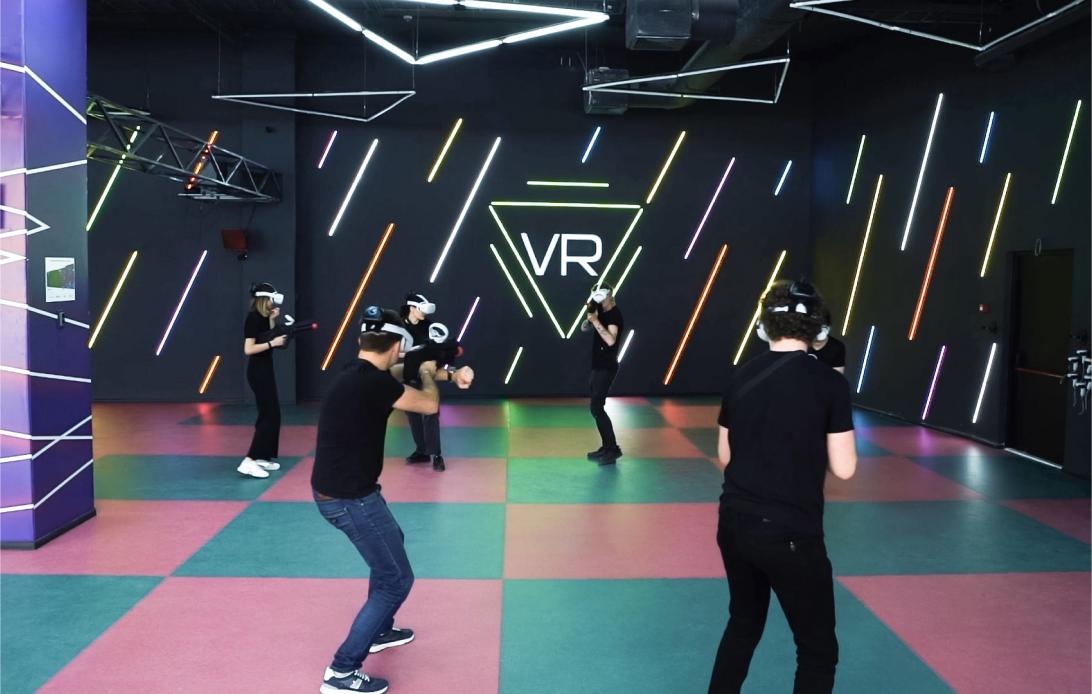 Business plan and
materials to promote
your VR arena
1/5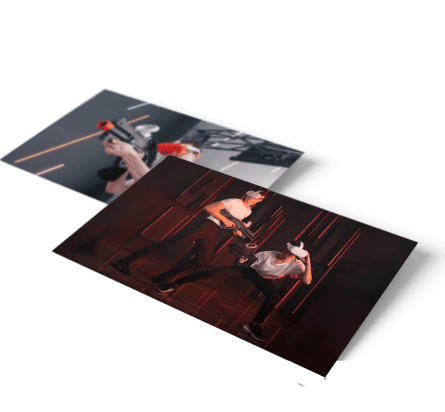 Professional
photos
To promote a VR arena on the website and social networks
2/5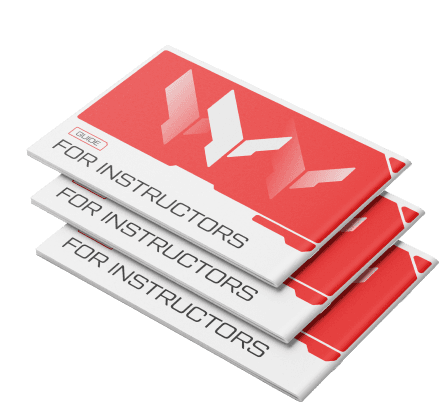 Instructions
and scripts
To train your staff on how to hold games
3/5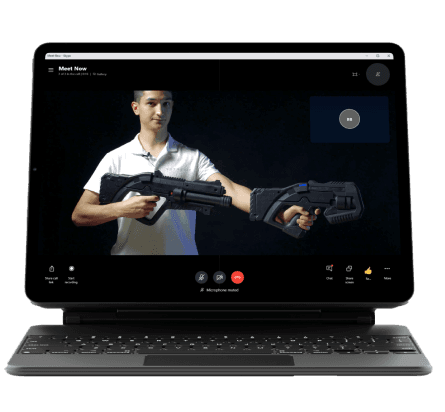 Personal
manager
Providing advice and assistance in running the business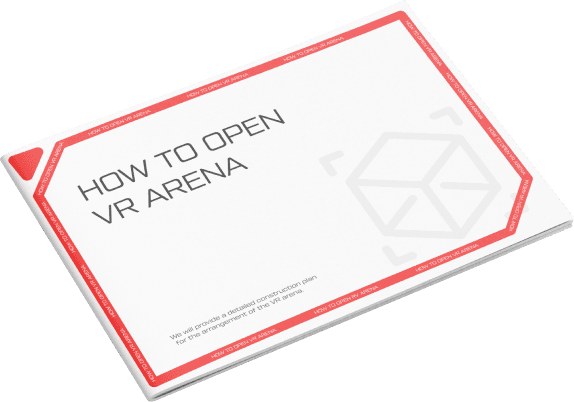 VR Arcade
Business Plan
Save more than $1000 on business consulting by getting a detailed guide with answers
to all questions on starting up and promoting a VR arena.
5 reasons to choose
the VION VR system
01
Players vs players
PvP-competition with real players
will never bore your visitors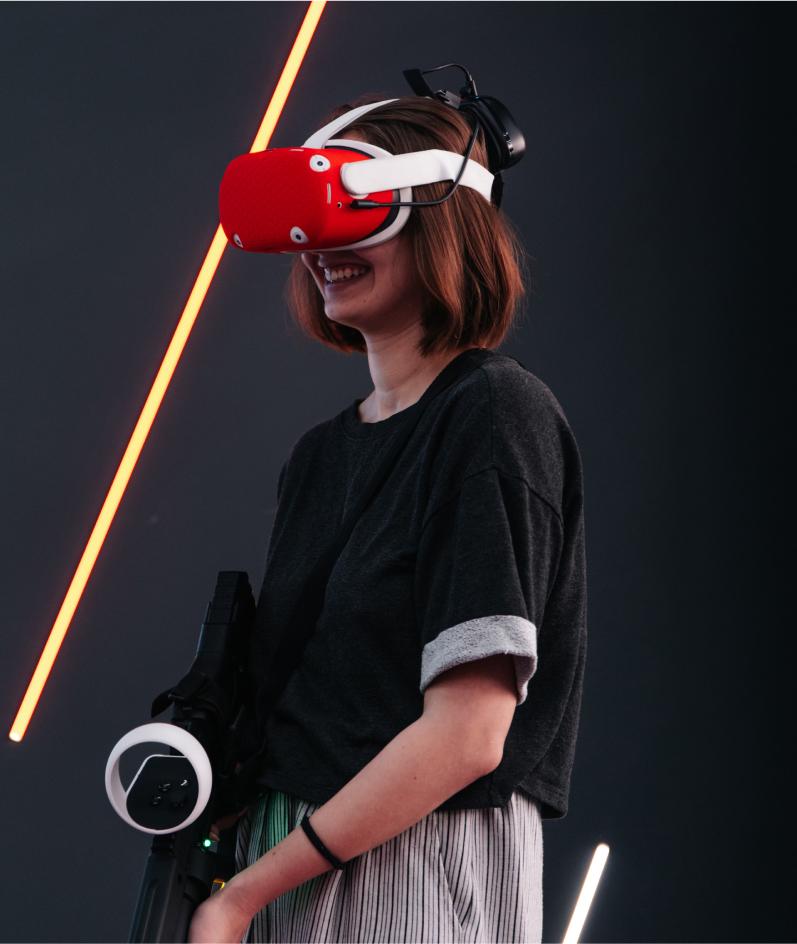 Journey to the VR arena
of your dreams
From equipment selection to happy players in 12 weeks
1-14 days
Selecting a package
Finding a facility
40 days
Equipping the venue.
Hardware production
2-30 days
Delivery
of equipment.
1 day
Training to run the games
Set-up and first launch
Worldwide
game locations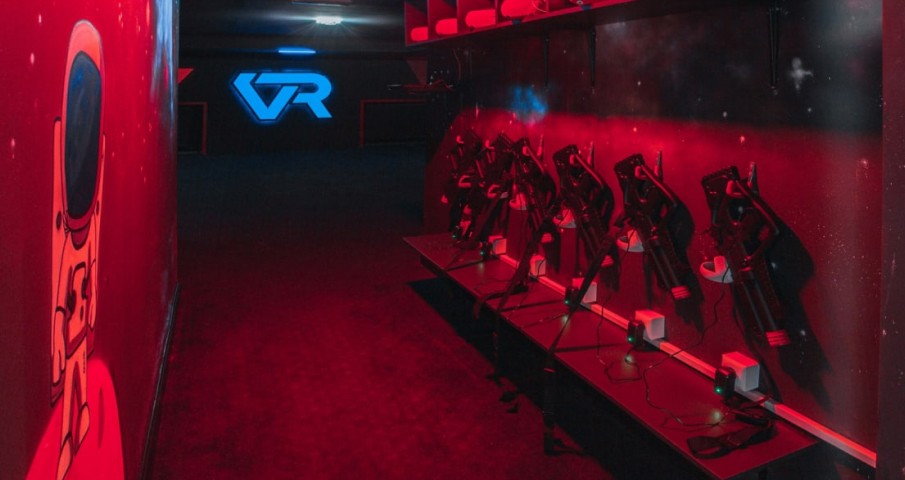 MARS Arena
Slovakia
First VR center in Bratislava, the capital of Slovakia. 6 kits of VION VR in complex with other entertainments.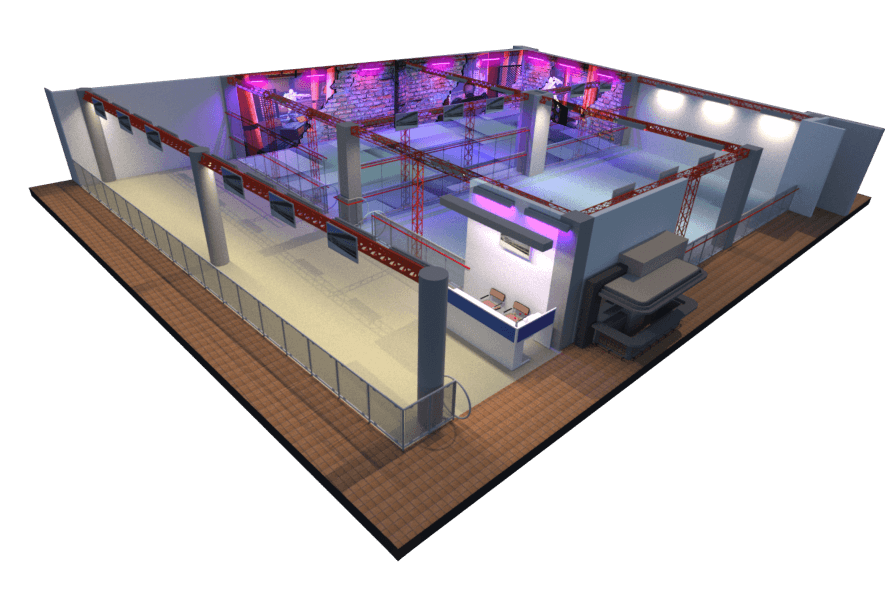 Submit
your request
For a manager to contact you
within 1 business day