VION VR
GAMES
Unique game modes, locations and characters that give unforgettable emotions
impossible to reproduce at home or with other attractions.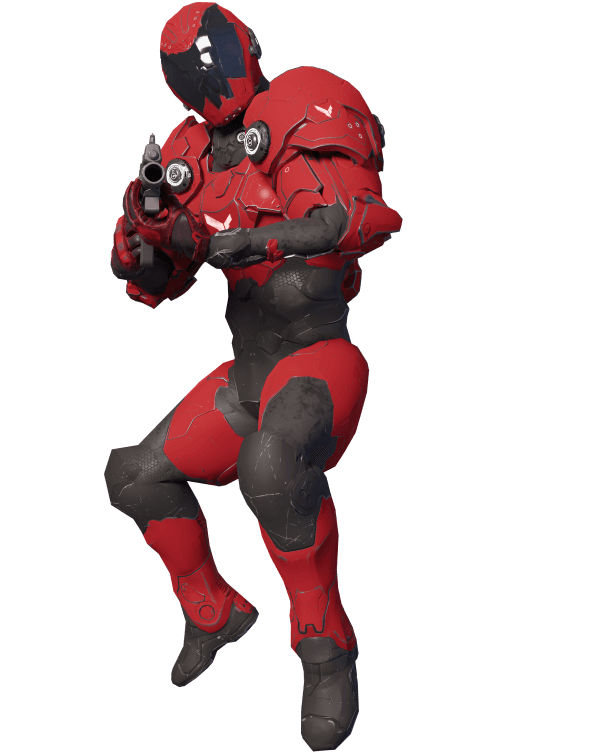 Virtual reality
experience procedure
01
Game selection
An instructor helps attendees choose a virtual location, scenario and game format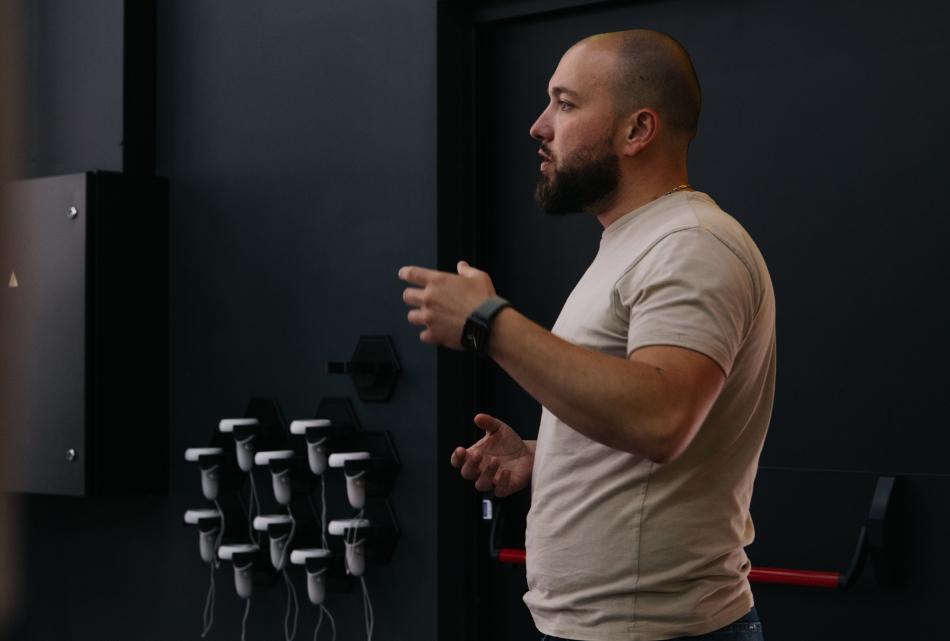 VR Game Duration
5 minutes
Briefing and preparation for the virtual reality shooting
30 minutes
Game time, during which players will be able to change sides, try several modes, and experience up to 5 different maps
In 1 session
Players will be able to try different game locations, or spend the whole time in the format they like best
VION Game locations
for all player audience
The Last Train
Target Audience: Fans of classic shooters
The map takes the participants to the industrial zone: service facilities, goods wagons, a weapons warehouse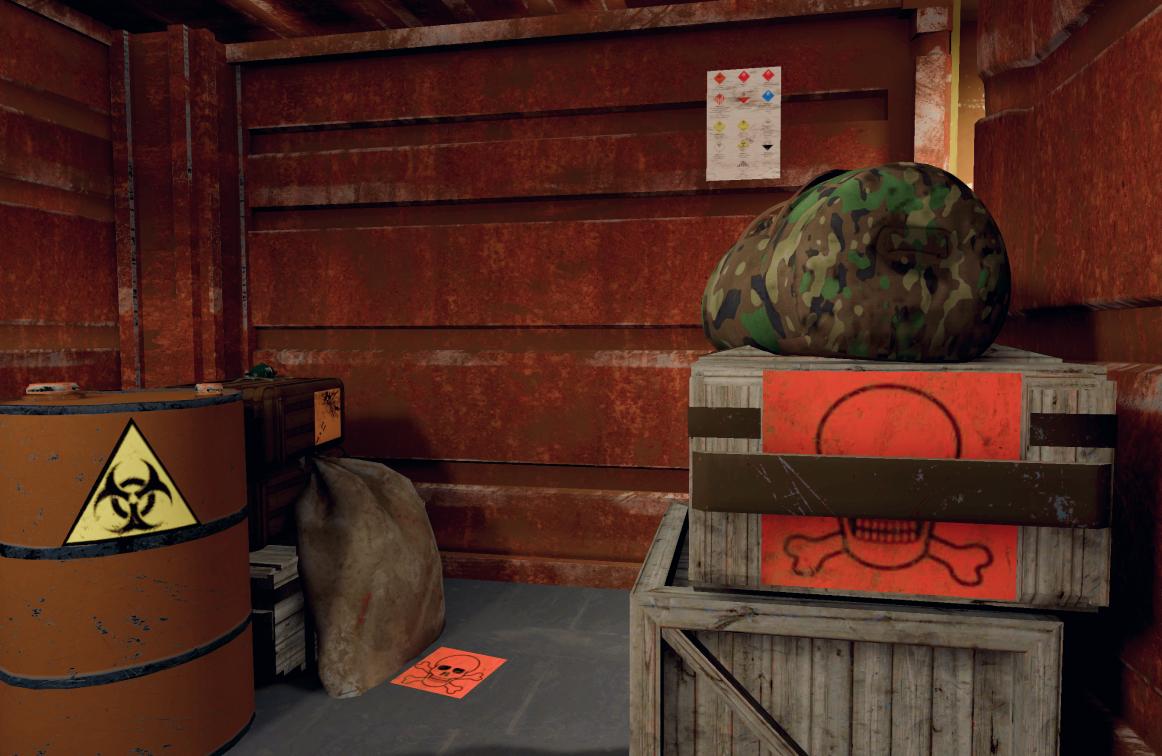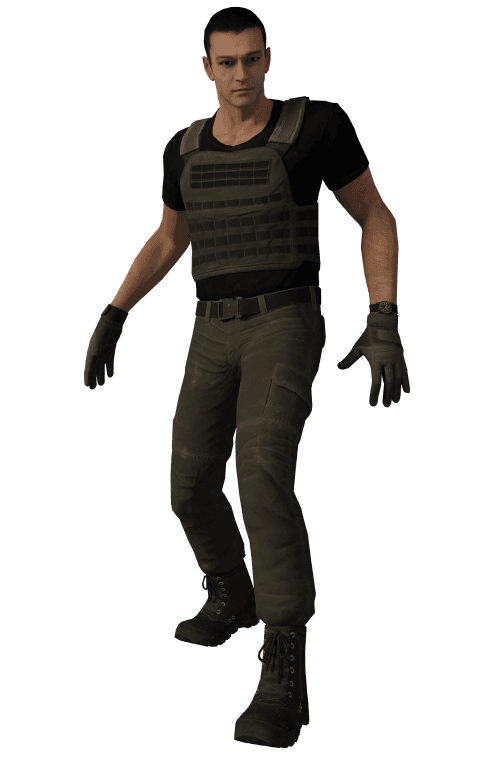 VION VR
Game characters
A unique set of game characters is developed
for each game location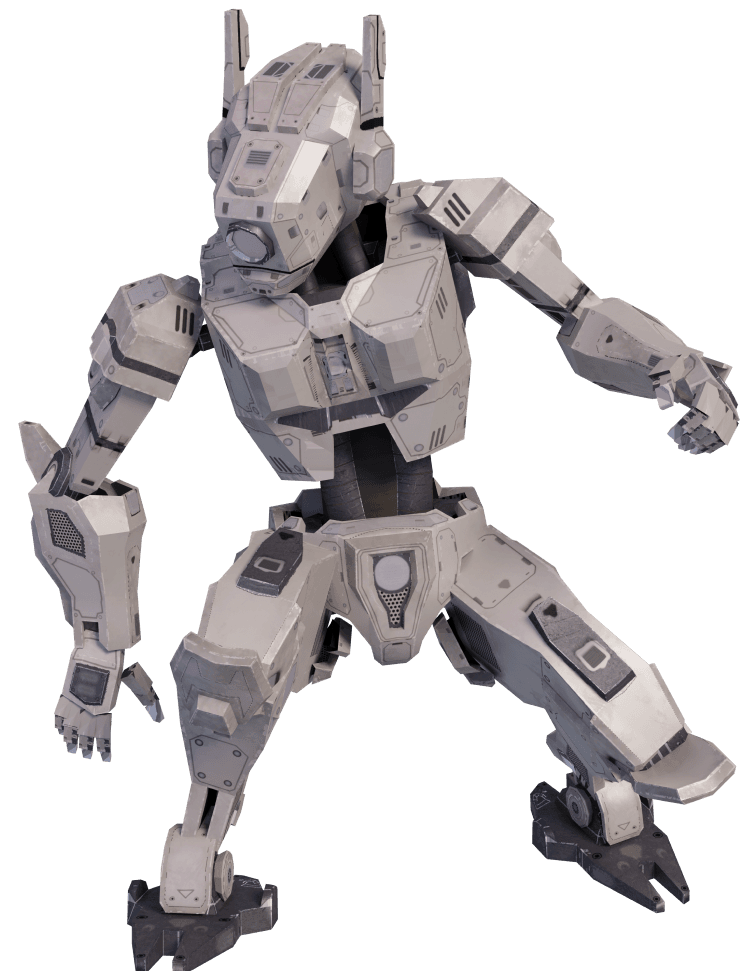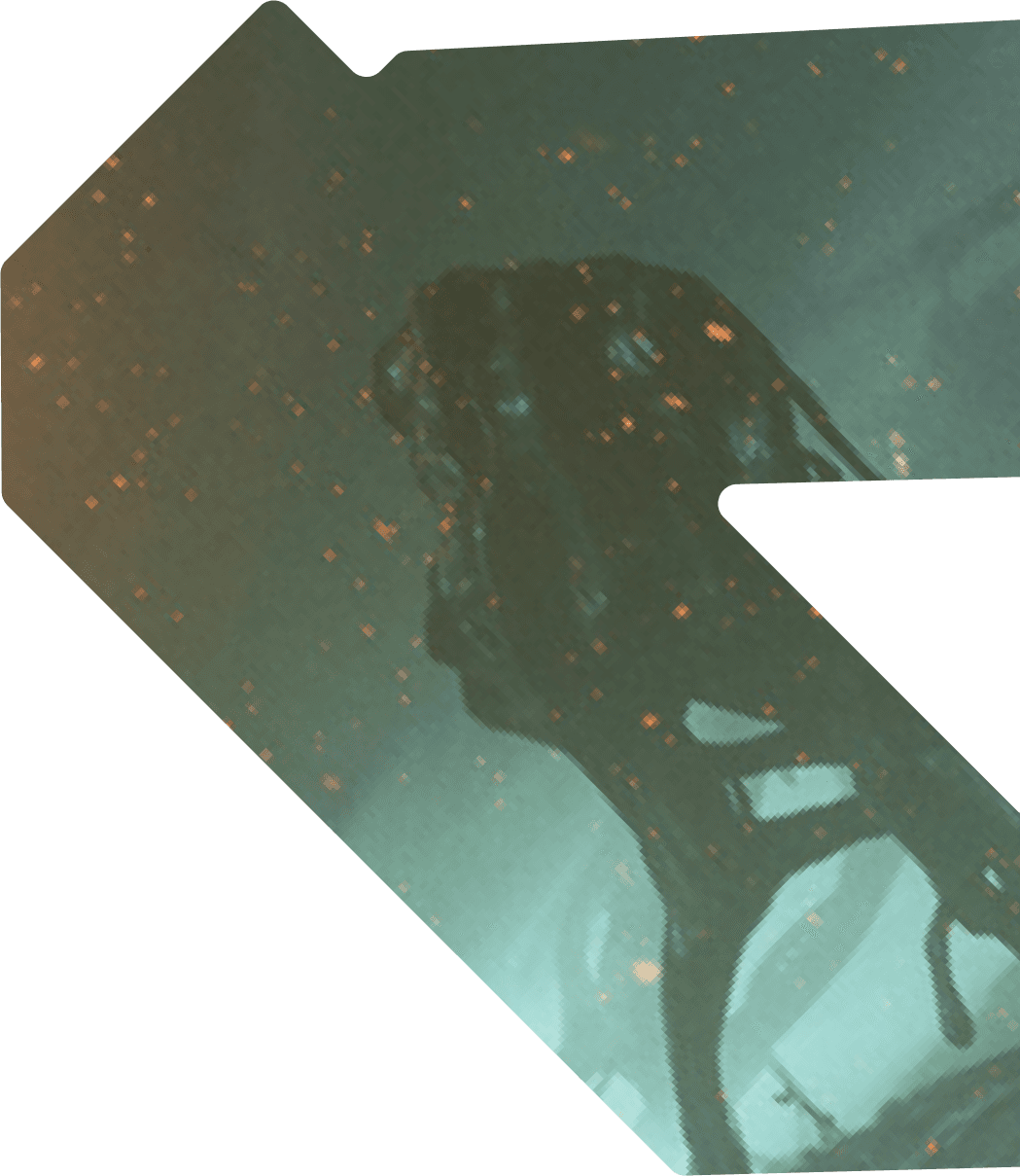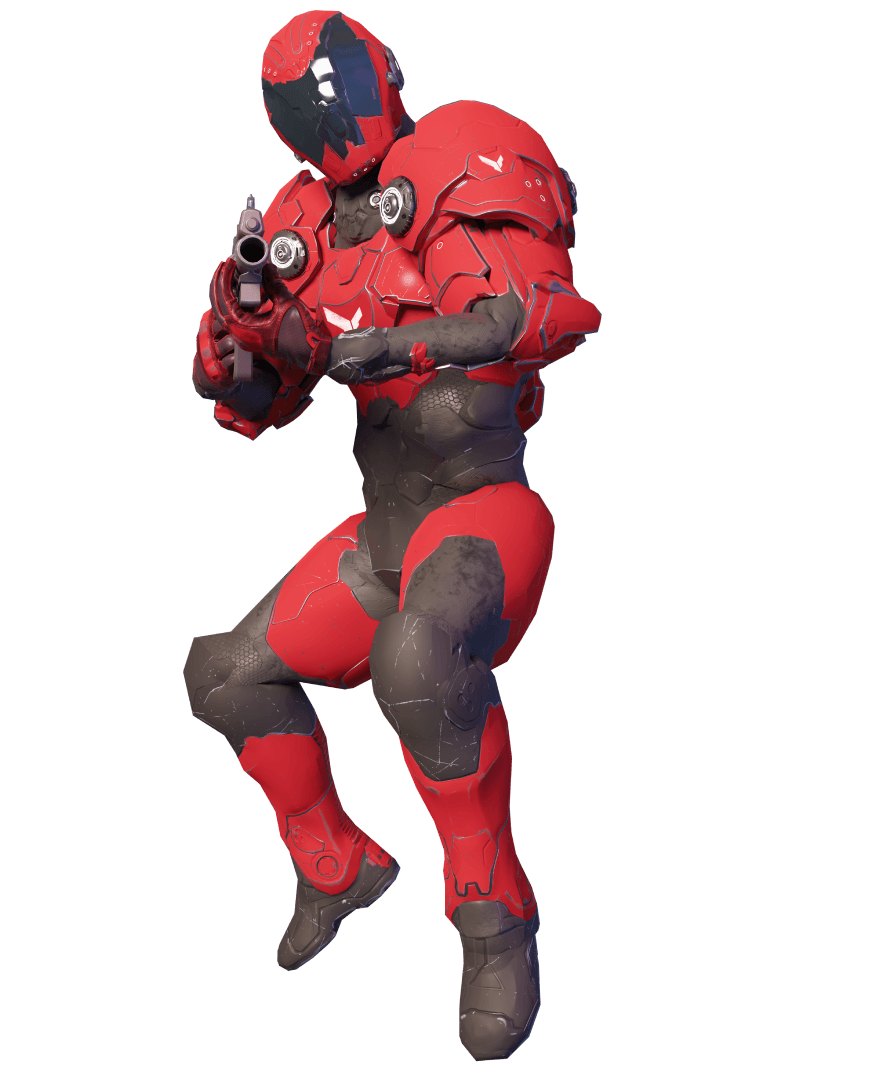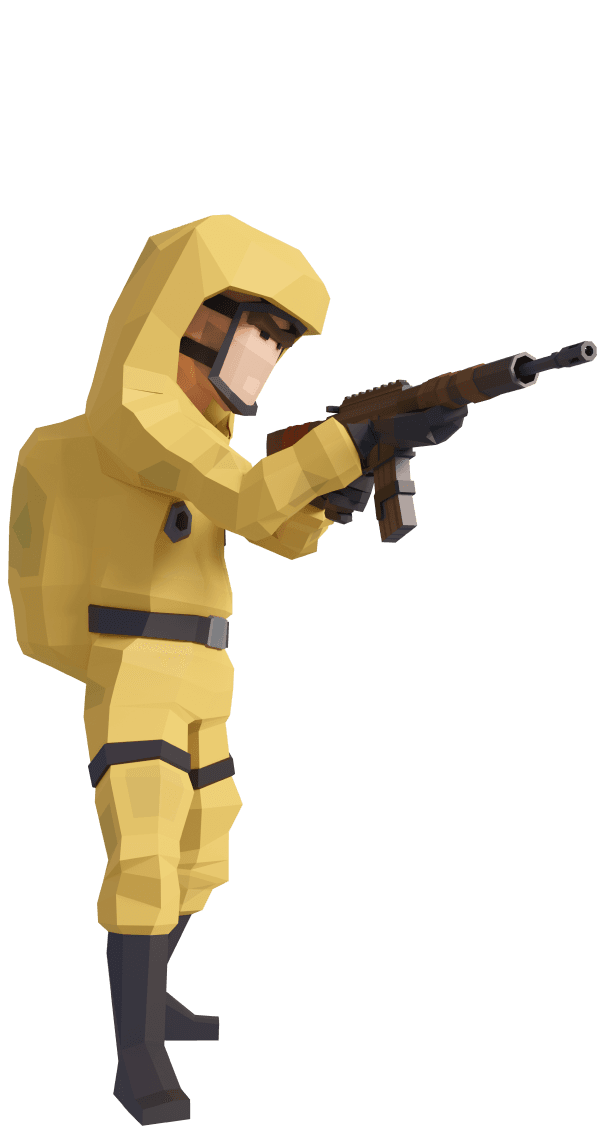 Experience
for everyone
VION VR supports two game formats, allowing you to delight players
of all ages and appeal to groups of 2 to 10 people.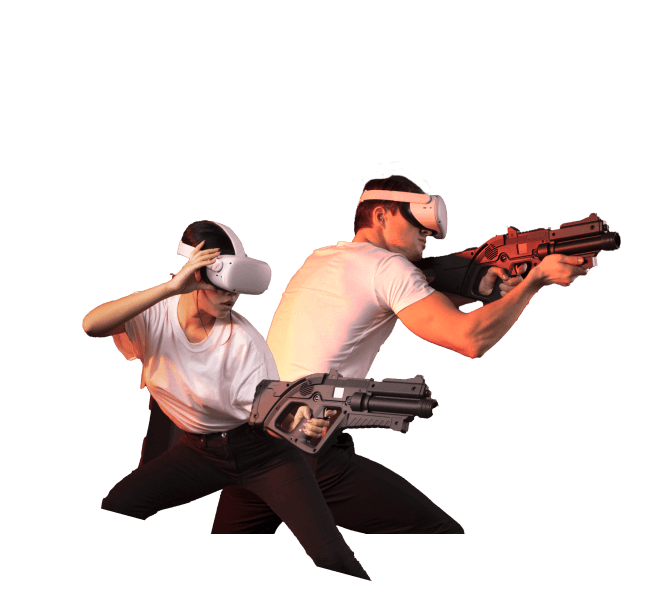 Players Versus
Players
The perfect format for team building events, tournaments, and all visitors who want to compete against each other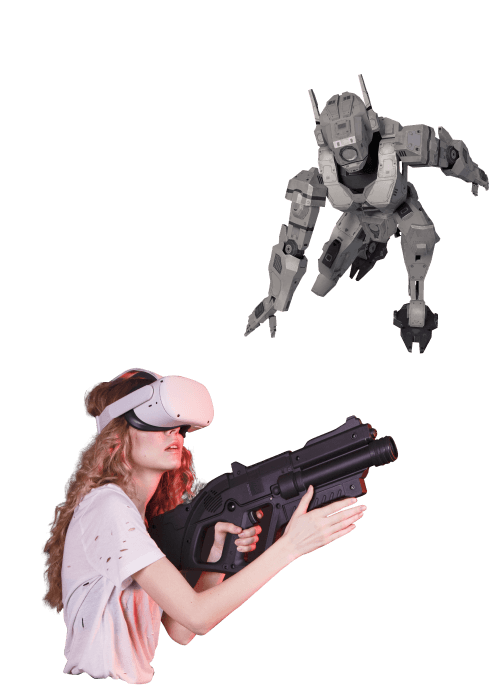 Players Versus
Environment
A proven format that allows even 2 attendees to have a fun time without competing against each other
Challenge hordes of zombies
in Zombie Mode
Zombie Mode is a PVE mode where players take on the role of a squad of survivors, battling against zombies
and other monsters under the control of the computer. The challenge for survivors is to hold
out as long as possible by deactivating as many zombies as possible.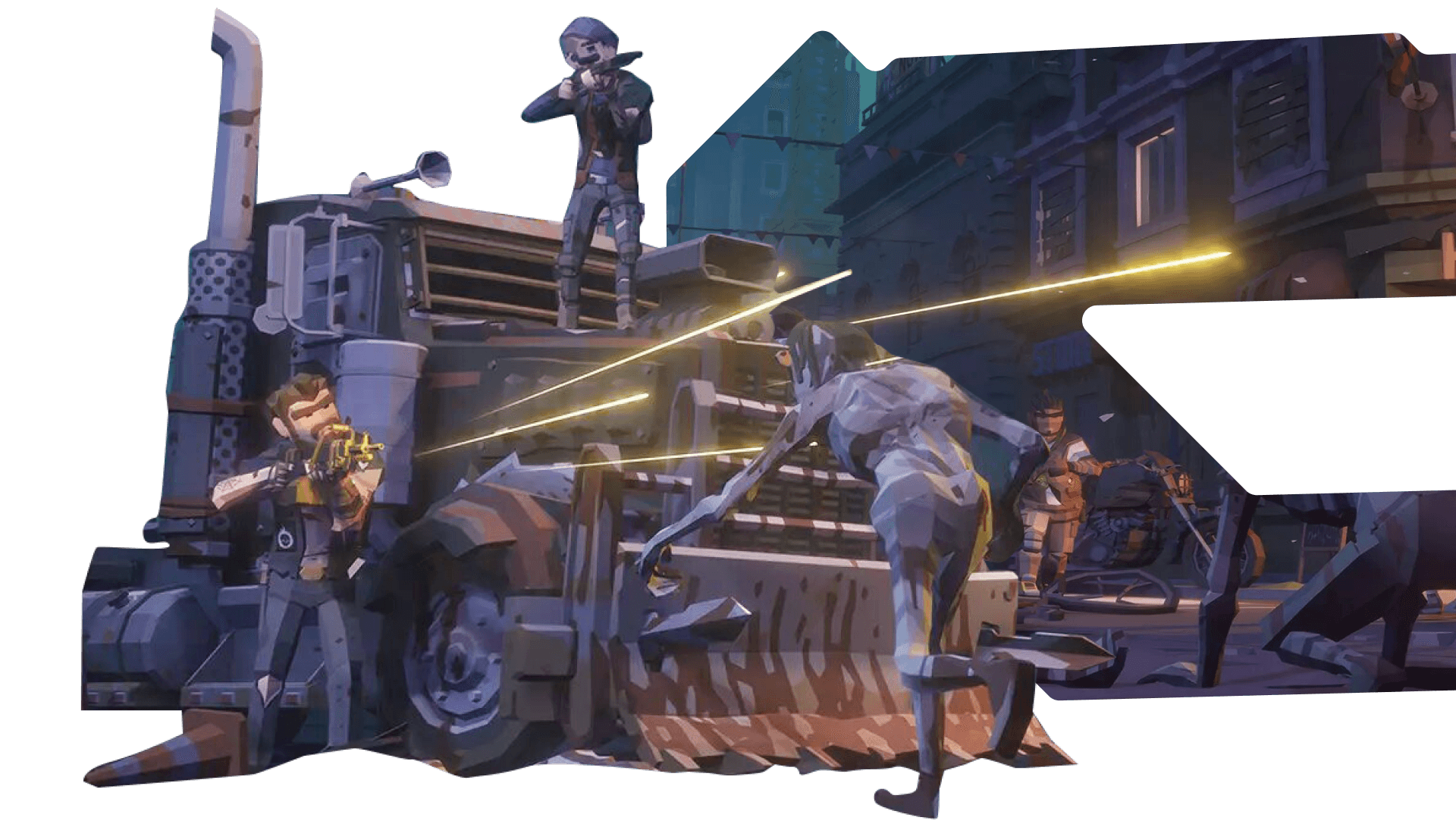 Book a test-drive of

VION VR!
What will you get by ordering a test-drive
01
The opportunity to see with your own eyes the quality of our graphics
02
Experience the expertise and competence of our technical support
03
The opportunity to personally immerse yourself in the emotions that your customers will feel
04
See how our software works
05
Try different game modes