How to support LASERTAG.NET
Friends and partners. Despite the situation in Ukraine, where one of our main production lines is located, we continue to work.

Now we are preparing the next orders for shipment to America and Europe. In order to maintain our efficiency and high production speed, we are switching to a special mode. We will focus on the production and shipping of the most popular Falcon F1 Premium laser tag gun.

Every day you ask how you can help our team and our country. Offer to send us goods or simply transfer money. We appreciate your responsiveness. But the best help for us is to receive new orders for equipment. By doing this, we will save jobs for our team, support their families and be able to help our friends in the army.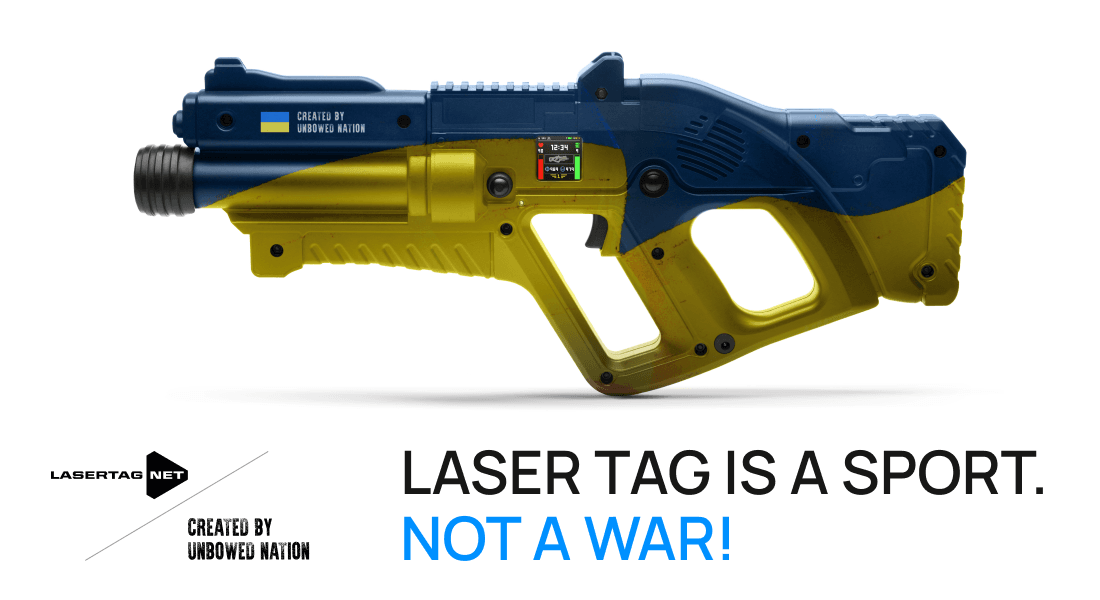 We are launching a donation campaign "Laser tag is a sport, not a war".
Make a pre-order of Falcon F1 Premium game kits and the proceeds will be distributed as follows:
70% - providing more than 200 families of Ukrainian LASERTAG.NET employees,
15% - purchasing the necessary equipment for the army (power banks, drones, thermal imagers, protective equipment)
15% - purchasing medicines, clothing and food for ukrainian laser tag community
The price of the tagger + headband with a 10% discount is 930 usd or 790 euros. Those who want to help us without purchasing equipment can transfer 100 USD or 90 euros.

However, we continue to accept standard commercial orders.

All game sets ordered by you will be shipped as soon as they are ready. Now we cannot announce specific dates, but we are gradually restoring the capacity of our production and we are guaranteed to ship each order.

You can pay in all convenient ways: to a bank account, card, crypto-wallet and other payment systems. To send a donation or place an order, write to us at the contacts and we will offer convenient payment method for you: