Preview of the game locations
Do you want to see the game in the 3 unique VION VR locations? Watch the video teasers!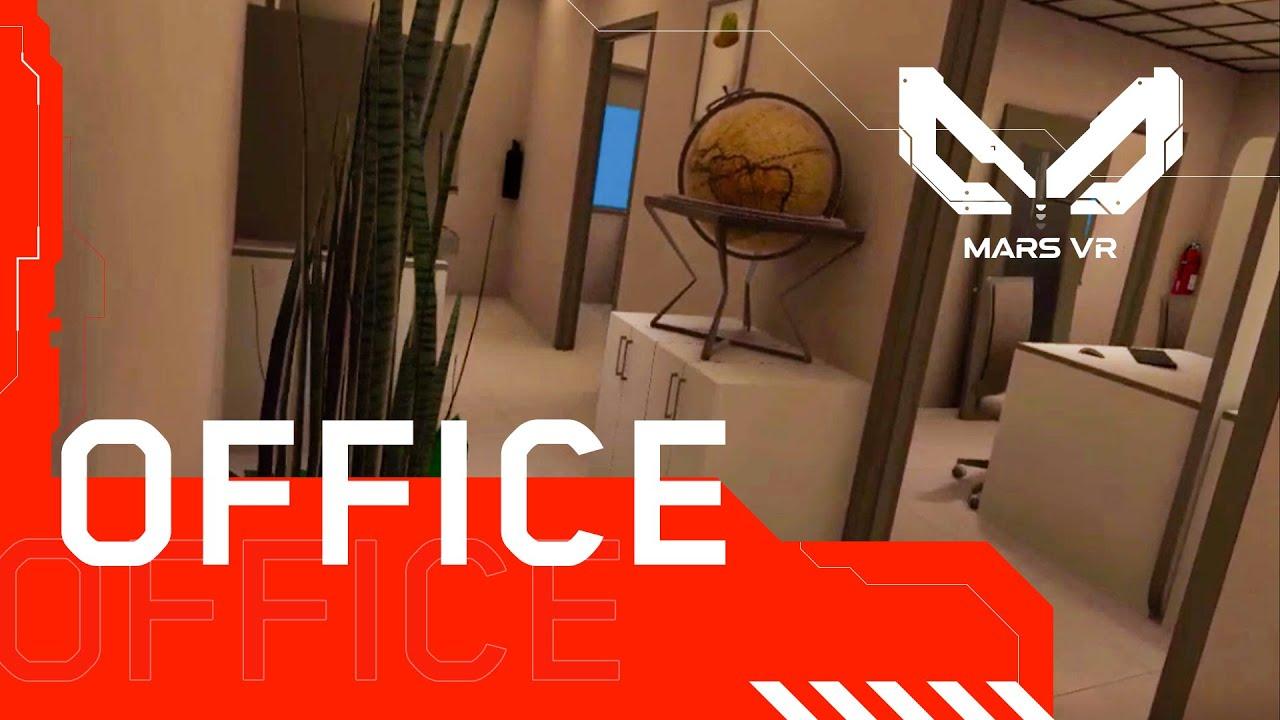 Office - a location that allows you to arrange a corporate-style shooter. Offices, coolers, printers and other elements of the company lifestyle will recreate the atmosphere of the office battles.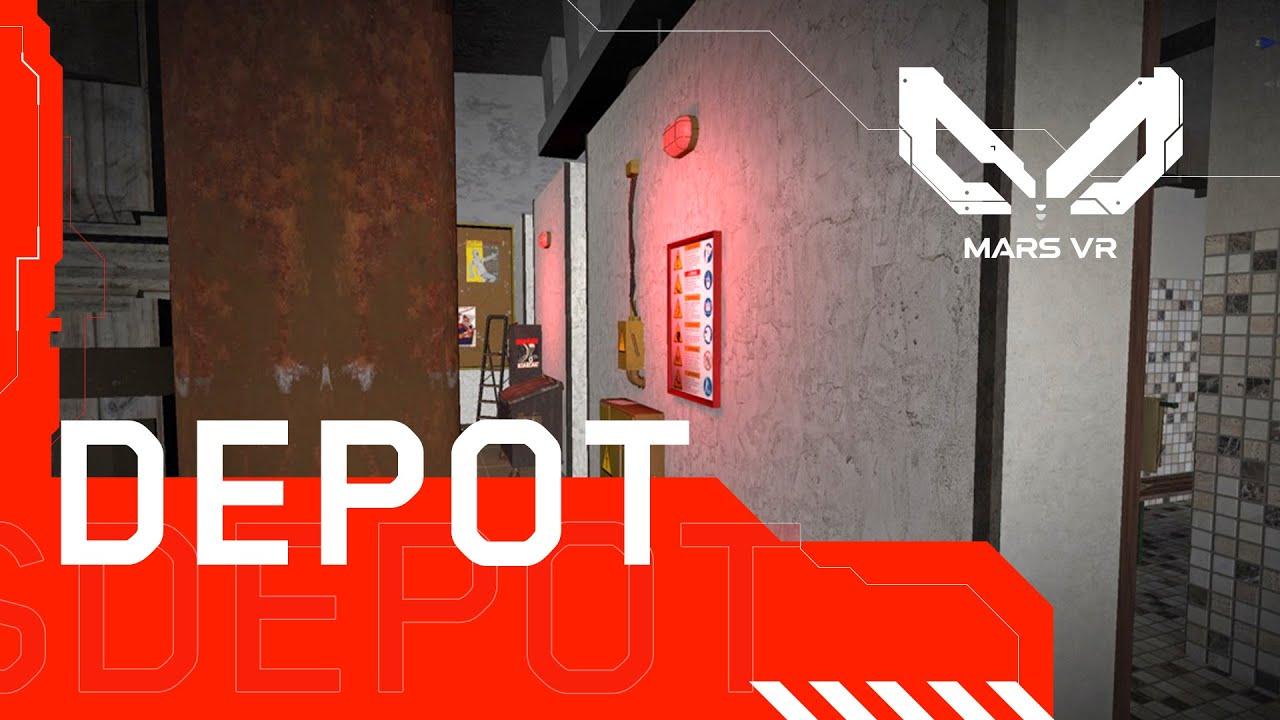 Depot - a map that allows you to take part in a special operation to eliminate a terrorist group in the train depot.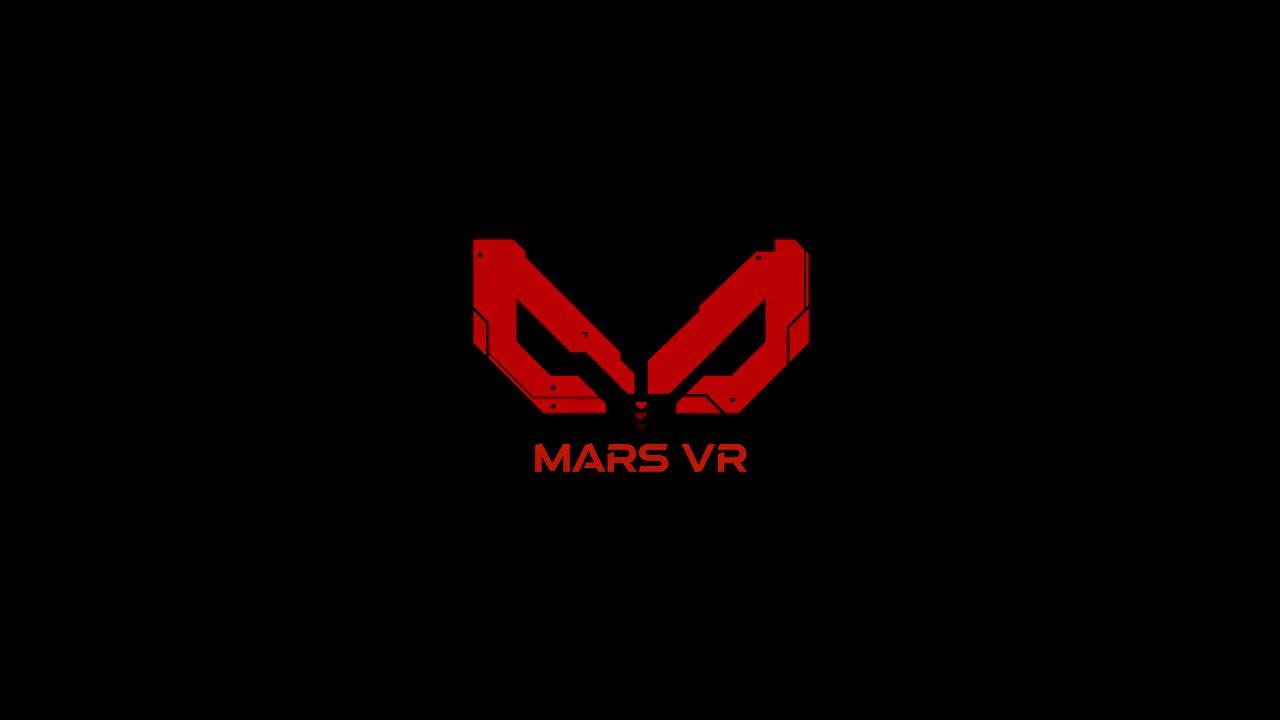 Nuclear Storage Facility - the location takes players to a secret bunker where nuclear warheads are stored.
Order a personal video demo to learn more about the gameplay features of VION VR!