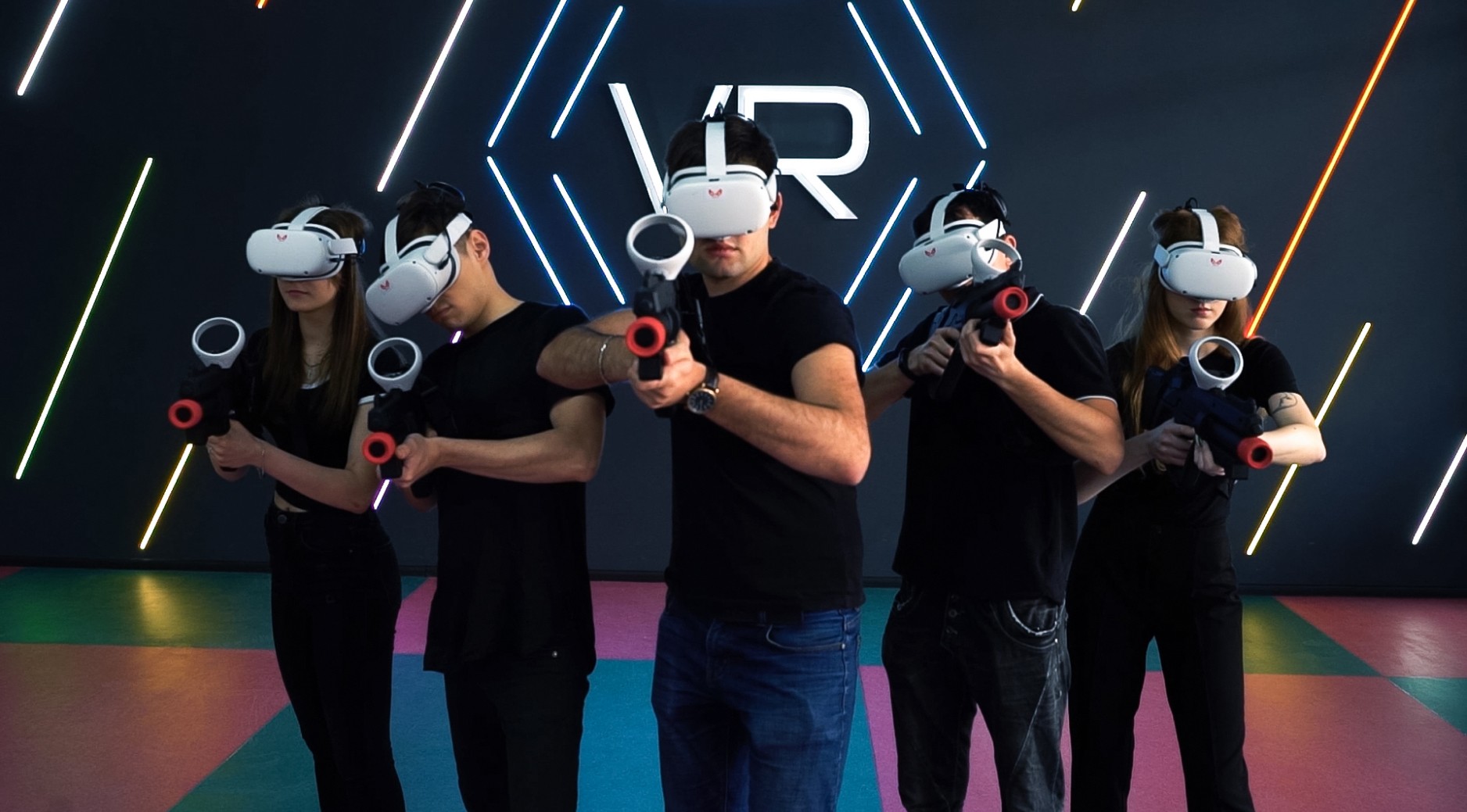 VR SYSTEM
An attraction featuring 10 players competing in unique locations
with full freedom of action and movement.
Blaster
and headset
everything you need to play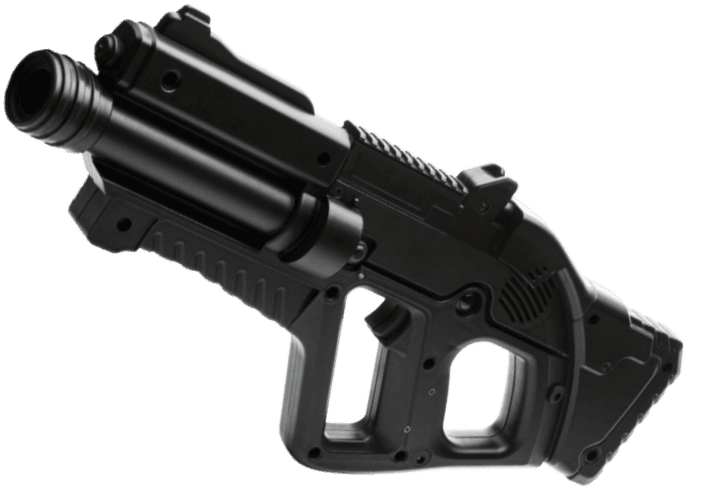 Falcon VR
Blaster
A space blaster-like controller with a robust and safe body, weighing up to 3.3 lb.
Impulse recoil
As you shoot, impulses move along the blaster's body, simulating the actual recoil of the weapon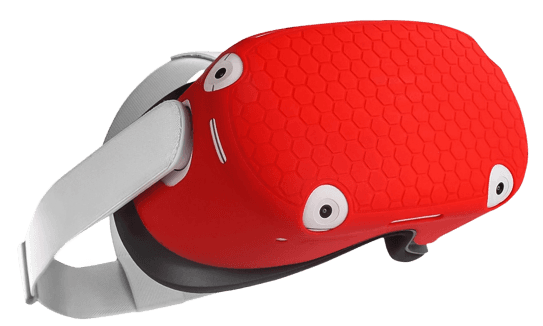 VR
headset
A lightweight VR headset with built-in speakers and a computer allowing a complete freedom of movement with no wires or bulky backpacks.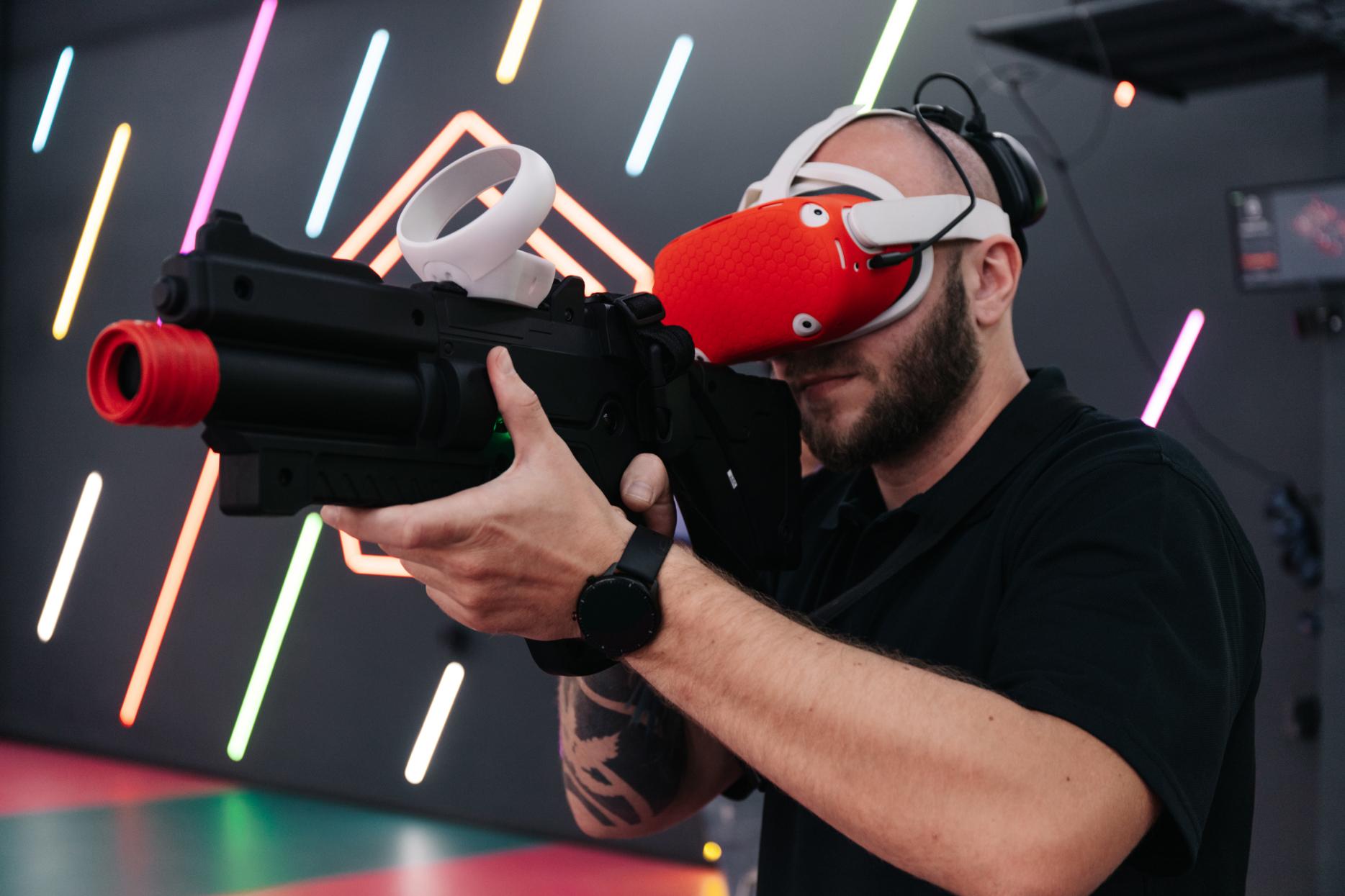 Immerses you in the game
NO RESTRICTIONS
NO
WIRES
Complete freedom of movement
NO
BACKPACKS
Lightweight gaming kit
PLAYING WITHOUT
STOPPING
25+ rounds of autonomous operation*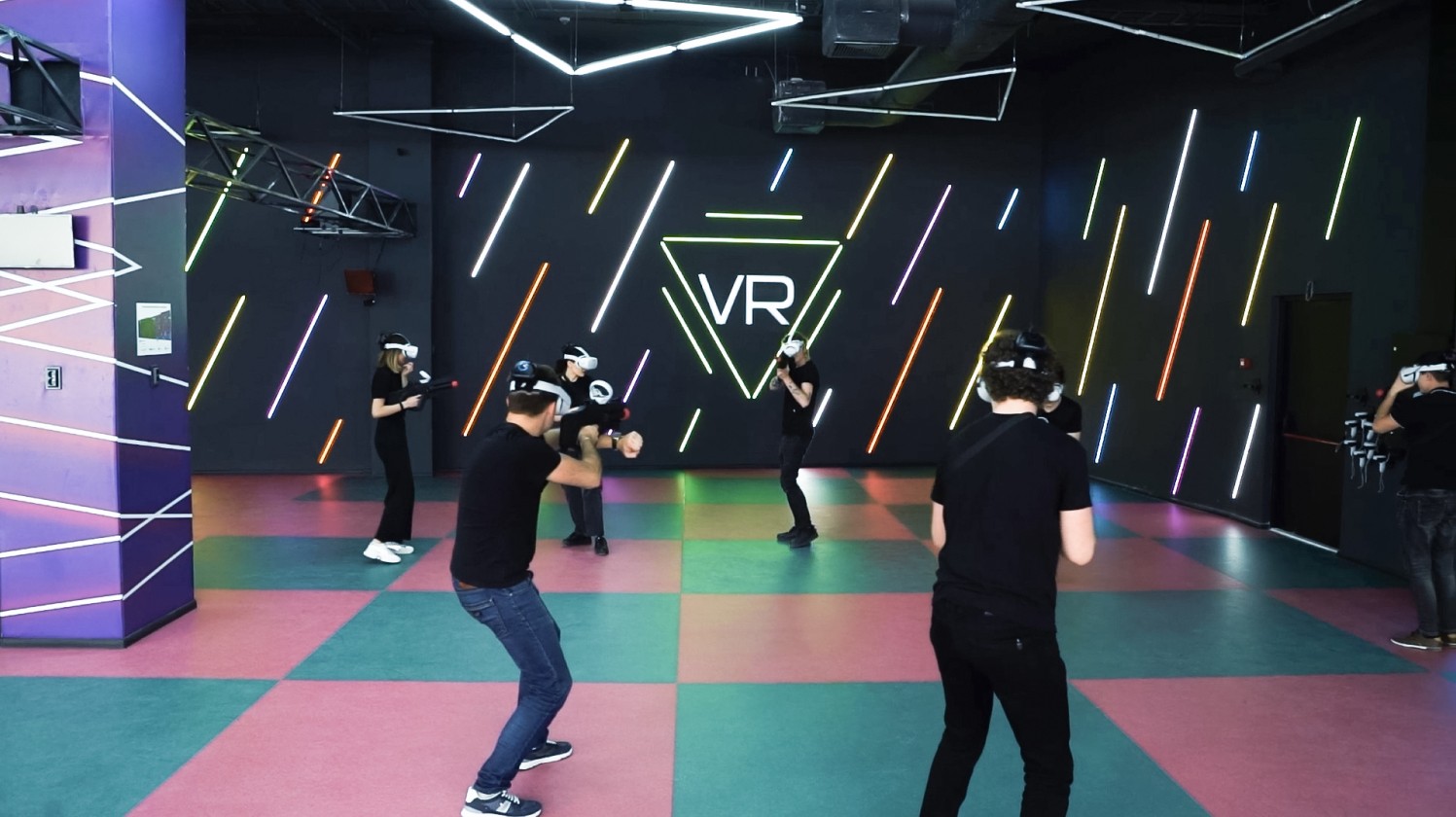 When using a VR system with the Powerbank*
Unique


Game locations

In one year, a team of 20 developers created 9 unique game locations from scratch, while another 3 locations are already under development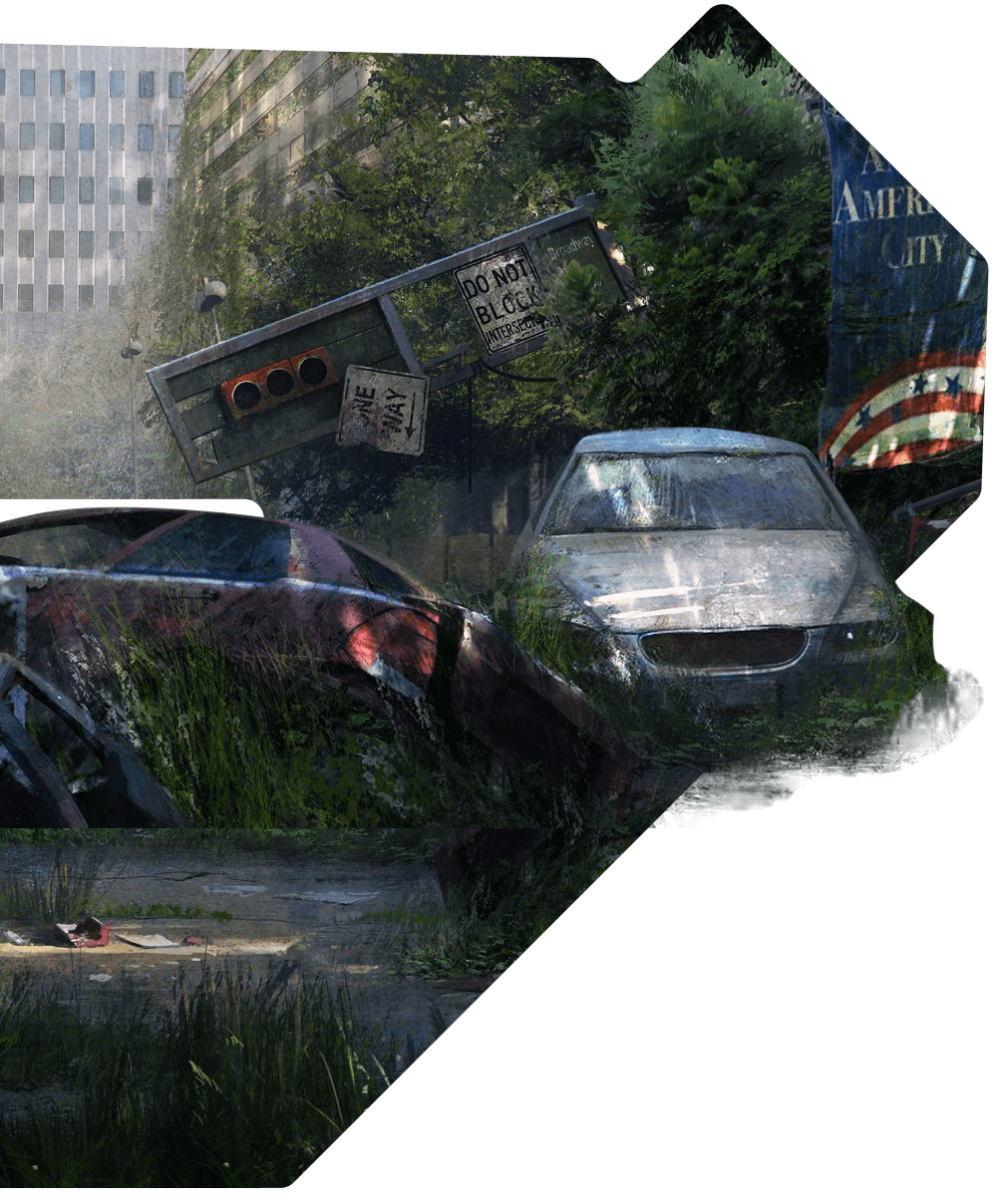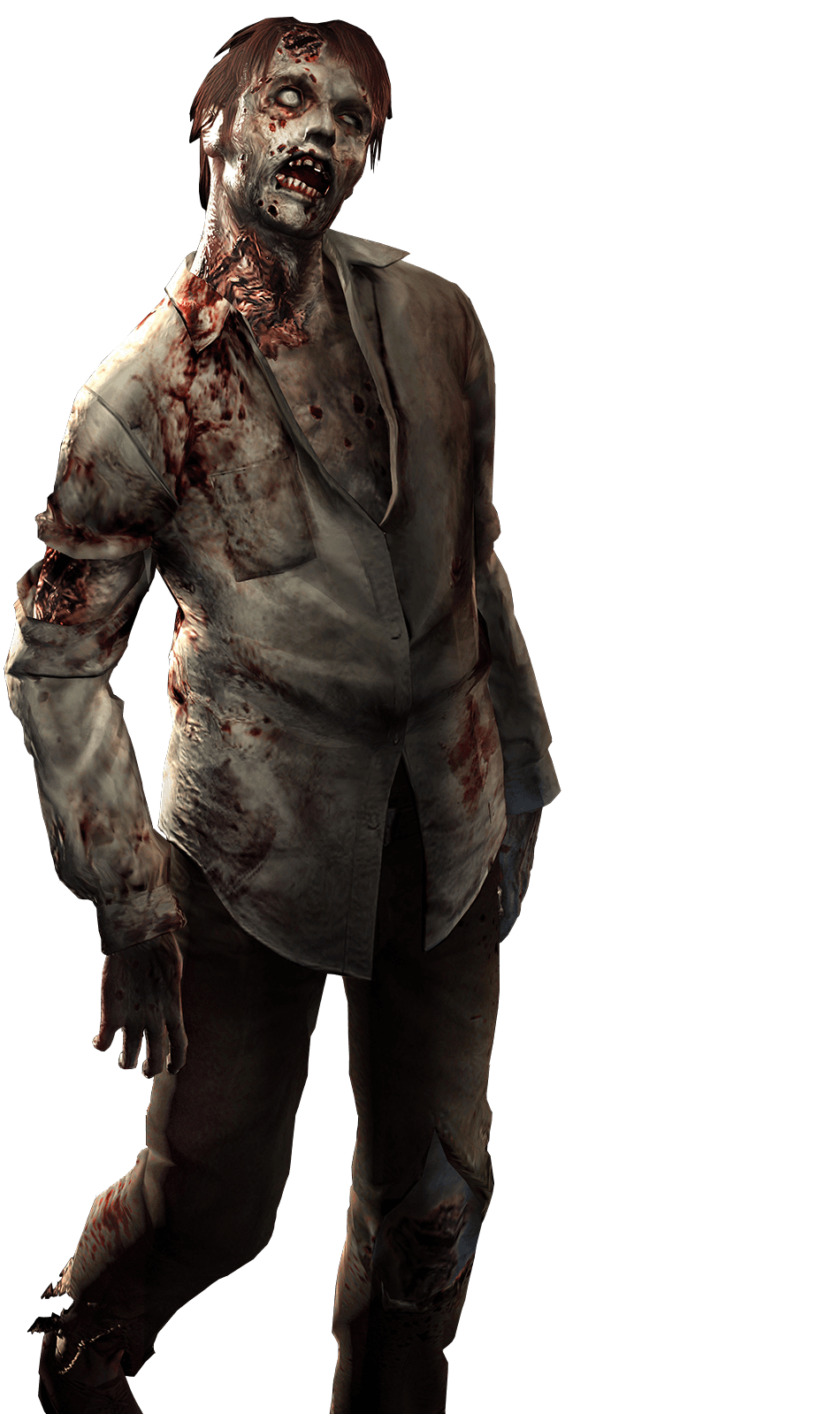 Currently in development
Zombie Mode
More maps coming soon with a Zombie Mode where players will be able to battle against hordes of zombies, controlled by artificial intelligence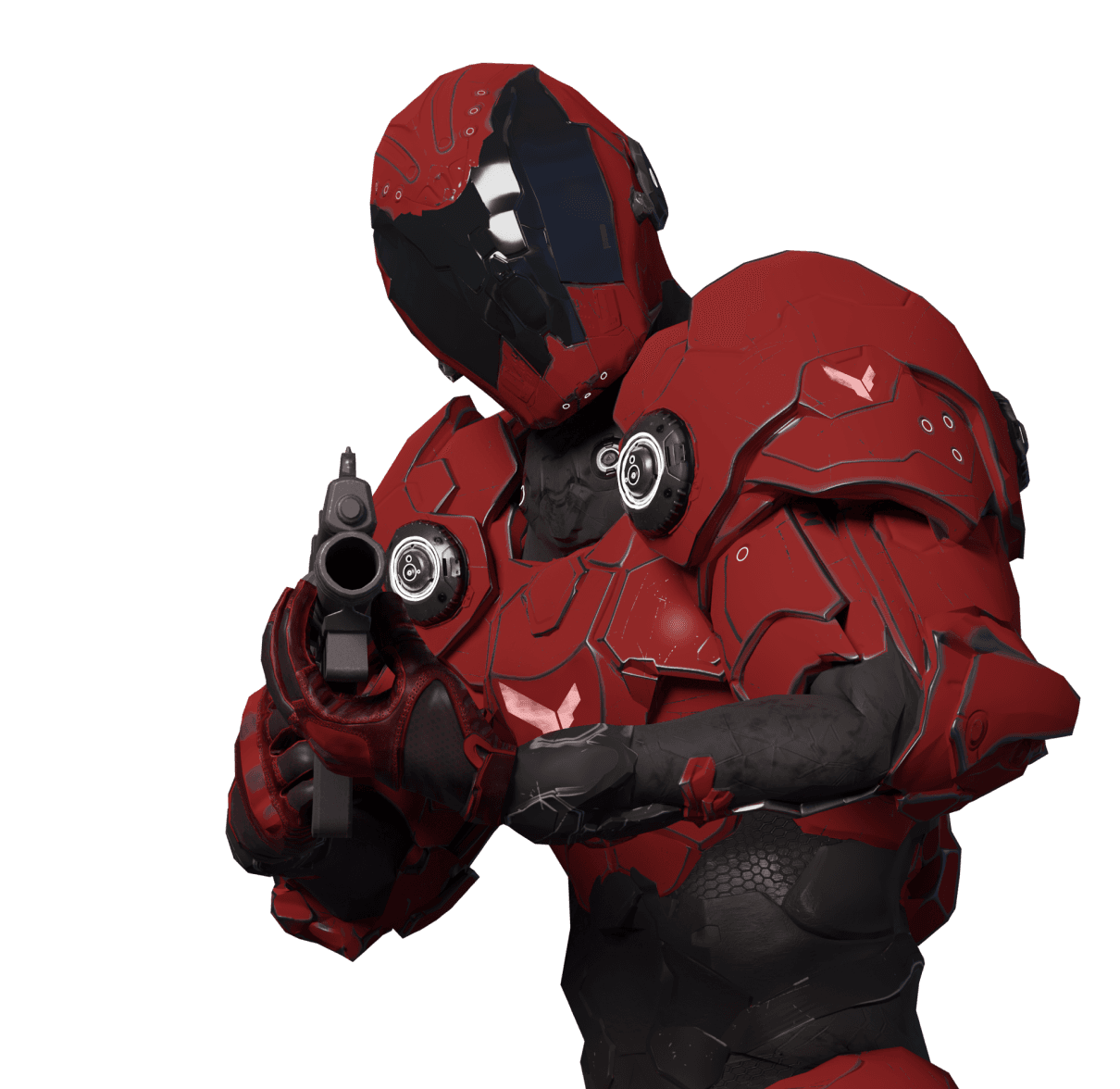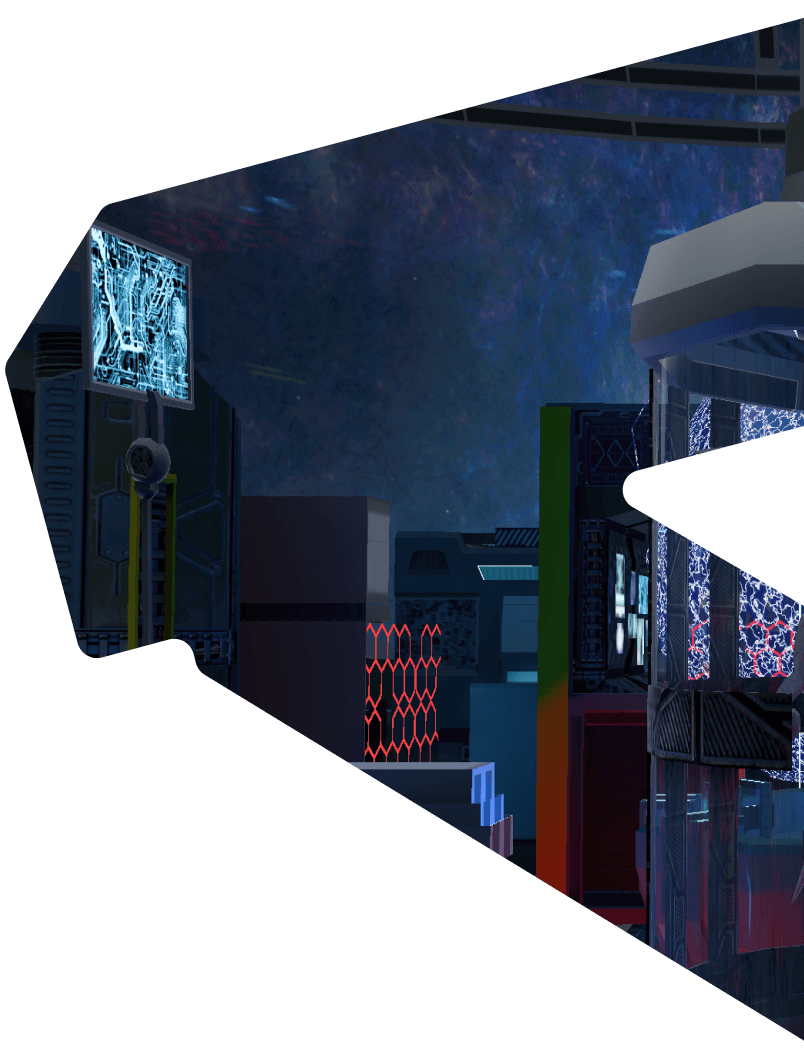 Choose your hero
Our team is actively working on new game characters, as well as unique weapons for even more epic battles with VION VR System
VR system
management
on 1 laptop
A computer server with a licensed VION application
is used to comprehensively manage your VR arena.
Select game modes
and locations
Display player
statistics
Broadcast the game
on a big screen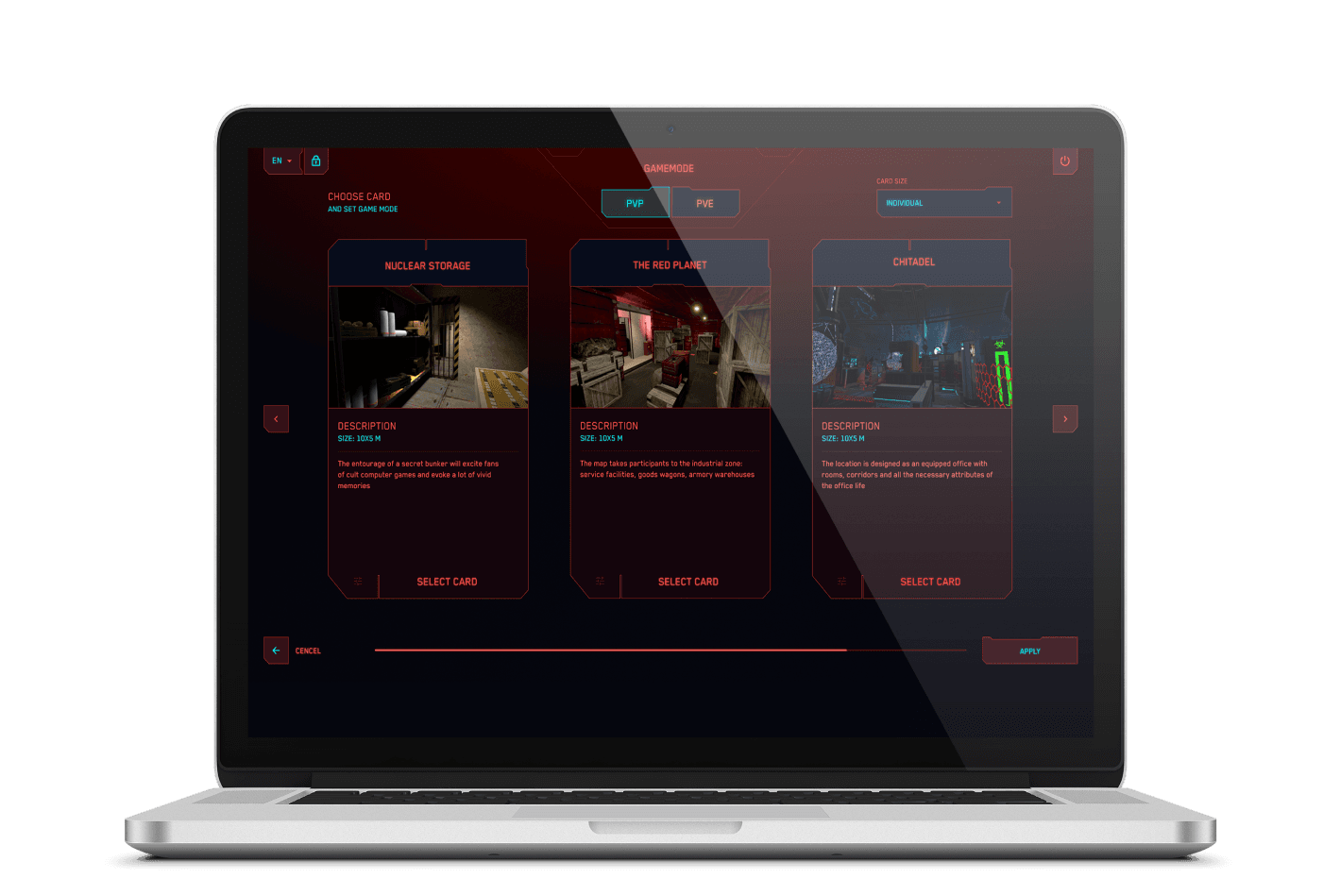 Complex system
to launch VR Business
Starter package starting from
35 000$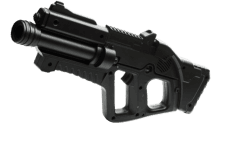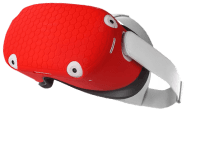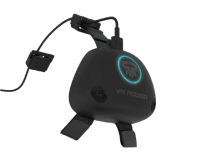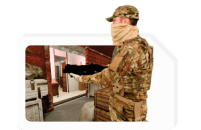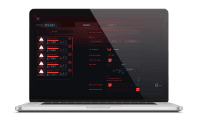 Laptop and network
hardware
x1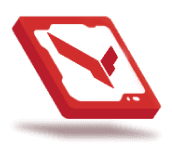 Game management
software
x1
Starter package starting from
35 000$
VION VR


Attracts. Immerses. Retains.

Unique VR System not available at home

Motivates players to return
VION VR


system reviews by Players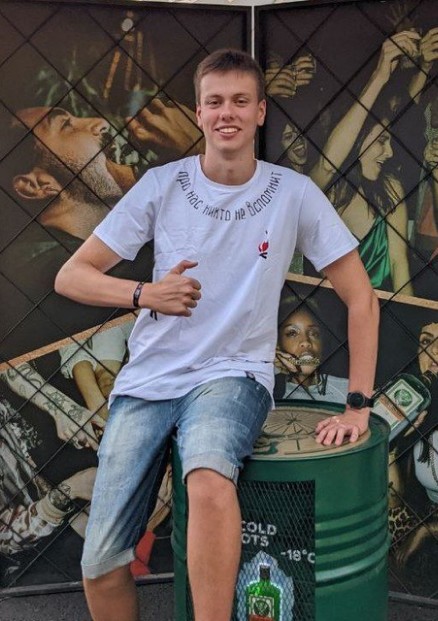 Gleb
Player
The virtual weapon is completely similar to the rifle I played with. It's nice to have a tangible shot recoil. This feeling is not like a vibration of the joystick, more like a bump from inside the weapon.
Download the catalog