Fight a horde of zombies in VION VR!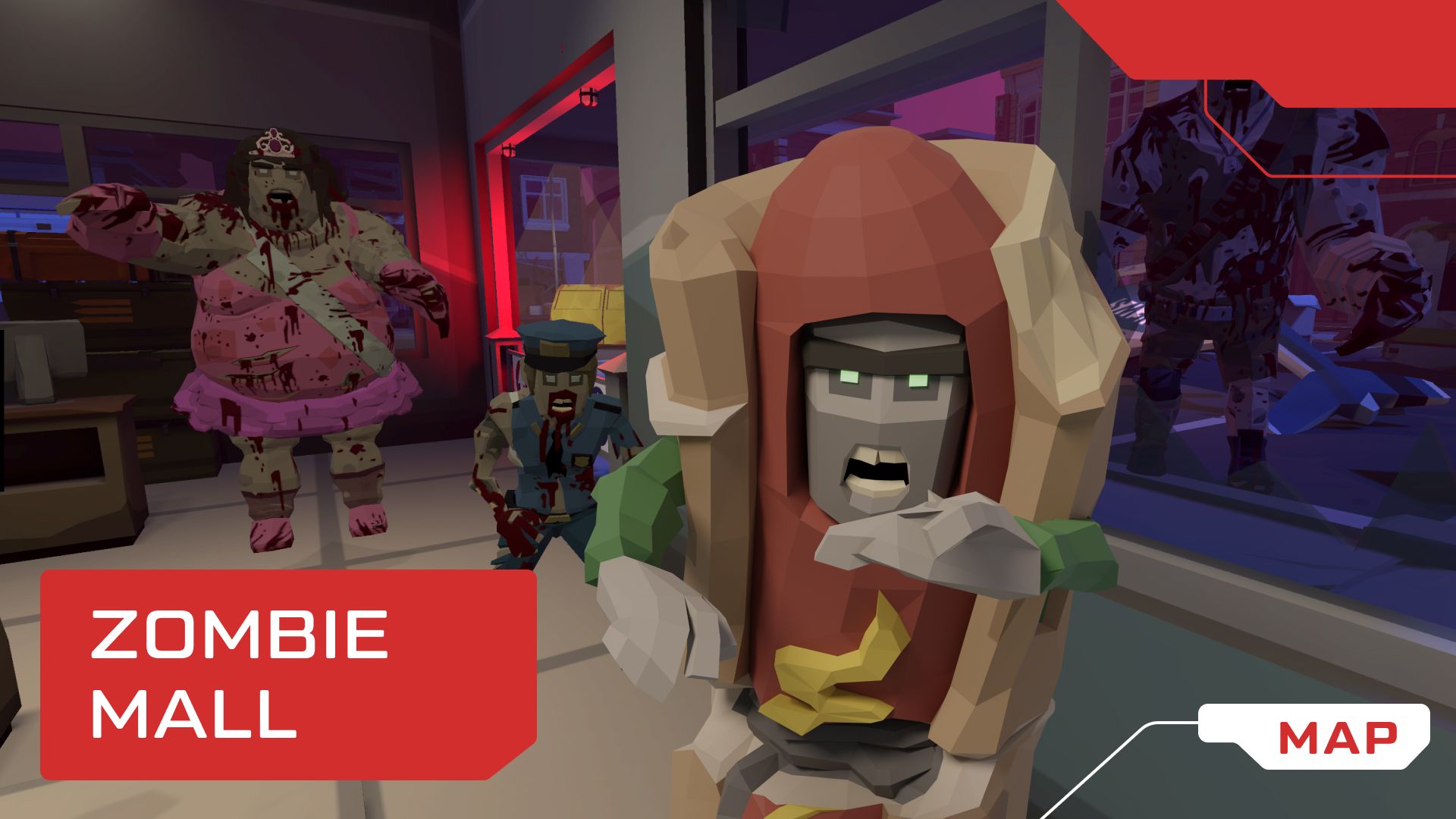 Meet the new PvE mode of VION VR - Players vs. Zombies! In this mode, your visitors will be able to fight the walking dead alone or in teams of up to 6 people. Players vs. Zombies is suitable not only for zombie fans, but also for small companies and those players who do not want to play against each other.
Place of action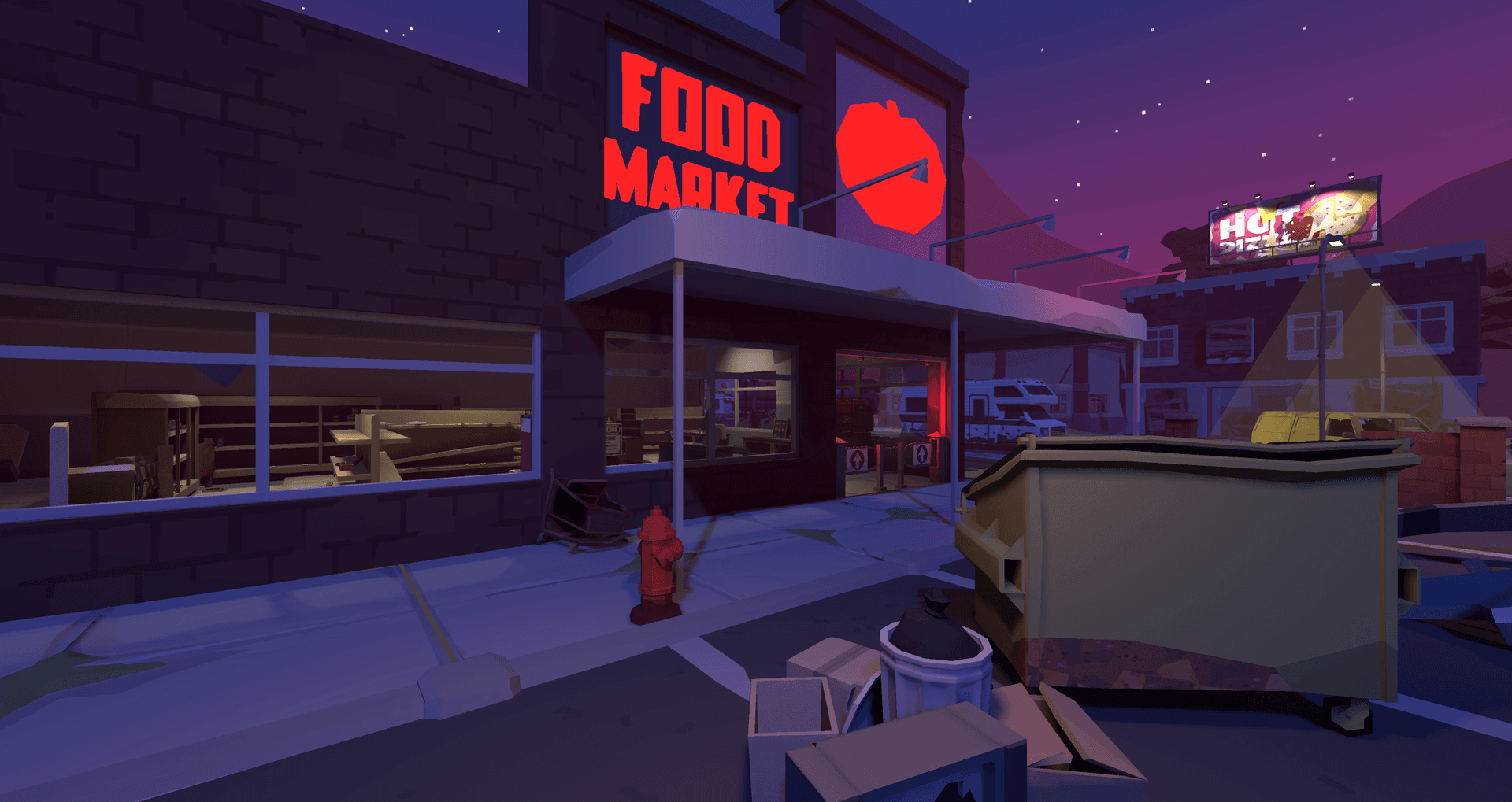 This game mode will be available on the new map - Zombie Mall. Players will find themselves trapped in a devastated grocery store, which is surrounded by invading zombies in all directions. Through the windows of the store, players will see nothing but a wrecked helicopter and abandoned cars - no help is to be expected anymore!
Otherworldly enemies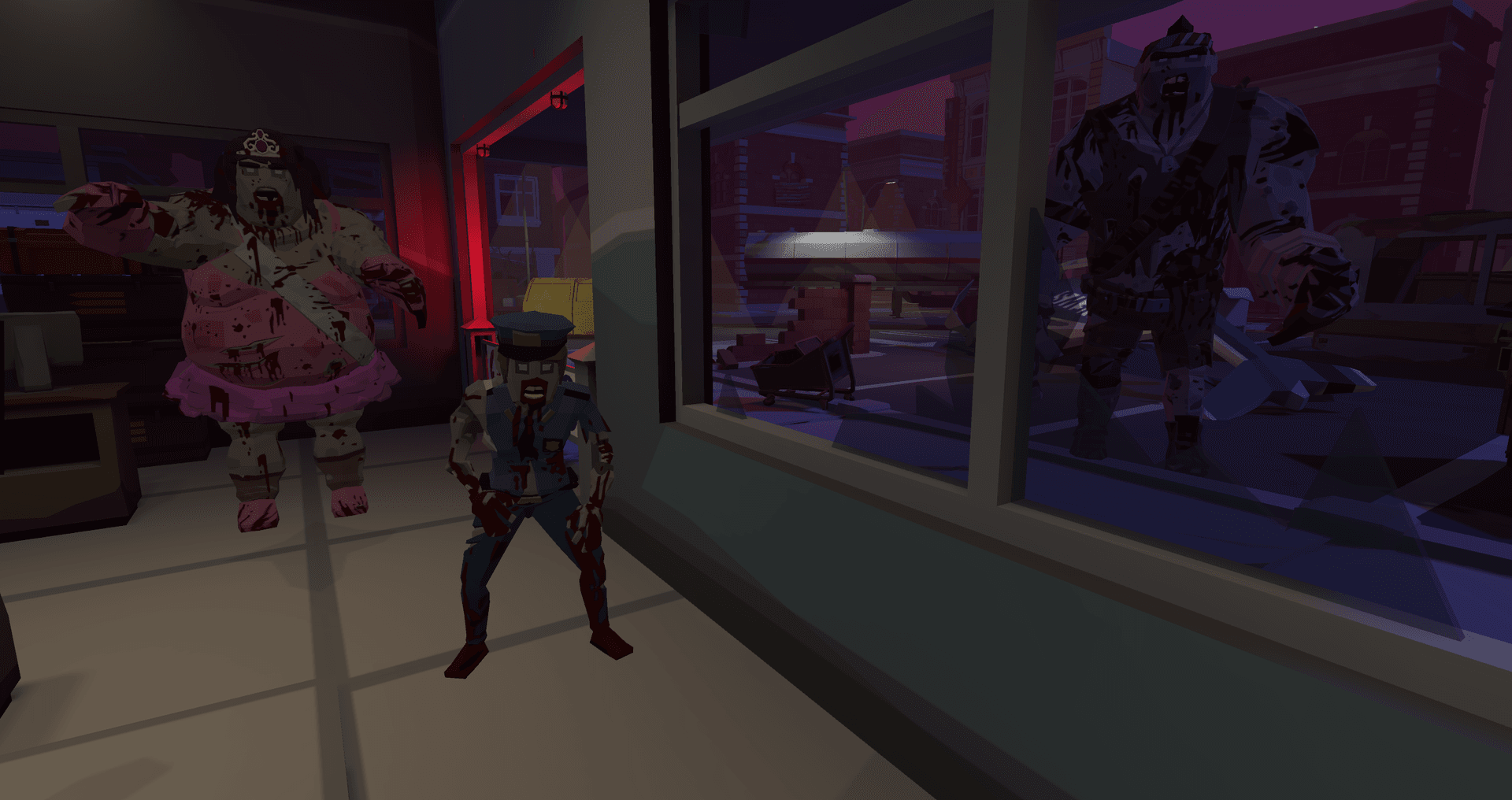 To keep players from getting bored, they will be opposed to cartoon zombies to match all tastes. Big, slow, small, fast - players will have to work out their own tactics for each opponent! Speed of movement, number of zombie's health points and their damage depends on the number of players in the game. The more visitors - the more intense the game will be!
How to win?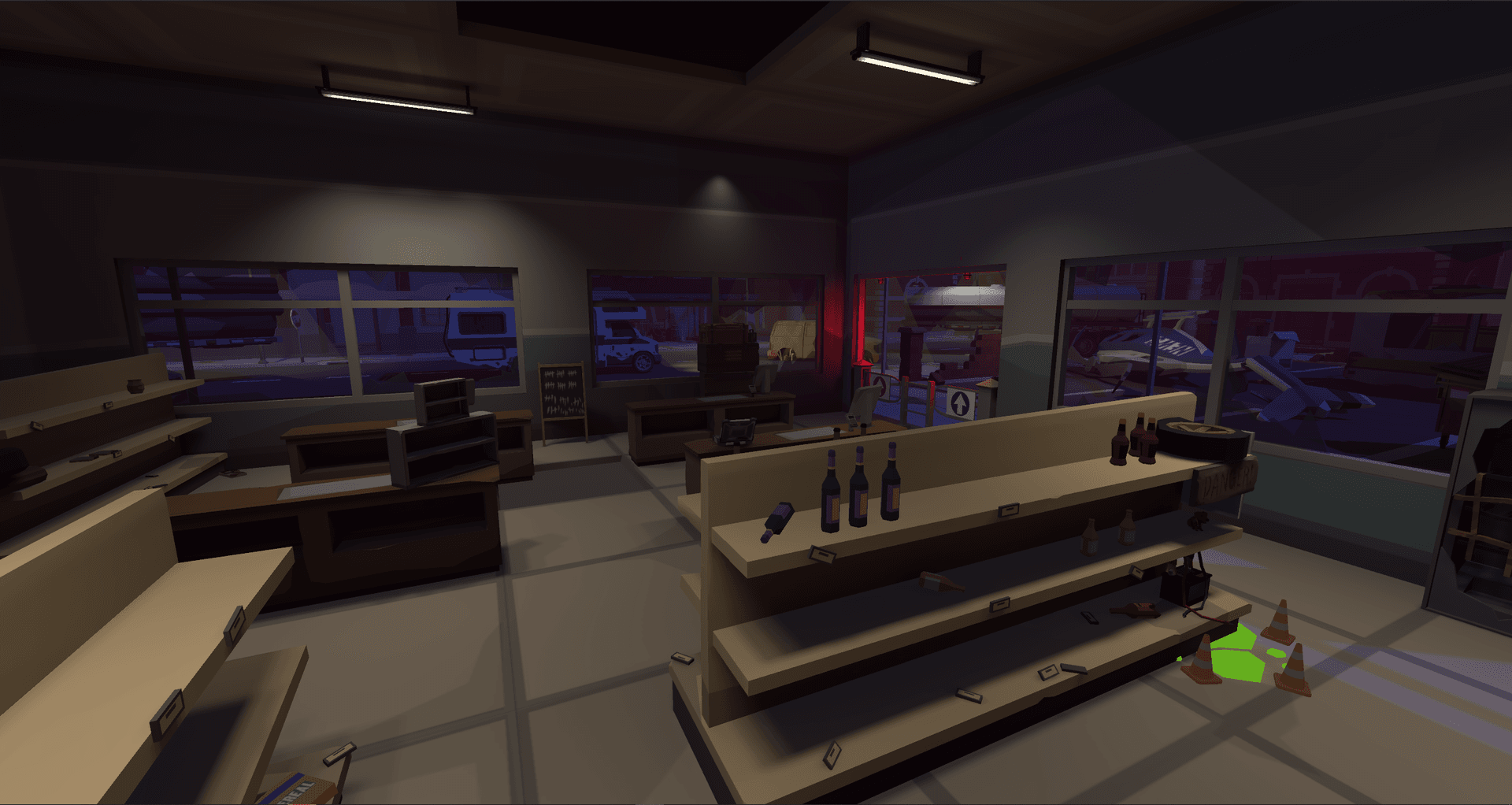 The challenge of this mode is to beat all zombies and not to get caught for their dinner. The armoury store will help you with this task - players will be able to buy new weapons right during the battle. Players get points for destroying zombies, and they can spend them on one of 6 available weapons, from the weakest and cheapest to the most powerful and expensive.
Try the test drive!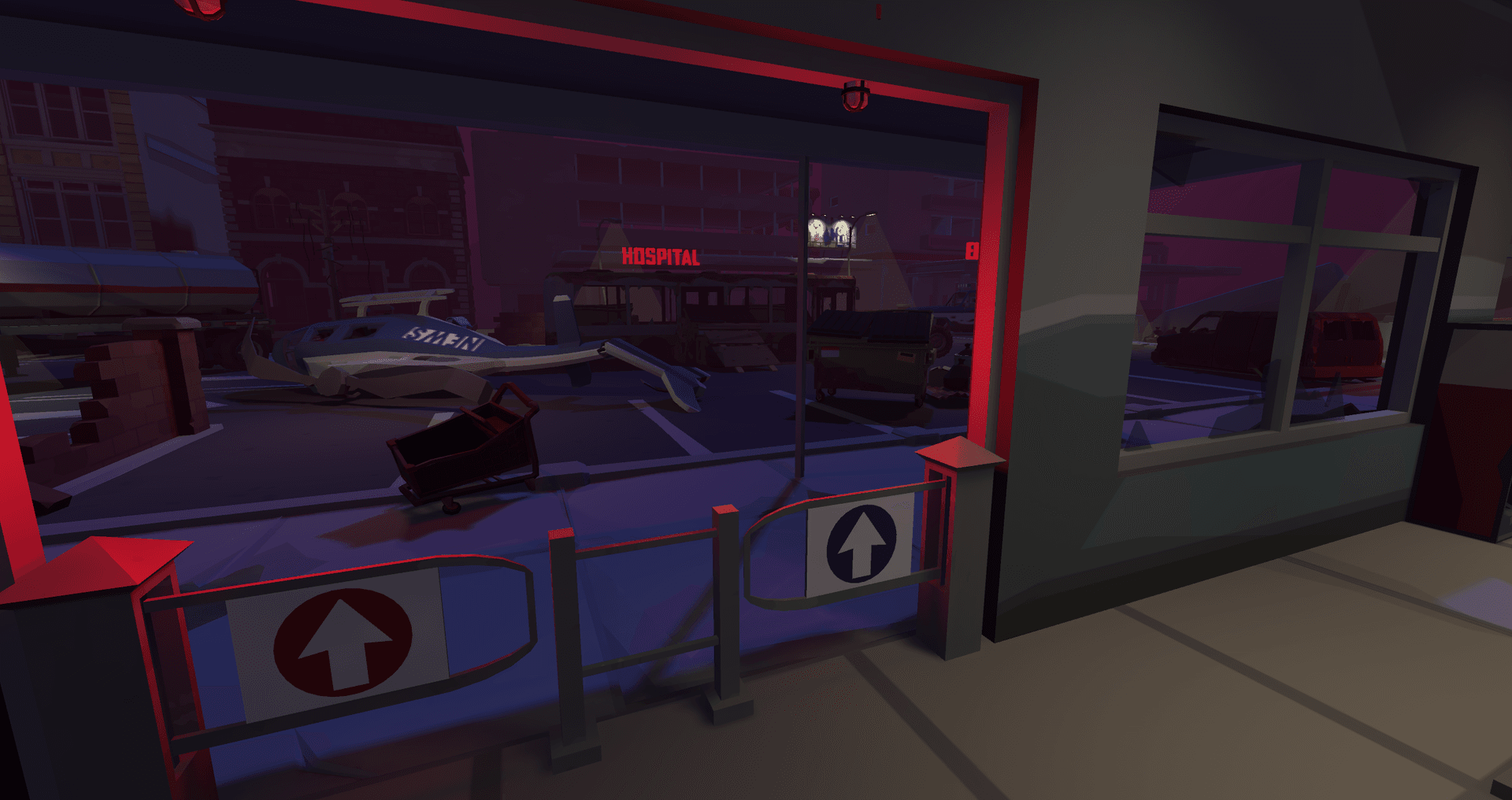 The VION VR attraction has started to cover 99% of the demands of visitors who enjoy the shooter genre. Now, VR arena owners will be able to engage players in PvP modes as well as the classic Against Bots and Against Zombies. You can now play the new and existing modes by ordering a test-drive of the game trial version!