First mobile VR center in France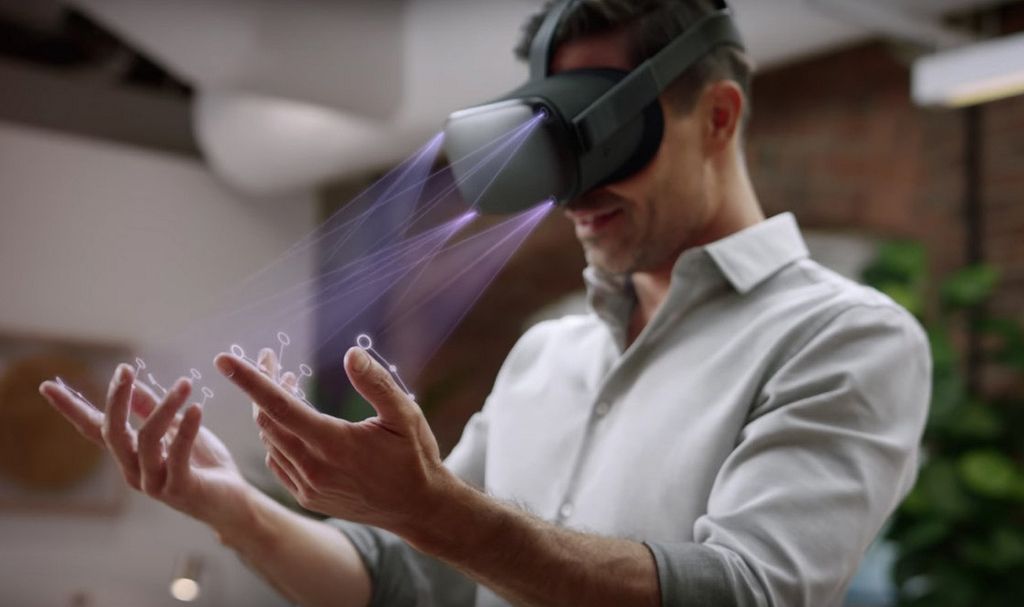 Just a few years ago, VR entertainment was something on the verge of science fiction. Nowadays, buying VR gaming equipment is as easy as ordering food delivery. Millions of gamers around the world spend daily time in their homes in virtual reality. But as practice shows, VR equipment for home can not cover all the requirements and wishes of the players.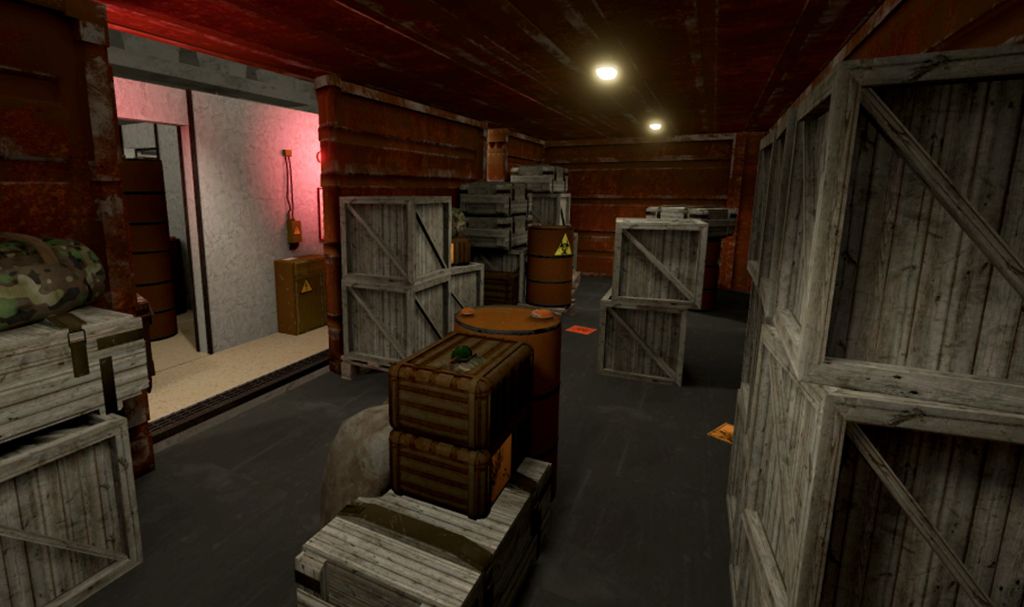 One of such innovators who was able to attract home players not just to a VR arena, but to the fresh air, was our client and official representative in France. We interviewed Ludovic Donati who was one of the first in the industry to launch a mobile VR center service.
The beginnings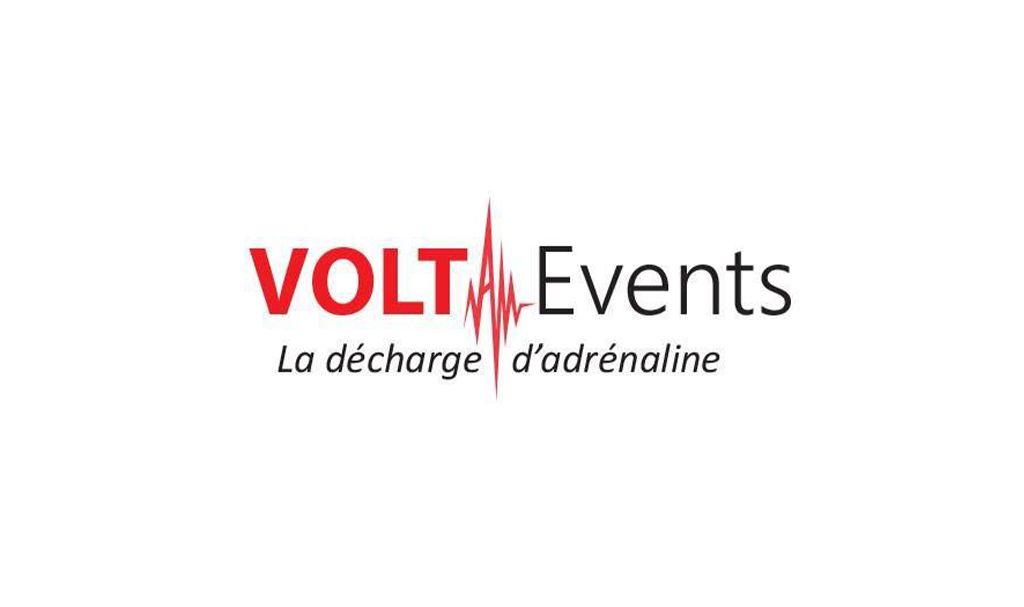 Ludovic is the founder of VOLT-Events, an event management agency. Ludovic already has laser tag equipment from our company, and as he said in an interview, he and other members of the VOLT team are always looking for new high-tech types of entertainment. Thus begins the story of the first mobile VR center in France.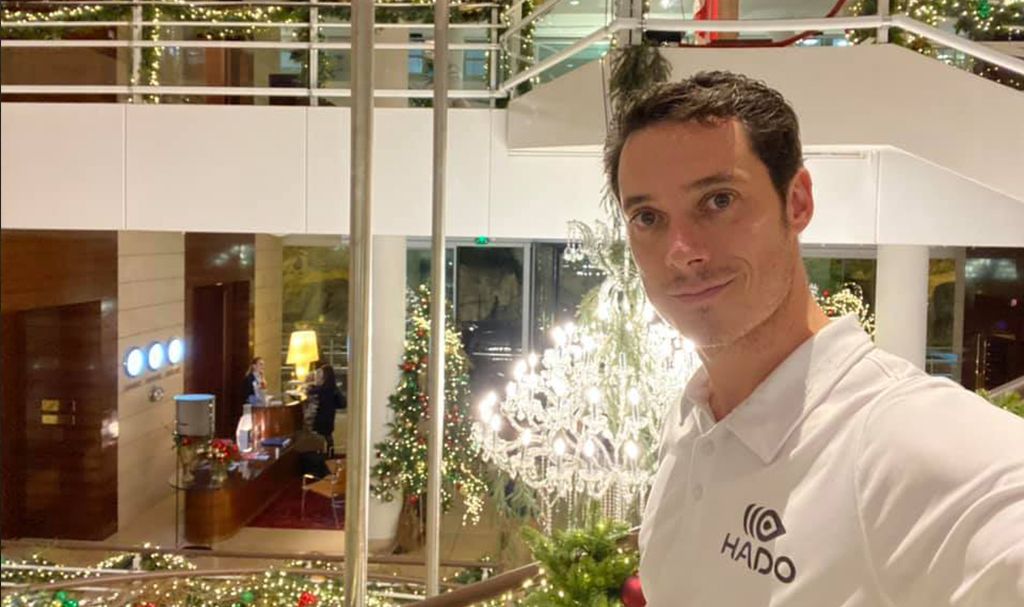 Even the process of acquiring our attraction can be called technological. Ludovic's agency already had virtual reality kits, and he began his introduction to our game remotely - our company managers sent Ludovic a demo version of the game, which he tried out on the available VR kits.

Once Ludovic was convinced that the attraction suited him, we... simply submitted the order and emailed him the game file! Since the available VR kits were already ready to use, Ludovic installed the app on all of the available kits in 15 minutes and started the game! On re-runs, it only takes him 2 minutes to calibrate the kits and 5 minutes to launch the game.
First gameplay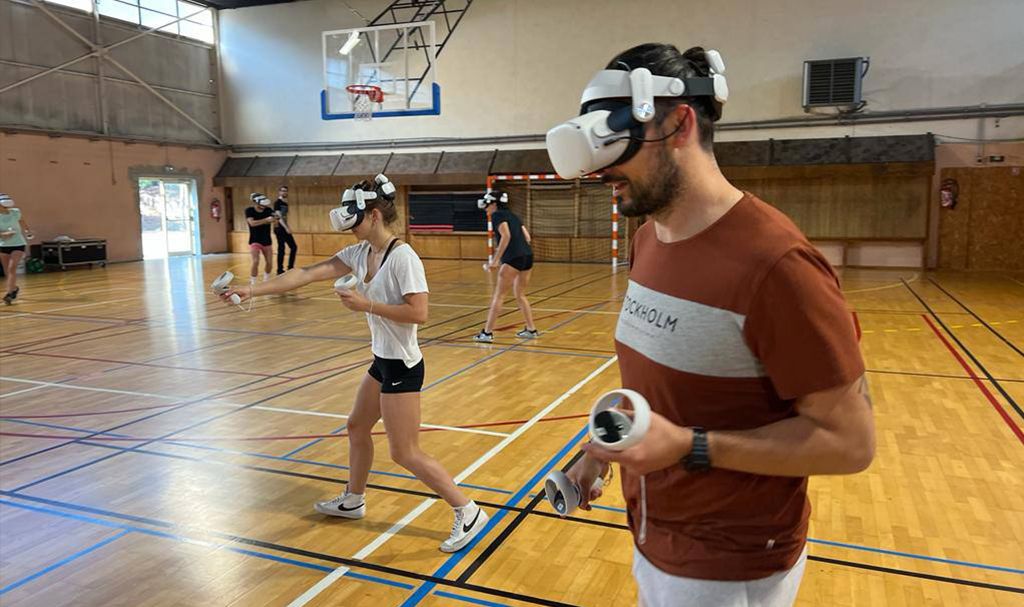 The main problem for Ludovic was that a stationary VR arena was still under construction. As a result of this problem, he found a solution that allowed him to generate income immediately after purchasing the attraction - to create a mobile VR center service. He came up with the idea due to the fact that he was providing the service of mobile laser tag games - the equipment fits in the car, the games are held on the client's premises and there is no rental cost.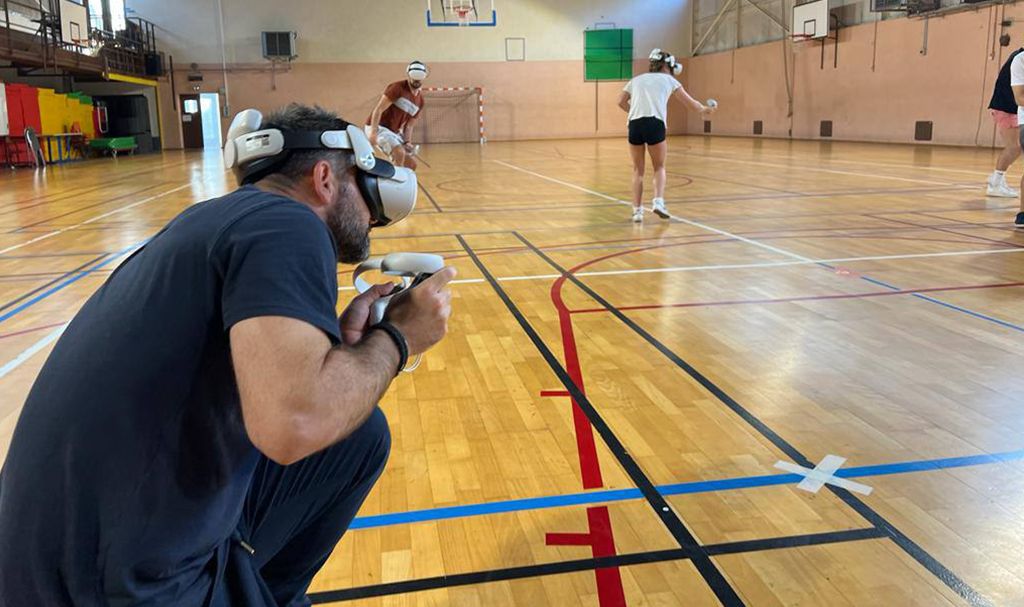 While the VR arena was in the process of construction, Ludovic decided not to waste time and started looking for clients. His first order was a party for a sports club. As Ludovic says in the interview, this game was a surprise for the clients and everyone was excited about the game. We're pleased that Ludovic's customers appreciated the graphics, maps and game modes. Well, it's our job to give people joy and pleasure!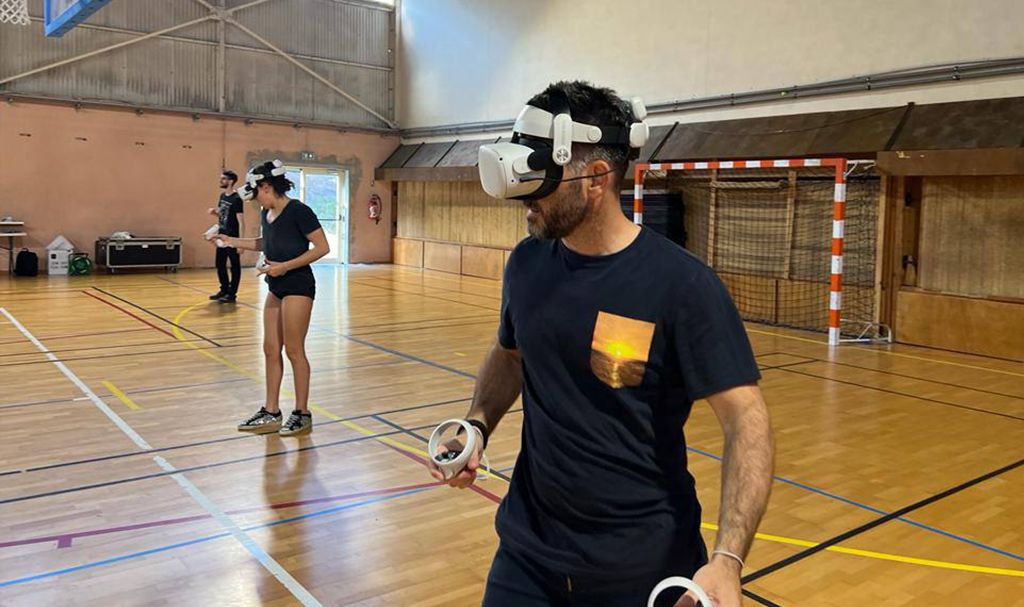 After three away games, the number of Ludovic's visitors attending our attraction has reached 200 people. Mainly due to one event where all sets of VR equipment were occupied all the time. That day, VION VR was tested by more than 100 visitors in 2 hours. The number of away games began to increase, and Ludovic created a special platform to conveniently transport and launch the VR attraction.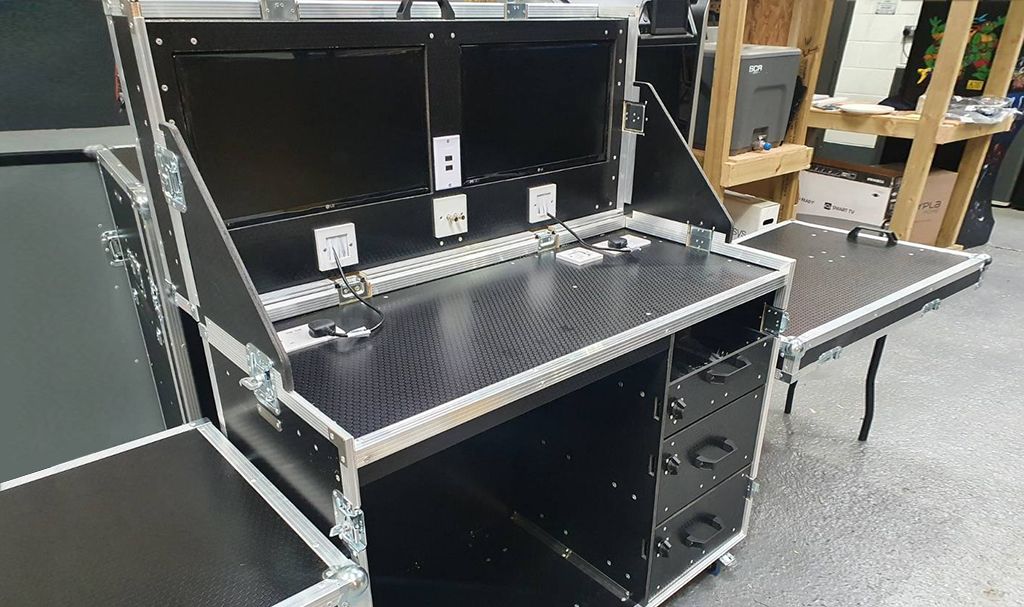 Now, Ludovic continues to take orders for mobile VR games while finishing preparations for his stationary arena. He became a true pioneer proving how much potential is hidden in VION VR.

Ludovic, we thank you for your amazing work! We wish you and your agency prosperity and well-being, as well as further fruitful cooperation!