Guided tour of VION VR - game and software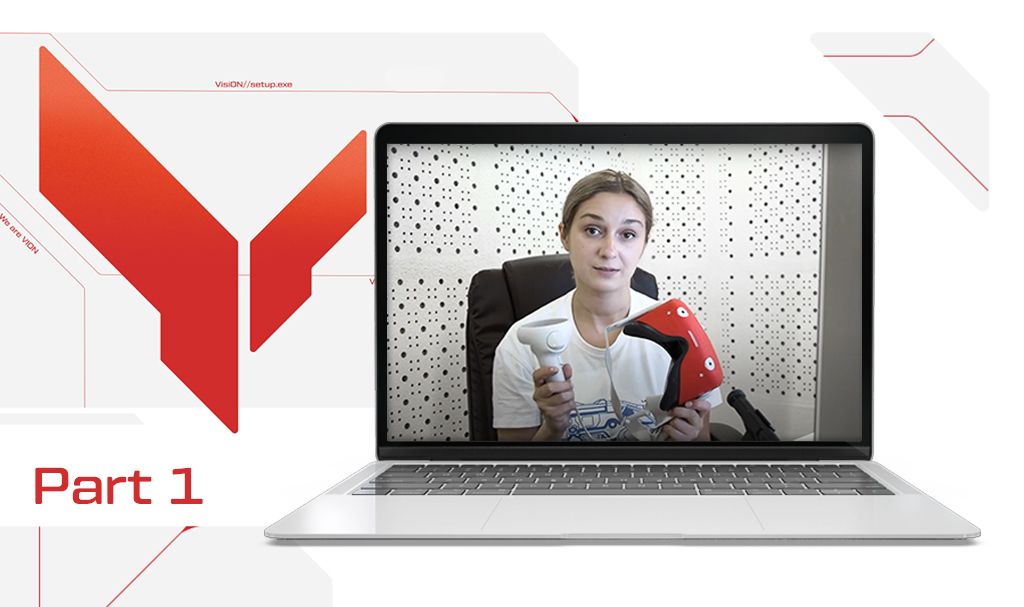 VION VR is a free-roam VR system with PvP and PvE modes that supports up to 10 players. It ensures absolute freedom of movement as it is not limited by any cables or heavy backpacks with computers inside.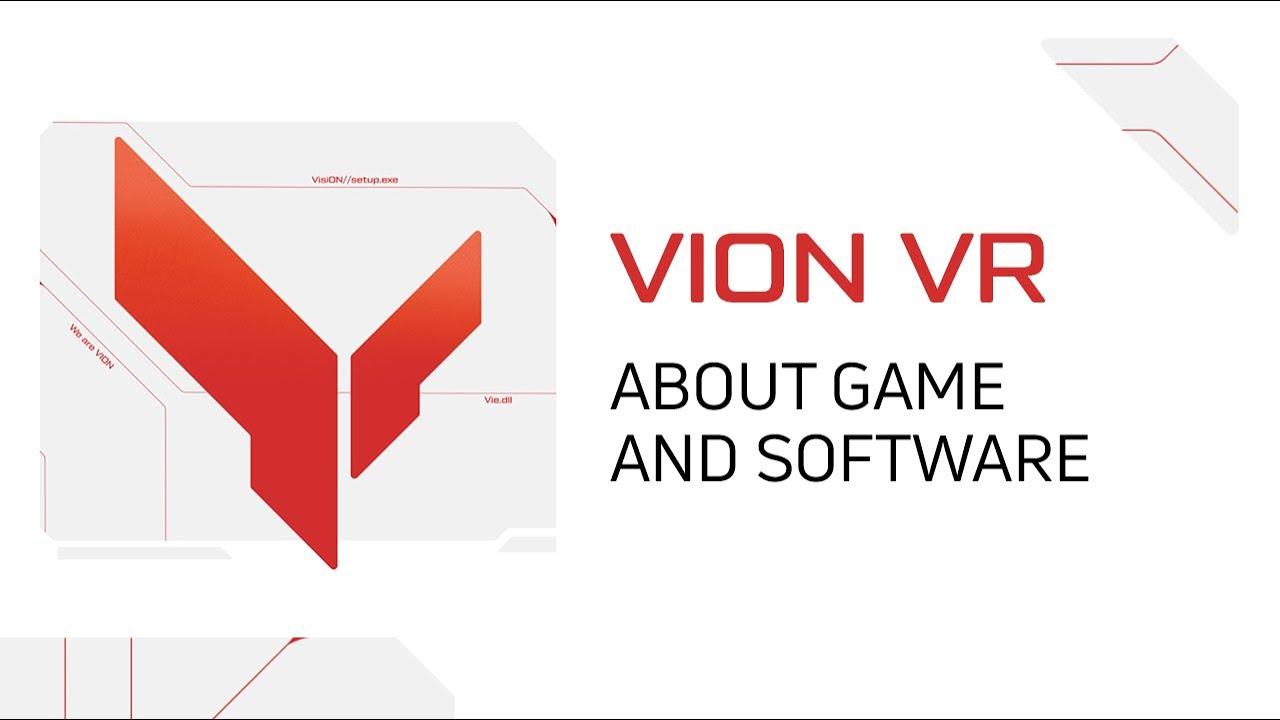 In today's video, Natalie, a business development manager at LASERTAG.NET, is going to talk about our VR system. In this video, she will explain what VION VR is, what the player kit looks like, and how to start the game. Also, we will have a look at the features of the software. Natalie will talk about every unit that is included in the system:
our software and game license;
the Oculus Quest 2 headset with joysticks;
our Falcon VR tagger;
a powerful laptop;
networking equipment.