Guided tour of VION VR - Game modes, maps, and characters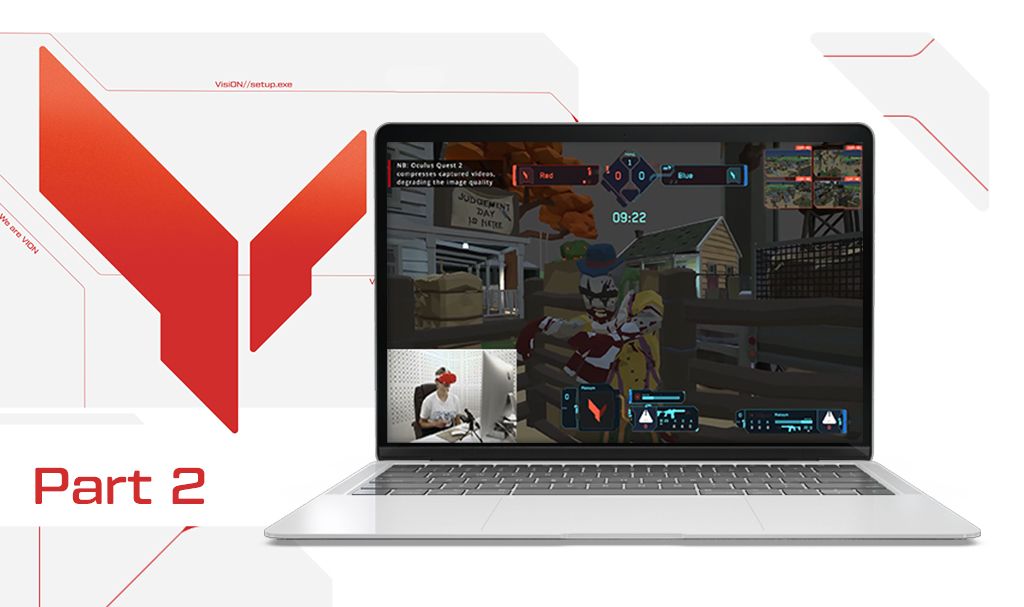 In this video, Natalie, a business development manager at LASERTAG.NET, will talk about virtual maps, modes, and characters of the VION VR game, as well as explain the game mechanics. As of today, our software features 6 PvP maps with 5 modes each (which makes it 30 different games) and 2 PvE maps with zombies.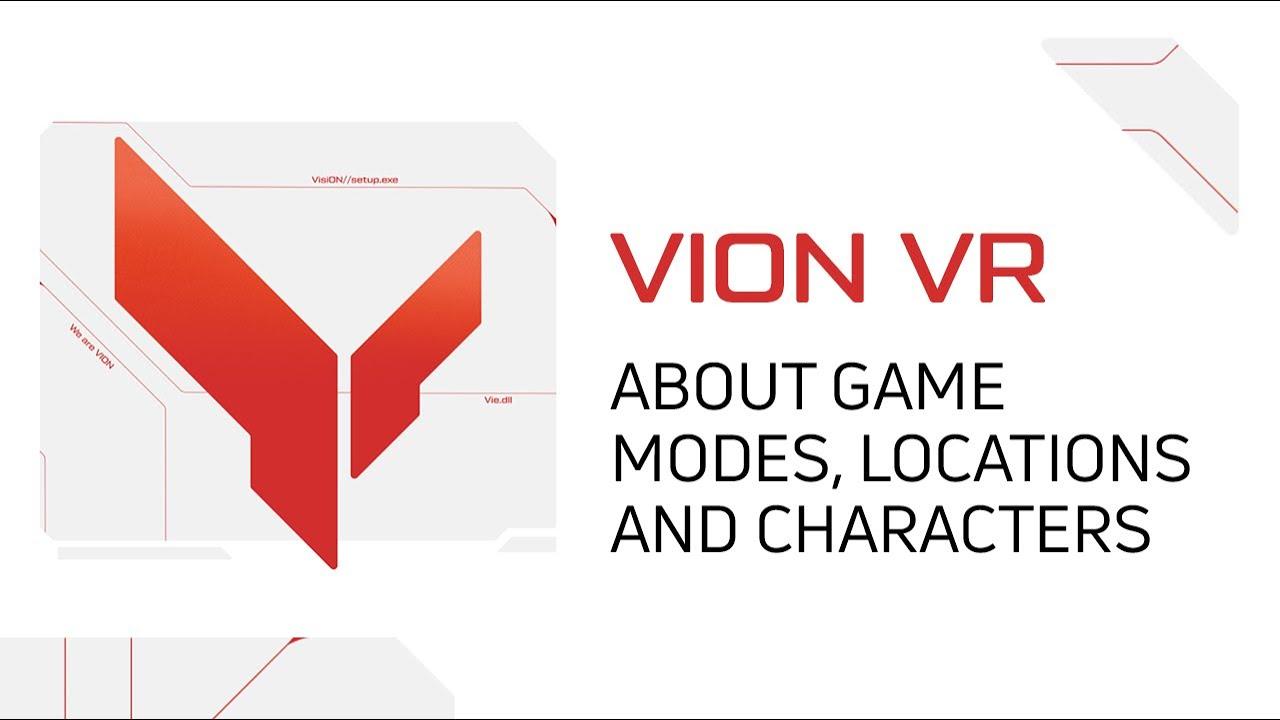 Our system is being used in various centers all over the planet and it is for sure loved by players of any age, gender, or nationality. If you are thinking of opening a VR center or adding our game to your arsenal, please feel free to leave an inquiry on our website or just drop us an email!