First time in Jordan VR motion laser tag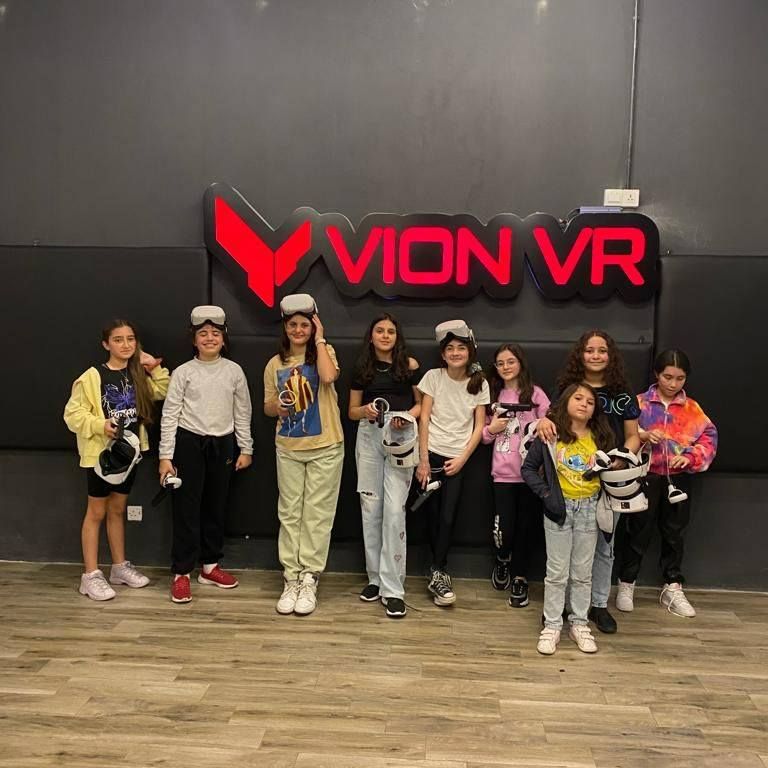 Our clients from sunny Jordan decided to diversify their business by introducing our latest developments in the field of VR technologies. The client was afraid of innovation, but understood that the world is developing, and it is necessary to develop with it, following the latest trends in the field of entertainment:
"Hello, we are Vion VR from Jordan. When we first came across your post on Instagram, we were immediately intrigued. The idea of experiencing your VR laser tag through your technical team remotely sounded fascinating, and we decided to give it a try. To our delight, the experience turned out to be truly impressive".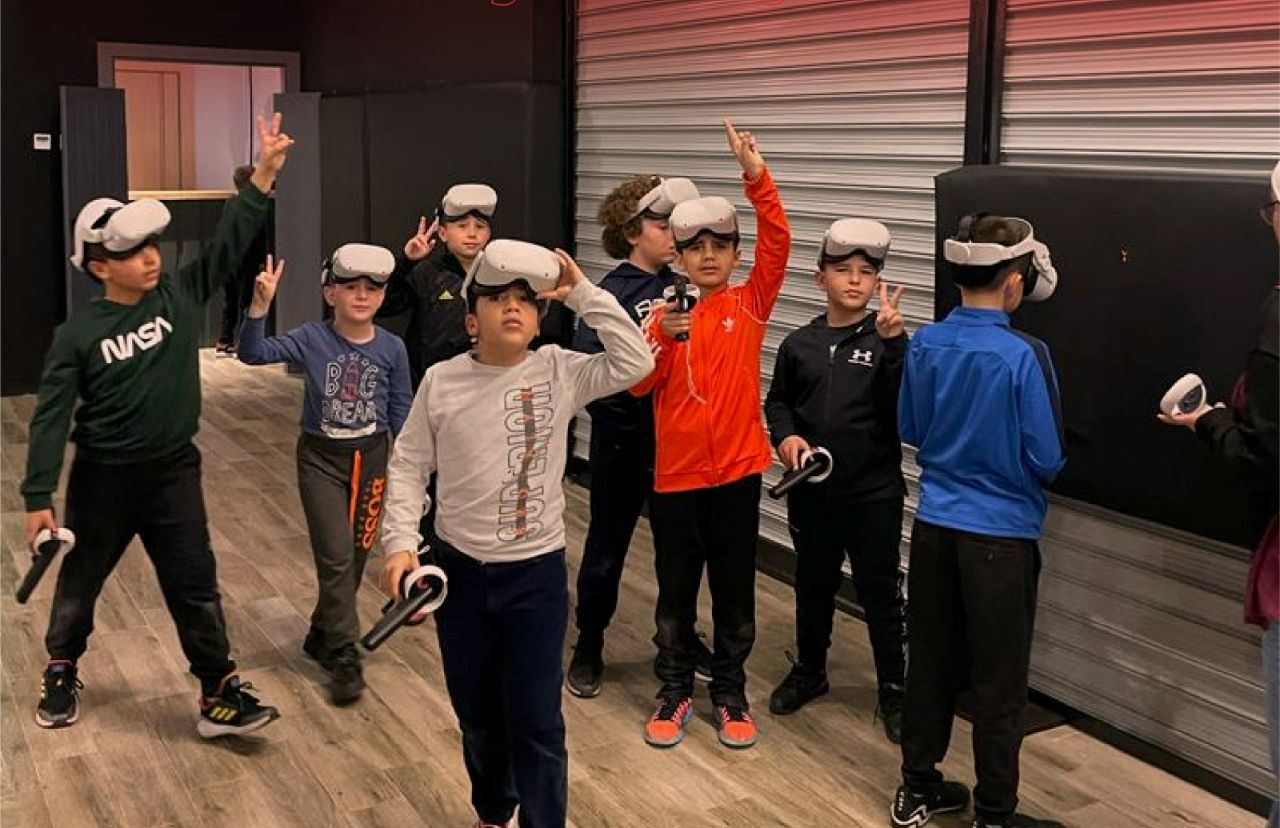 At the beginning of the journey, there were difficulties with setting up the equipment and everything new that VR technology brings with it. But VION VR did not leave customers alone with their questions:
"However, as with any new venture, we faced several challenges in our business. One of the main hurdles was our lack of knowledge in the beginning, given that VR gaming is a relatively new field. We had to invest time and effort to familiarize ourselves with the intricacies of this technology. Thanks to the support of the VION VR team, we were able to resolve all our issues".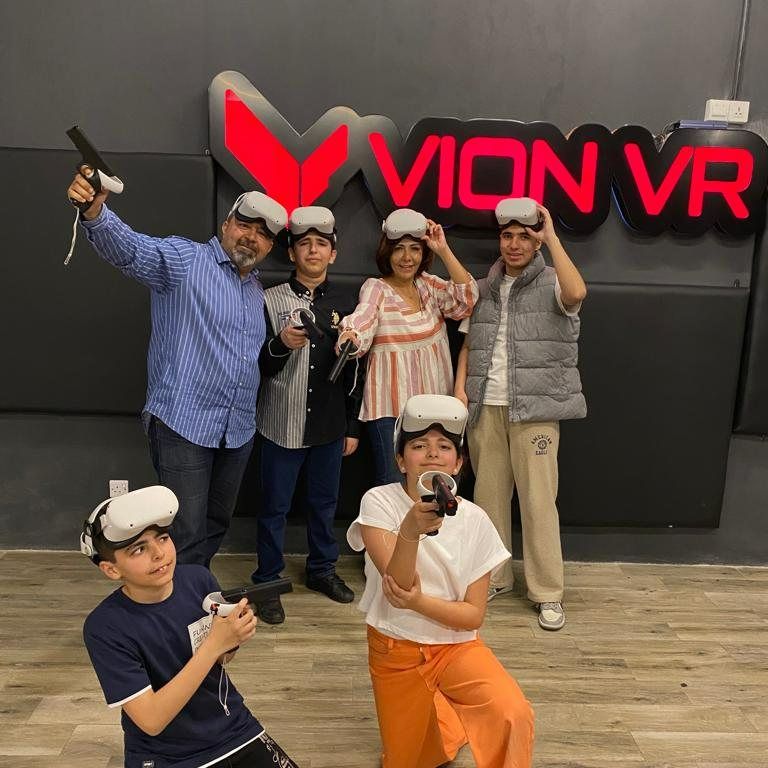 Already after the first games, our clients saw that VR significantly diversified their entertainment business. Customer reviews speak for themselves:
"When it comes to our clients, the feedback has been largely positive. Many of them found the game exciting and enjoyable, but some perceived it as a one-time experience rather than a traditional laser tag session".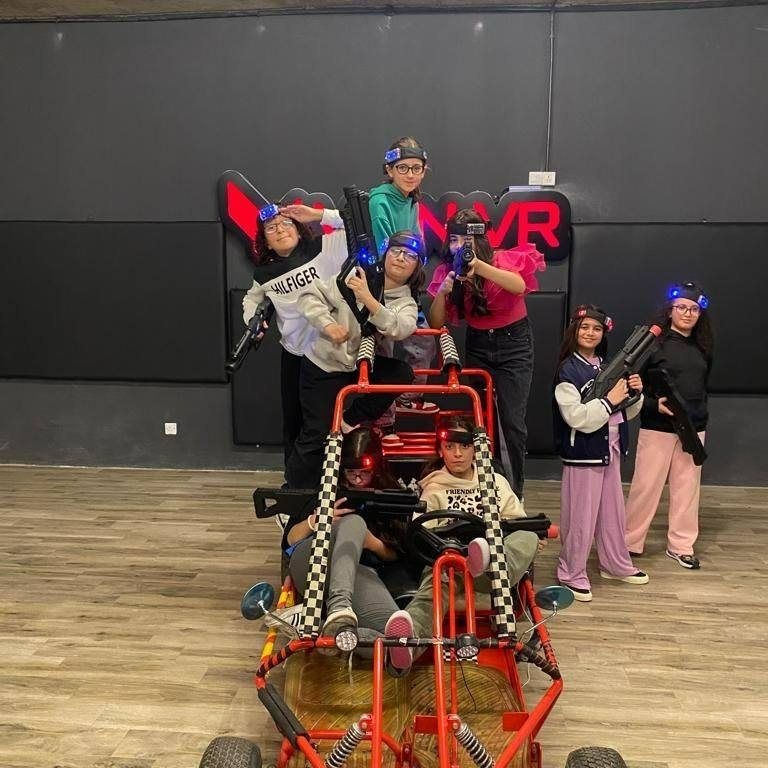 VR technology is constantly evolving and improving. And our clients understand that modern trends are the future of the entertainment business:
"Overall, we must emphasize that the VR laser tag experience is undeniably amazing and ultra-modern".