Play against bots and 2 new game modes are already available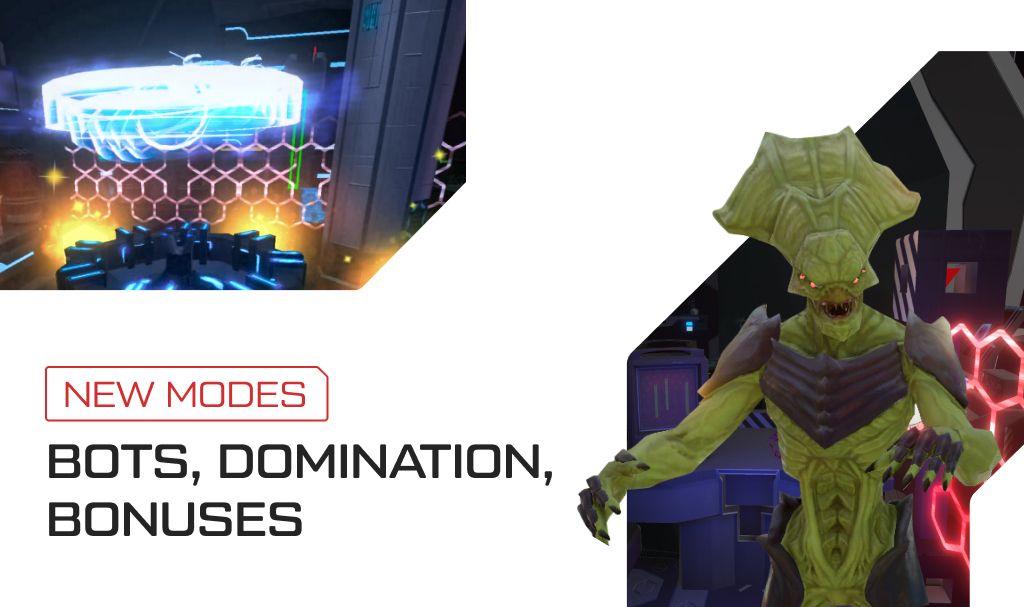 The VION VR attraction's selection of game modes has been expanded with three new modes: "Versus Bots", "Domination" and "Bonuses". They will be available at all VION VR game locations.
"Versus Bots"
Bots are virtual opponents controlled by a computer. The new game mode is designed to allow arenas with VION VR equipment to attract a small group of visitors. Even 2 people can play against bots, and optionally add them to their team for a large-scale battle.
Classic Bots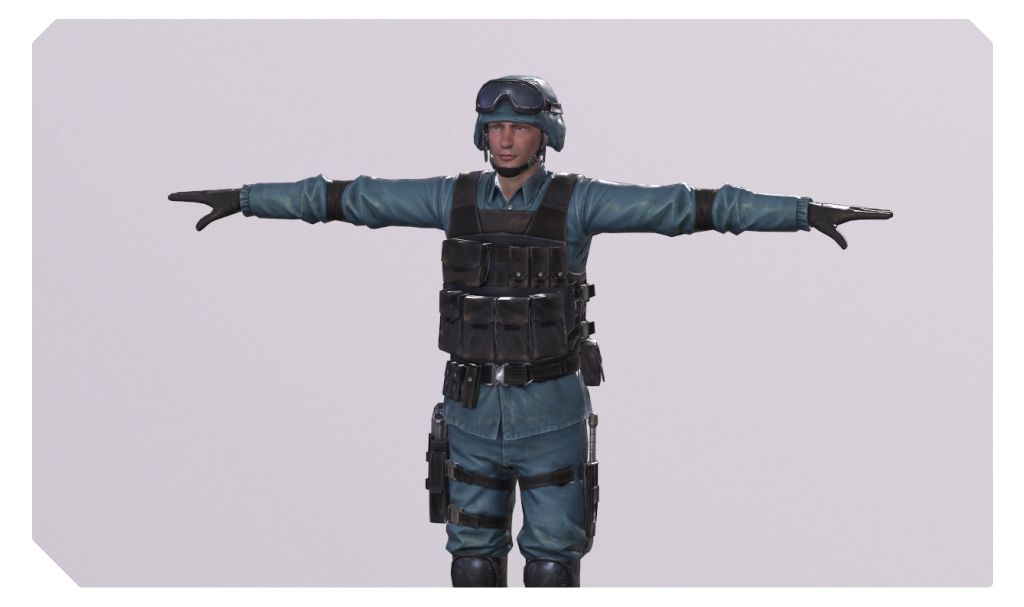 This is what bots will look like on the classic game locations "The Last Train", "Wall Street" and "Nuclear Arsenal". For these game locations, we specially created opponents that look like humans, so that the battles fit the atmosphere of the maps.
Alien Enemies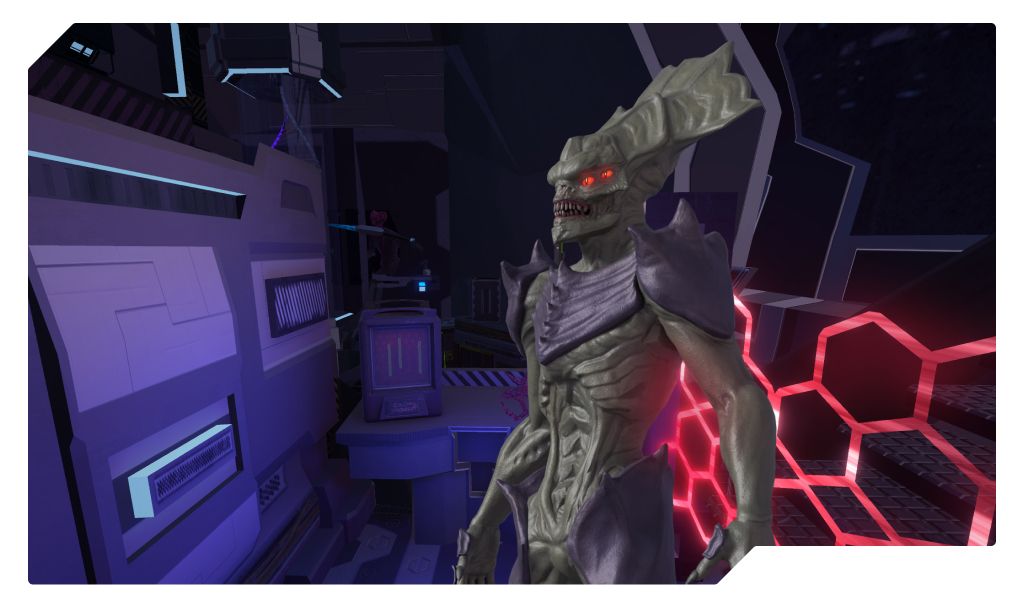 Players who enter the "Citadel" map will be encountered by aliens! We are sure that fans of sci-fi games and movies will like these bots!
Marauders and Robbers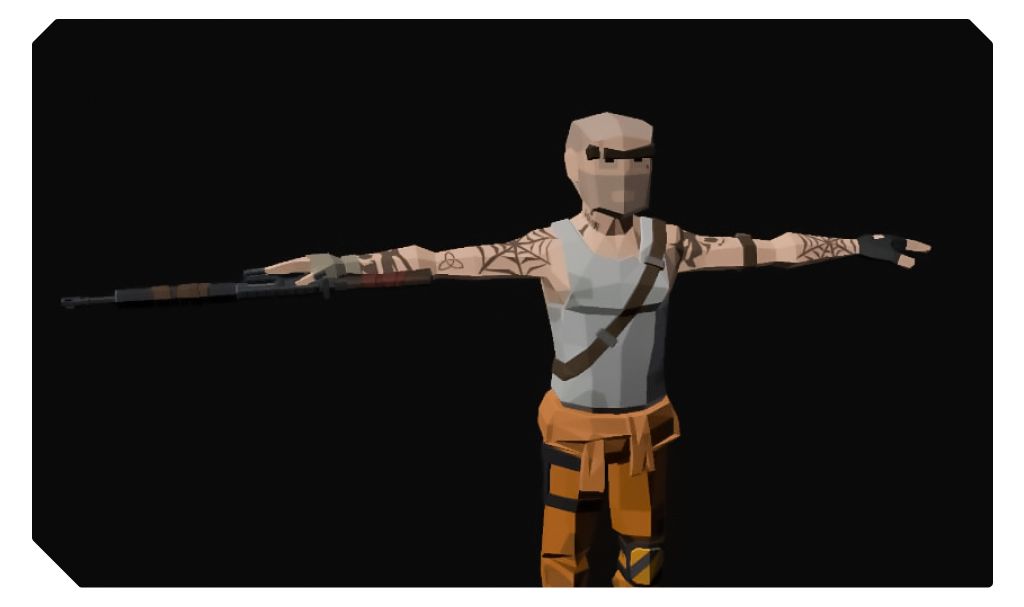 Amid the apocalypse, on the map 'The Last Frontier' players will be confronted by some of the most unpleasant opponents. The appearance of the character speaks for itself – such an enemy your visitors will not want to meet unarmed!
"Bonuses"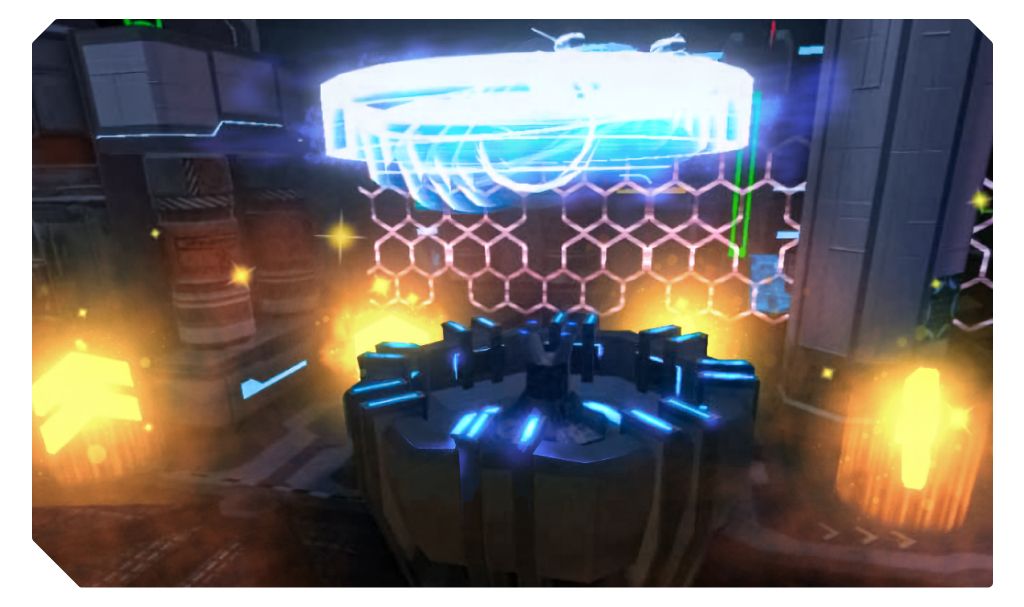 This mode allows players to get points not only for defeating their opponent, but also for collecting "artifacts" spread around the playground. These "artifacts" are rotating pieces that players must pass through to collect.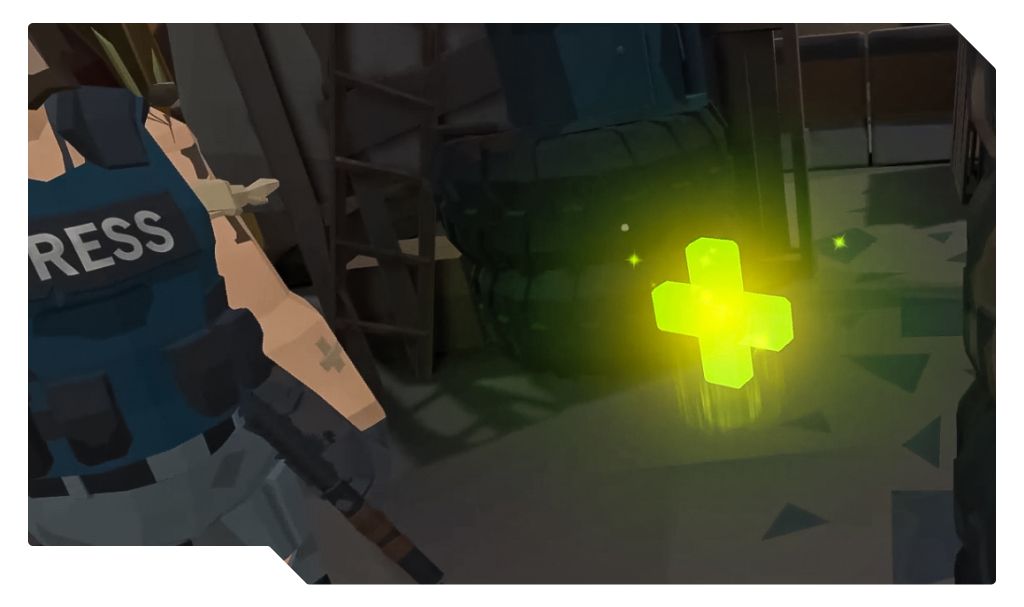 This mode allows full use of the VR arena room – to win, players must collect the "artifacts" that appear on the borders of the location.
"Domination"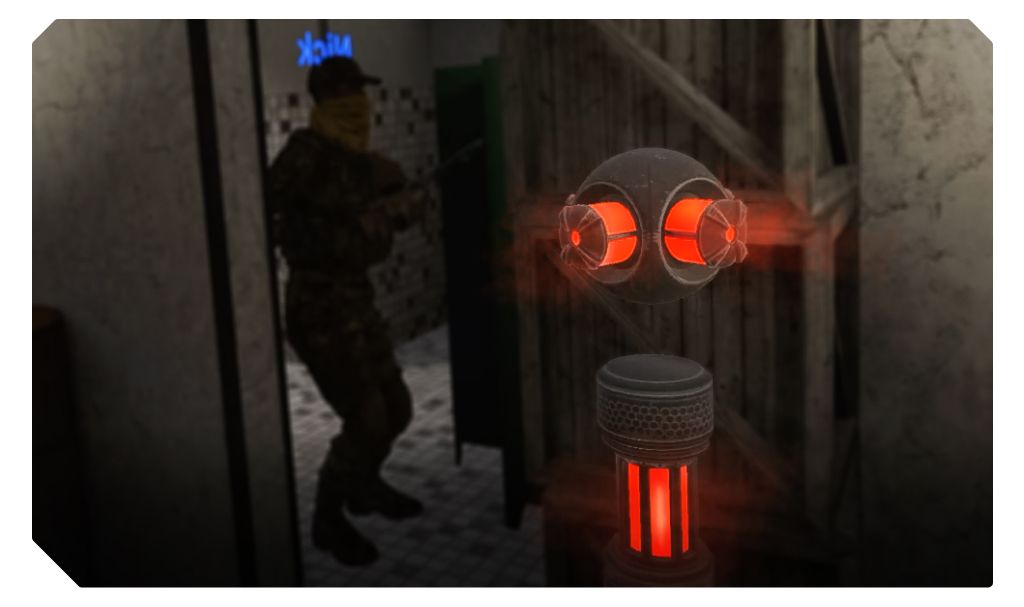 In this mode, a rack-shaped device will appear on virtual locations, around which a scoring area is marked. Players must enter this zone to start the countdown and receive points. If at the moment of "capture" the player is deactivated or a player from another team enters the same zone – the points' accrual stops.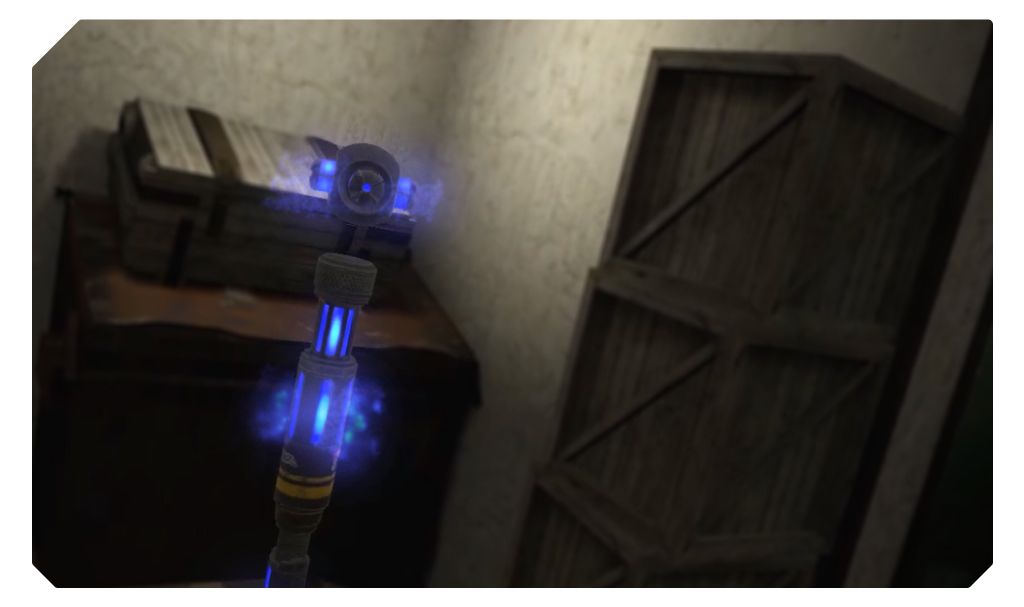 You can now play 5 game modes on one game location, which with five-game locations gives a total of 25 unique game scenarios for each visitor! The new game modes will help owners to attract new customers as well as increase repeat visits.