A new solution for a quick launch of VR business!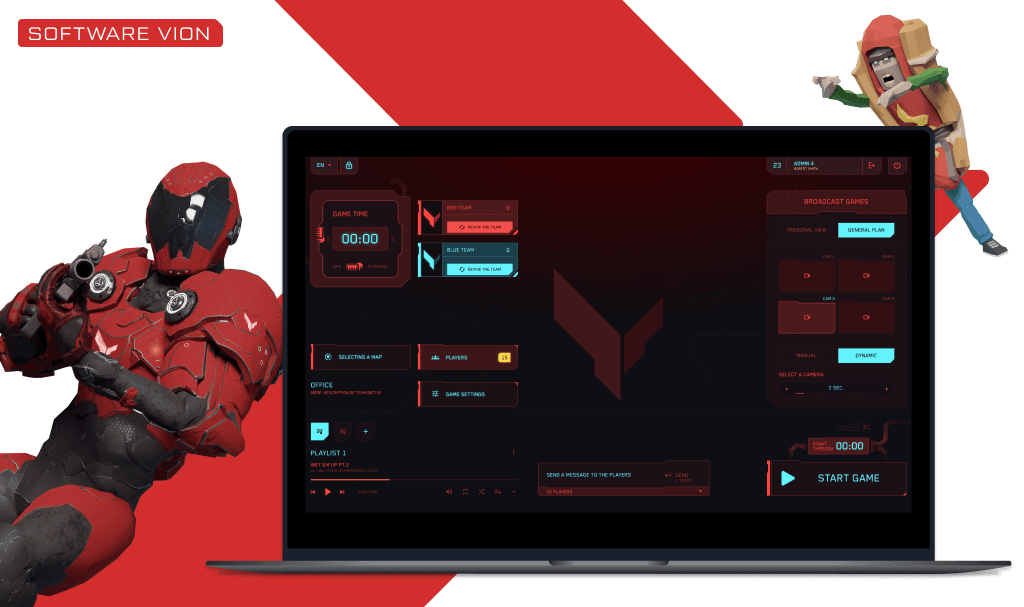 You can now purchase a standalone license for VION software and install it on your VR headsets.
The application license includes:
5 unique game locations with custom game characters.
5 game modes, including PVE - game against bots.
Application for game customization and broadcasting of statistics.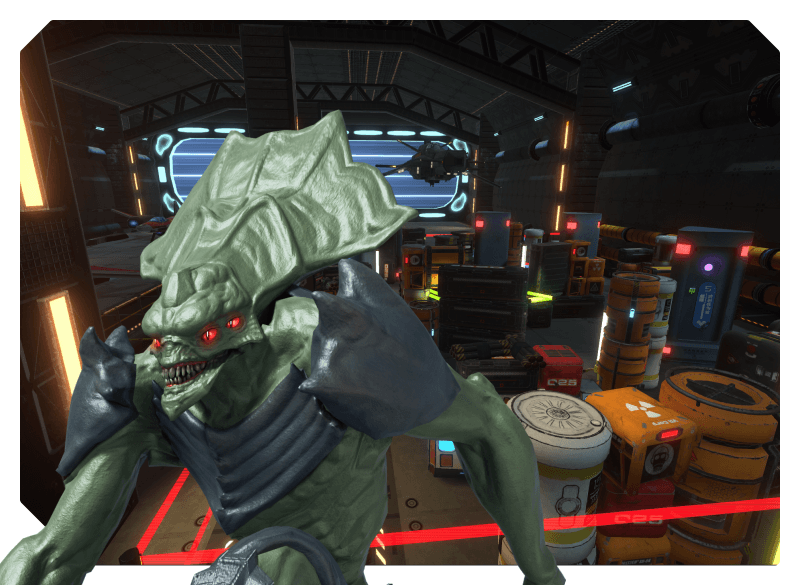 This offer is suitable for everyone who:
Already has VR equipment, but wants to add a new PvP and PvE game that has no analogues!
Wants to open an arena in just a week, provided there's a suitable location.
Wants to save up to 50% on the purchase of a VION VR system
In the future you will also be able to purchase recoil-powered game kits to grant players a full immersion in a virtual location!

Our experts will help you install, configure and run the software on your equipment, as well as provide full support and service.

The first client who purchased the VION software was Ludovic DONATI, the President of VOLT EVENTS, the largest French event agency.

Ludovic organizes mobile laser tag games with our equipment, VR, paintball, quests and more than 15 other activities and attractions for his clients!

If you want to expand your VR arena with a new game or quickly launch a VR arena from scratch - leave an application on the website to check the cost and get advice!