Explore the NEW map - "The Red Planet" with VION VR!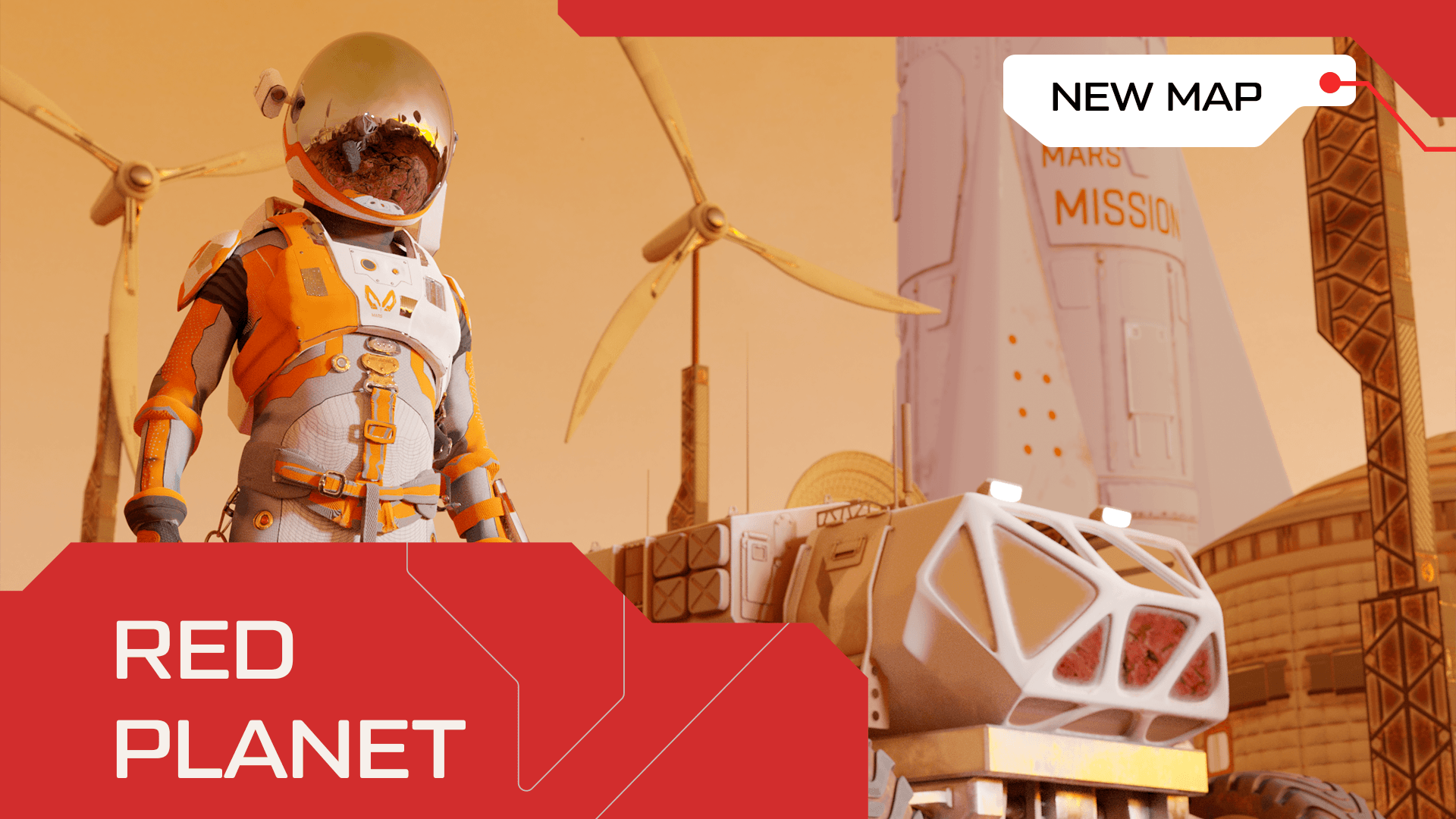 Map Description:
We present to you our new virtual reality map - the Red Planet, which opens up new possibilities for your VR business. The new map combines high-detail replication, realism, and scalability, allowing you to diversify your business and increase customer retention.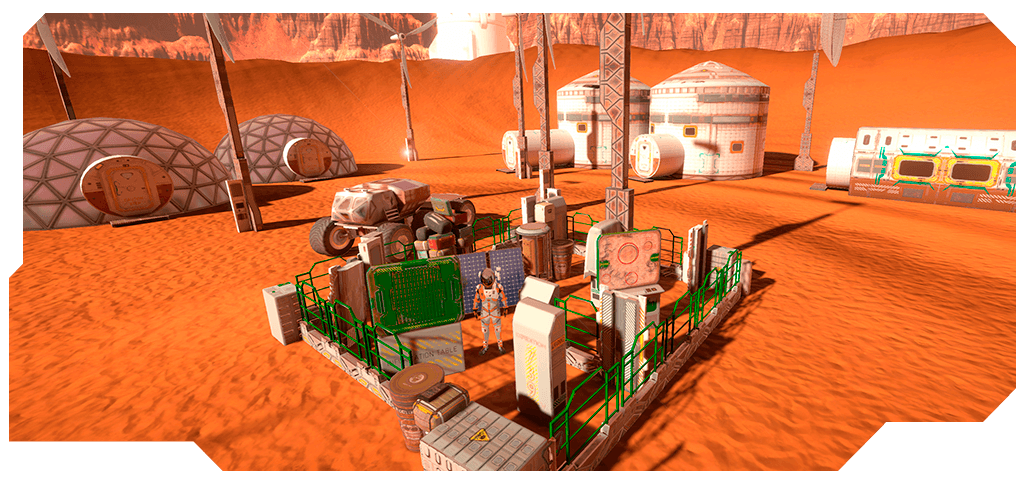 The main features and functions of the map include:
The map will transport players into a fantastic cosmic world of the Red Planet, with unique inhabitants and the most challenging boss ever implemented in our products.
We have also worked on behavior patterns and artificial intelligence of the enemies, making the game even more intriguing.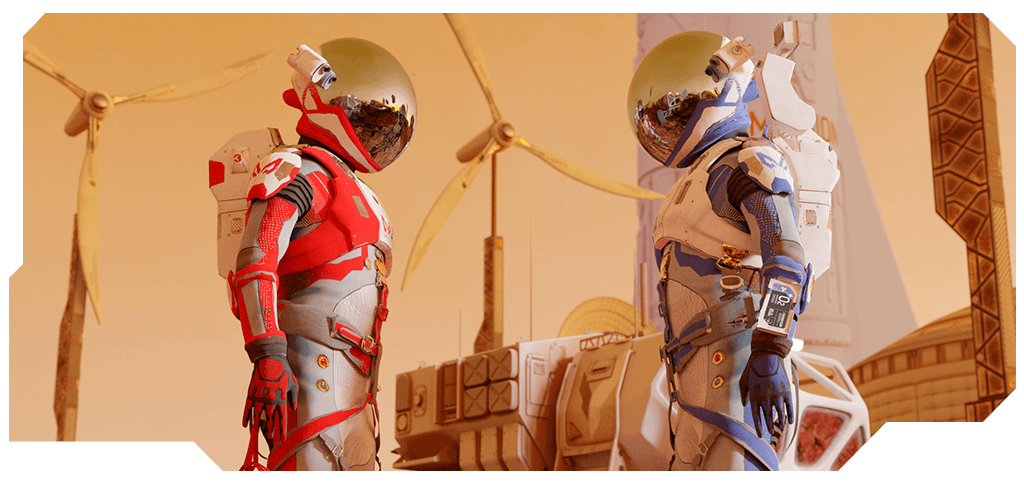 Players can navigate the map in battles against other players or engage in battles with monsters and natural inhabitants of the Red Planet, so the size of the player group doesn't matter - everyone can enjoy the game!
The map also includes all our previous achievements, such as a weapon store, game modes, and bonuses, significantly enhancing the player's potential and adding excitement to the game.
The new VION VR map will attract new customers by offering them new possibilities and unique experiences. Whether customers enjoy action, exploring fantastic worlds, or want to immerse themselves in the VR world, our map will meet all the needs of your business.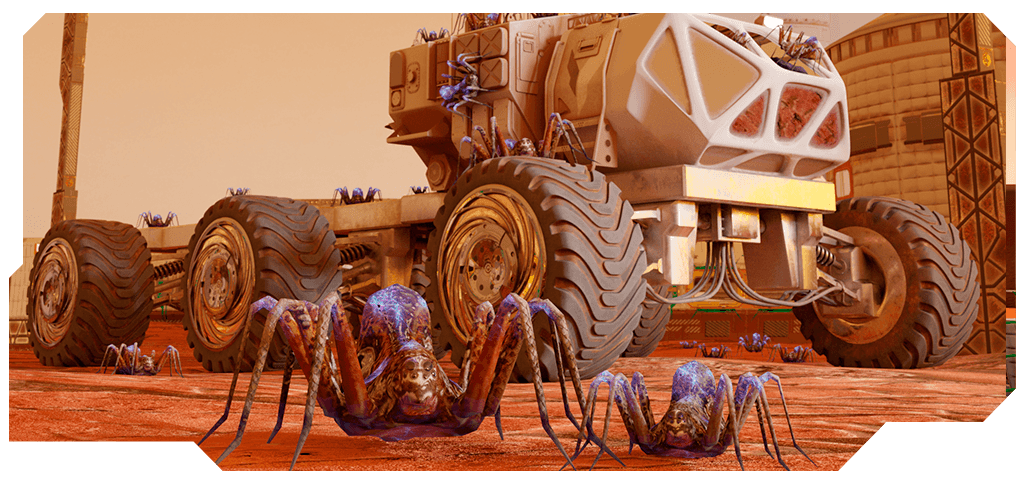 Watch a video review of the new map: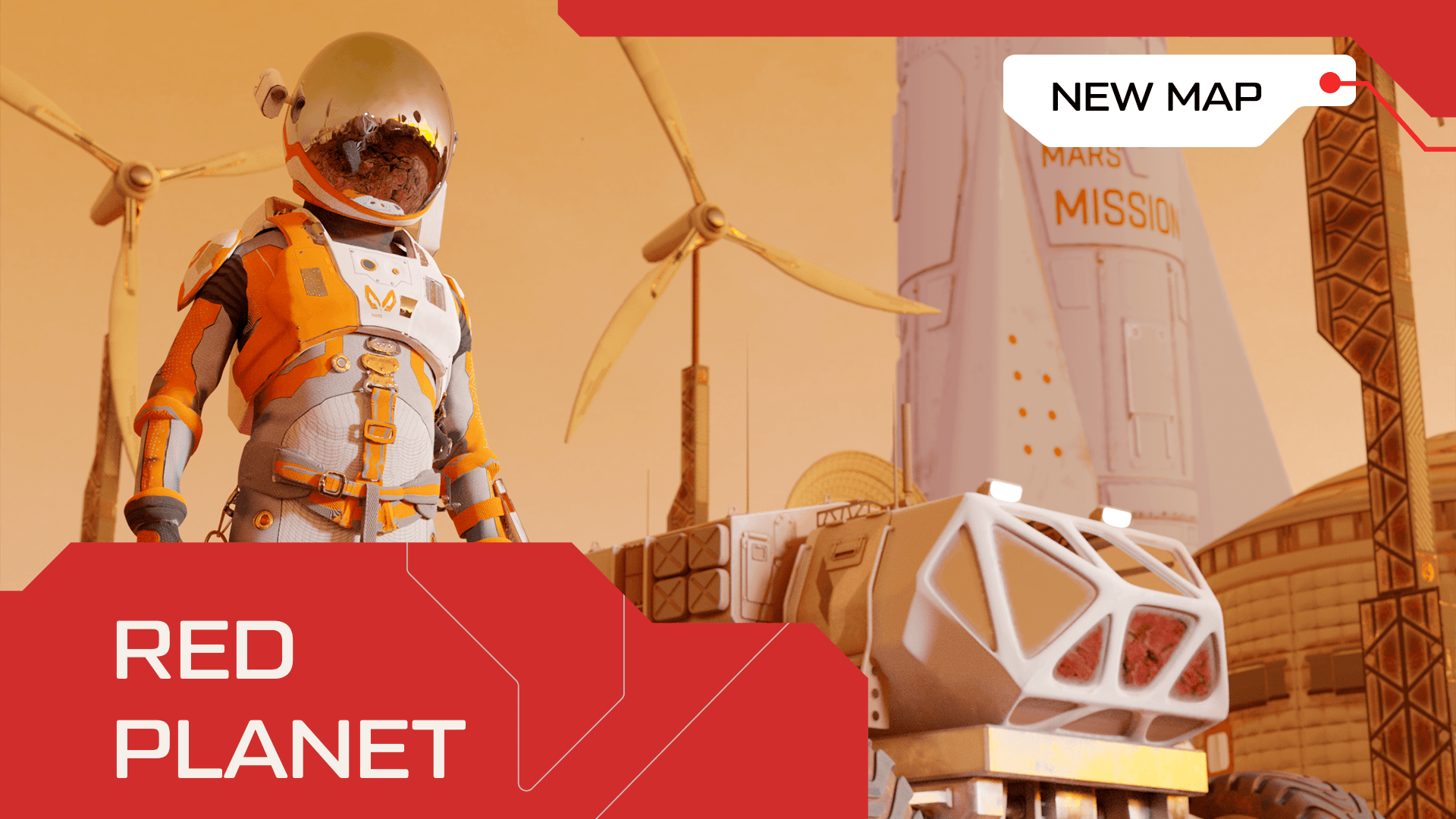 If you have any questions, please contact us using the provided details below:
We are ready to assist and answer all your inquiries!