Results of Japan Expo 2022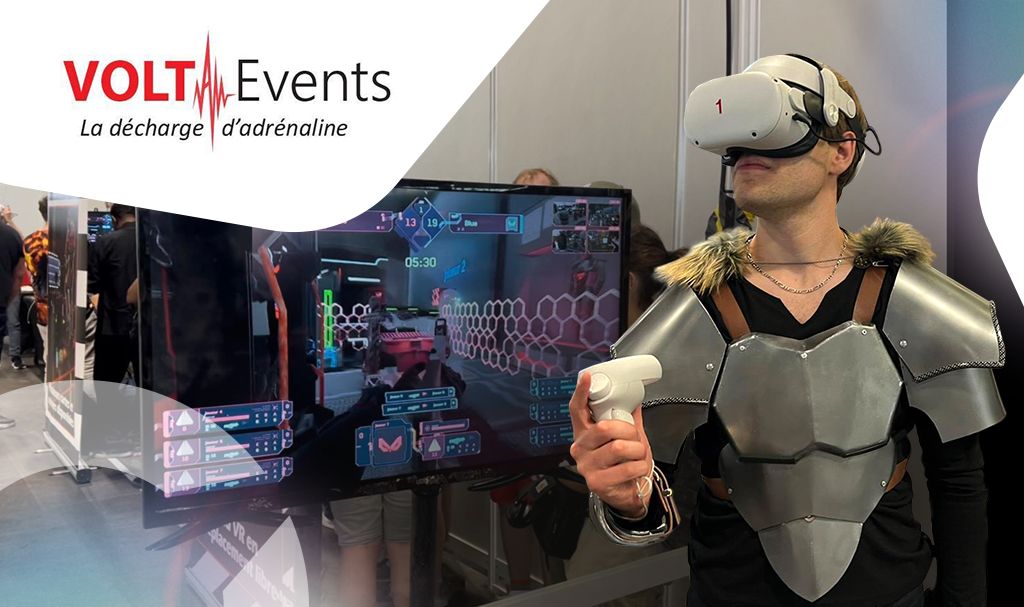 Ludovic Donati is a LASERTAG.NET dealer and founder of VOLT Events' French entertainment agency. We have already told you about him, and you can find out more here. Ludovic represented our company's equipment at the Japan Expo in Paris this year. This is an exhibition for fans of computer games and hi-tech technologies, which attracts more than 300,000 visitors annually, and where the Volt Events team deployed:
1. VION VR on an area of more than 130 m2 can accommodate 10 players every 5 minutes.
2. A field of mobile tactical figures with an area of 400 m2 for playing laser tag.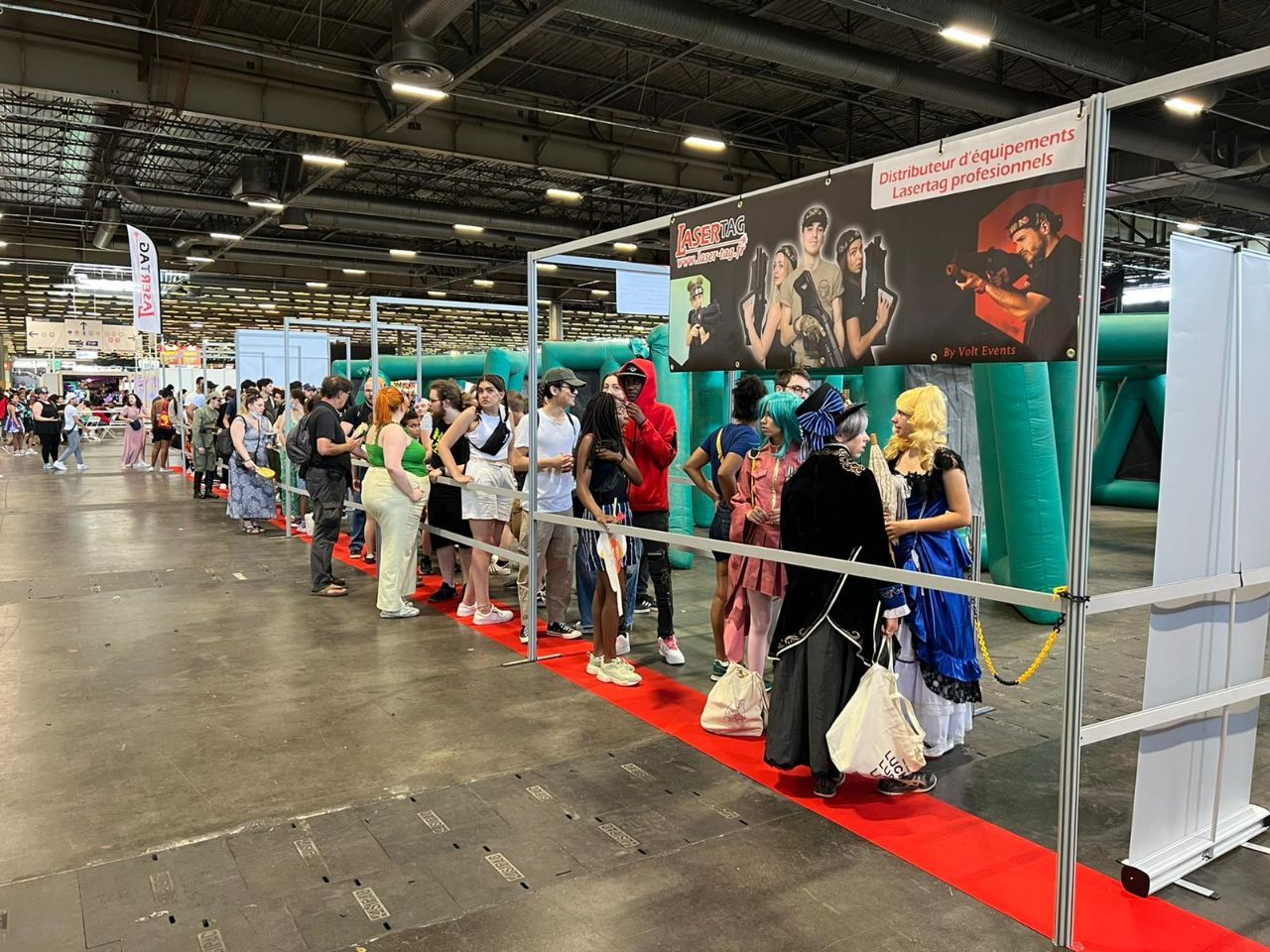 According to Ludovic, over 9,000 players were able to test our rides in 4 days! We are proud that our equipment can withstand such colossal loads without any problems! Ludovic, thank you and your team for a job well done. We wish you prosperity and further fruitful cooperation!