The first arena using VION VR
At the end of May, the chain of Ukrainian entertainment complexes Smile Park opened the first VR arena equipped with VION equipment.
The new location with an area of 190 sq.m. is situated in a new shopping mall in Kharkiv. It is worth noting that the location was built from scratch and soon we will release a video about how the arena was built, as well as interviews with arena administrators and players.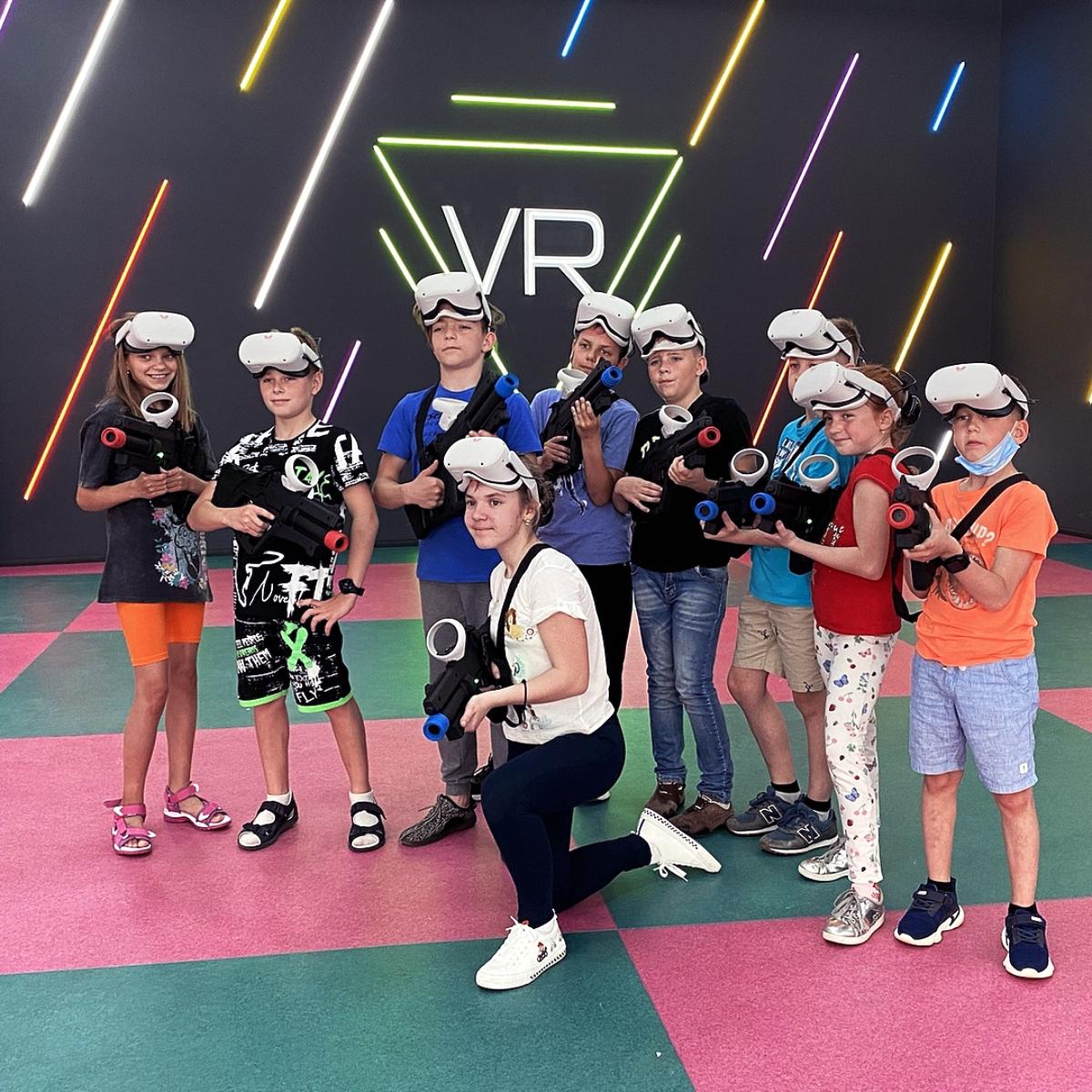 The entertainment center is equipped with 10 gaming sets with impulse recoil imitation and lightweight VION VR-helmets. During the first two weeks of games, VION VR was tested by over 700 players, the attraction offers a unique gaming experience for visitors, as there are no other similar VR-entertainments in the city.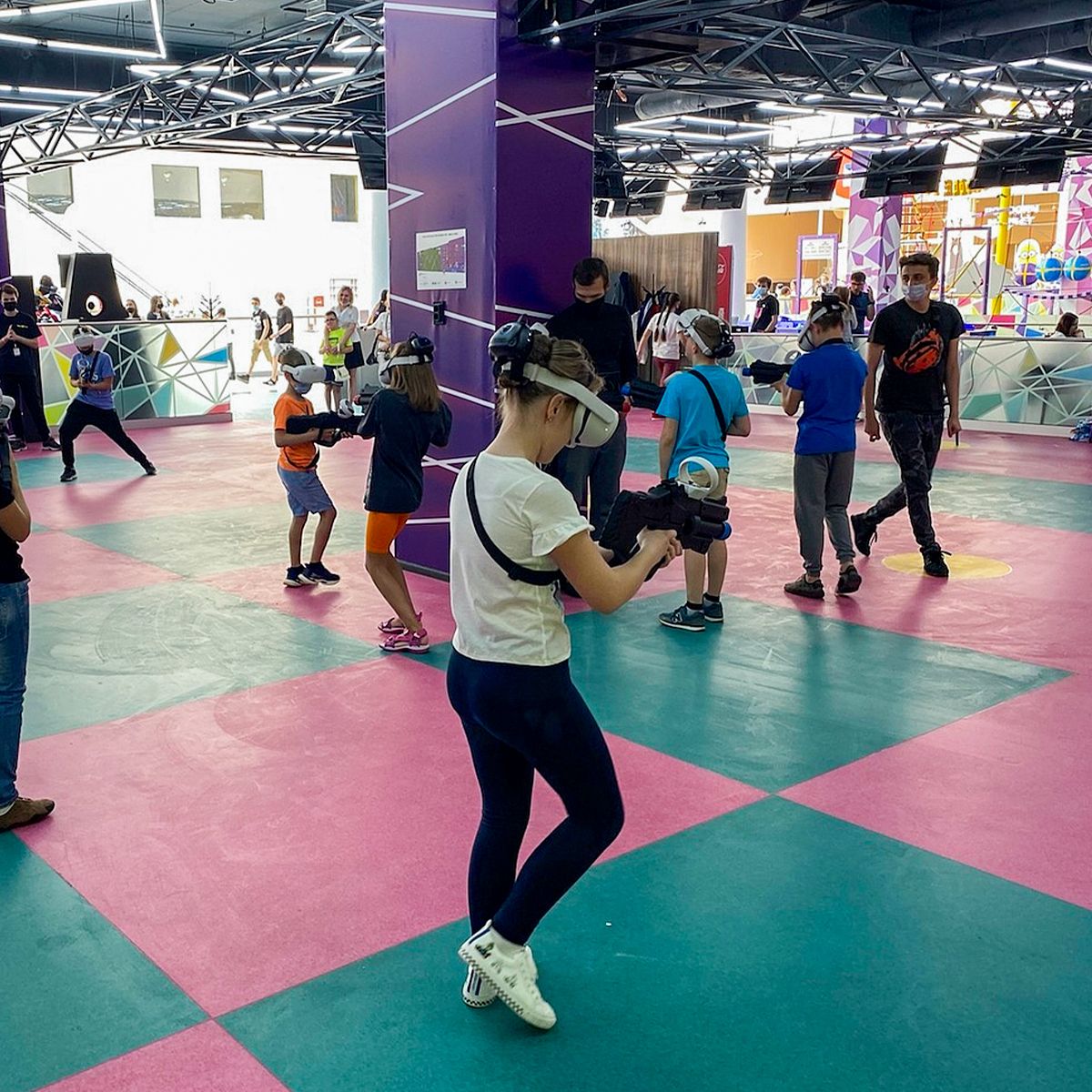 Currently, games are held at 3 virtual locations:
Depot;
Nuclear Storage Facility;
Office.
Each group of players can find a location to their liking. By the end of the year, this set will be complemented by a space-themed map, as well as another location that we will reveal a bit later.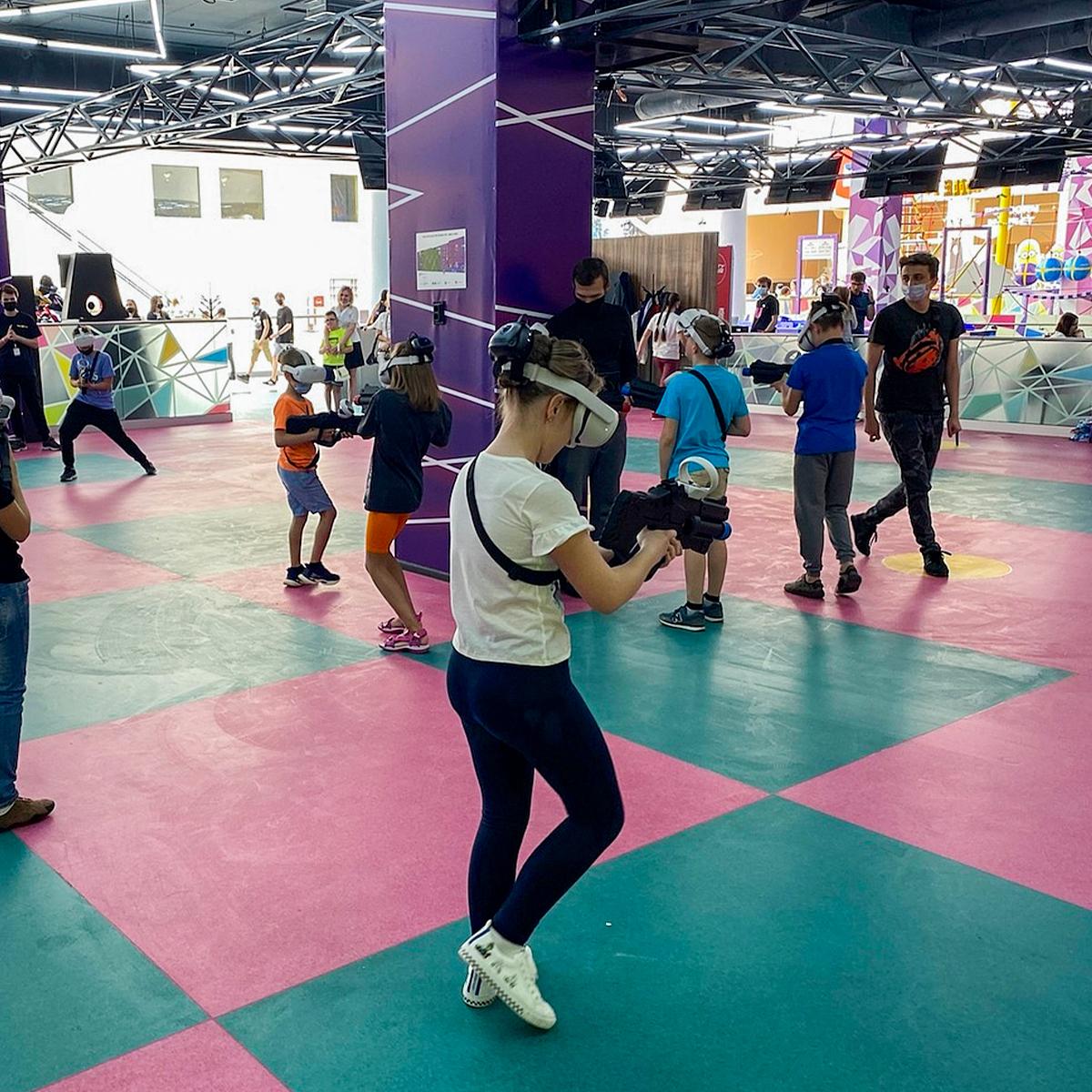 Subscribe to the VION VR social network and stay tuned for more news on the project!