The Last Train - VION VR game location overview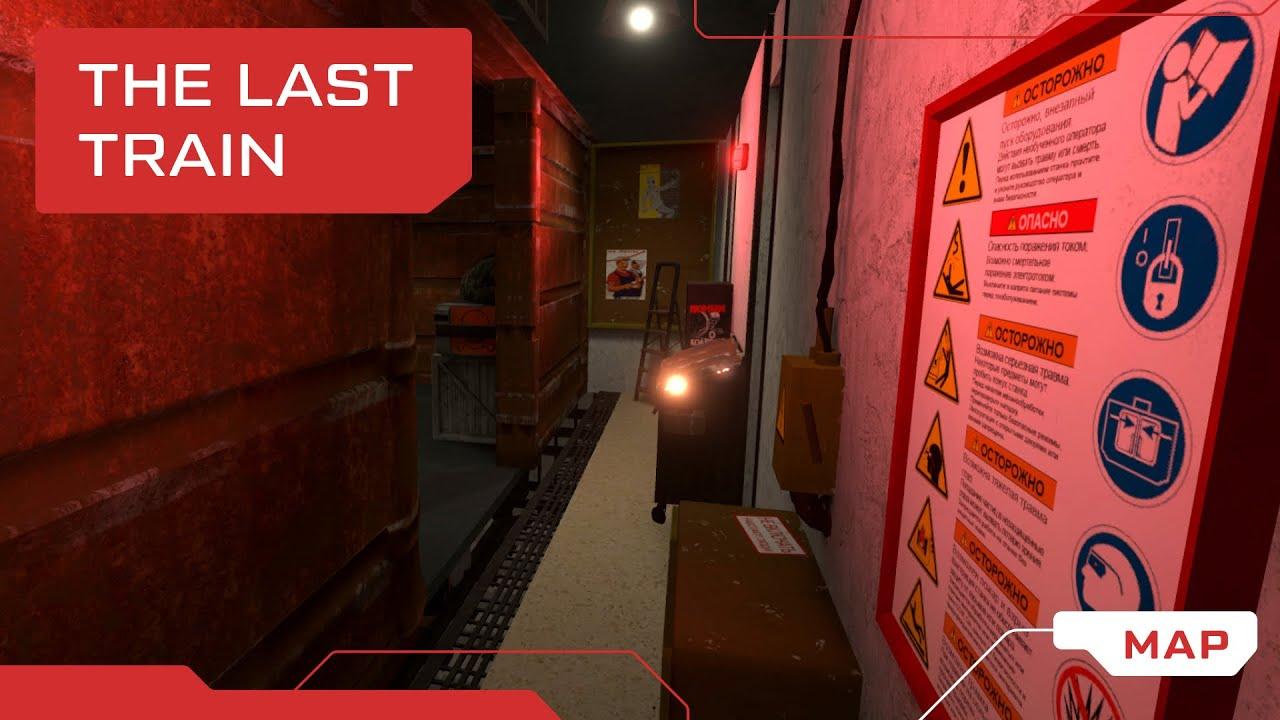 The Last Train map takes players to the industrial zone with warehouses, utility rooms and the main feature of the map - a boxcar, in which the most interesting fights take place.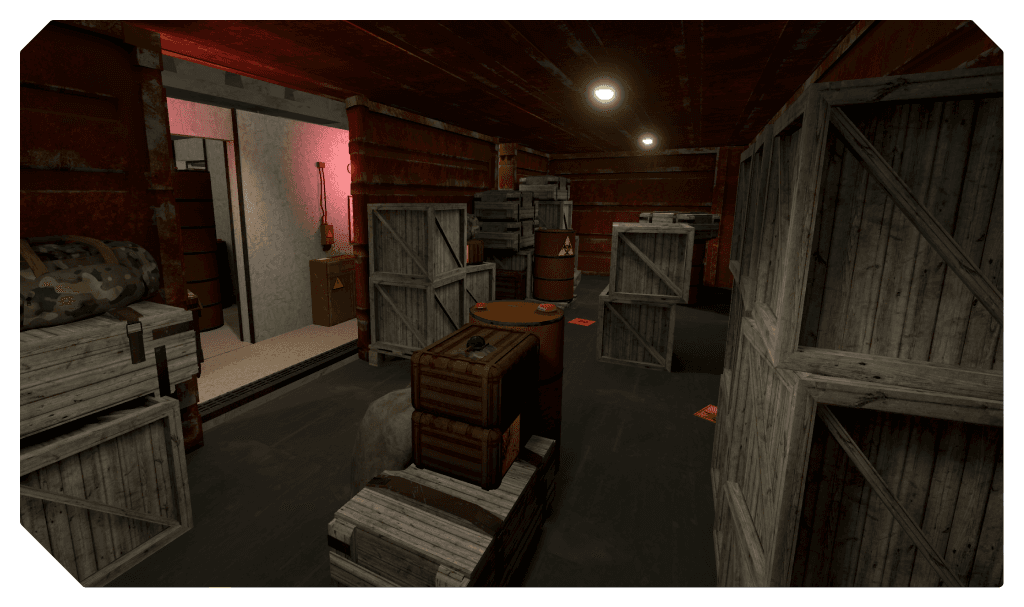 The domination mode is the most suitable for this location, because the train car is the main territory for which the players fight. The team that captures and holds the control point on the train will win the round. Battle for the last train involves 2 classic teams - special forces and terrorists.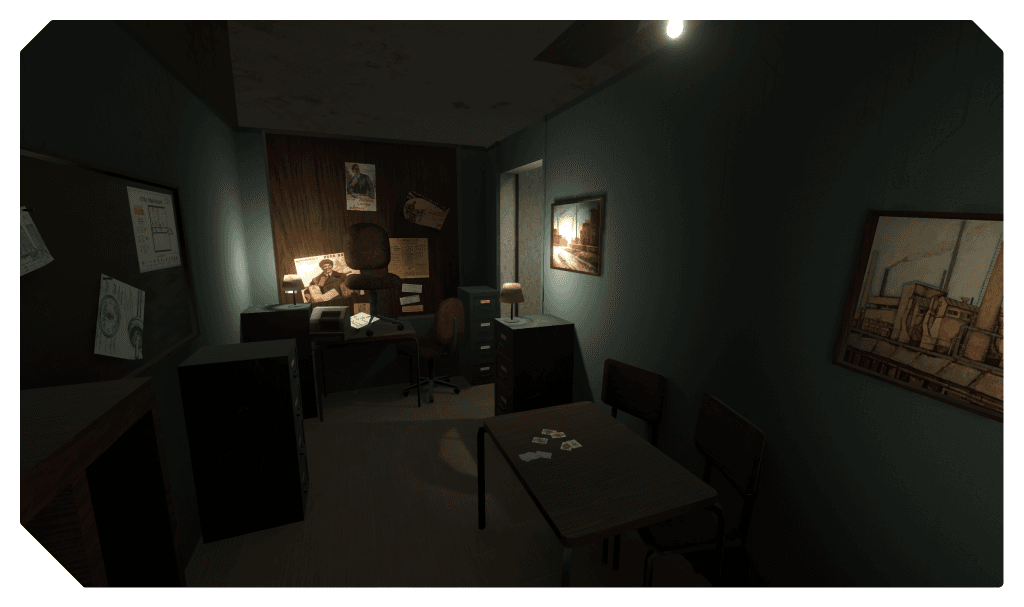 This week we will release the new review of Nuclear Storage game location!