Wall Street - VION VR game location overview
We have updated the design of the one of our first game location "Wall street". The new office is waiting for the players!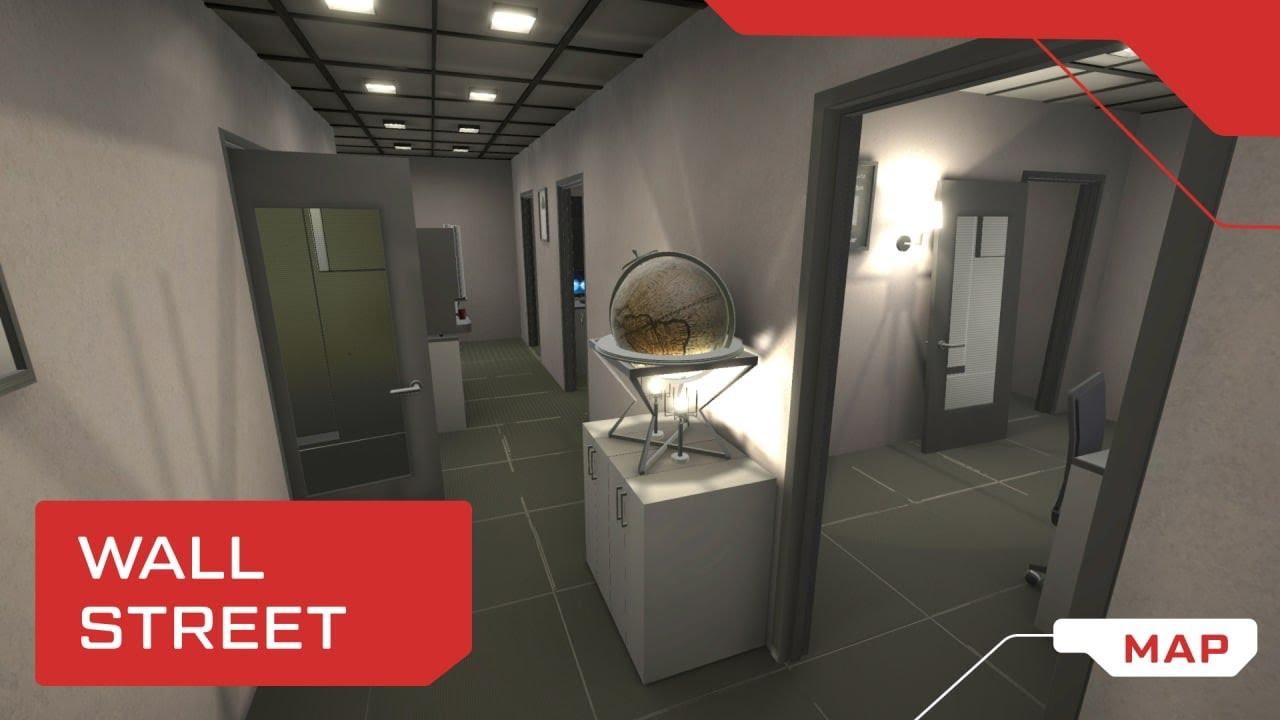 Ready for fun battles within the walls of your own office? Blow up the monitor, shoot the cooler or hide from the shots of colleagues at the overturned table in the meeting room!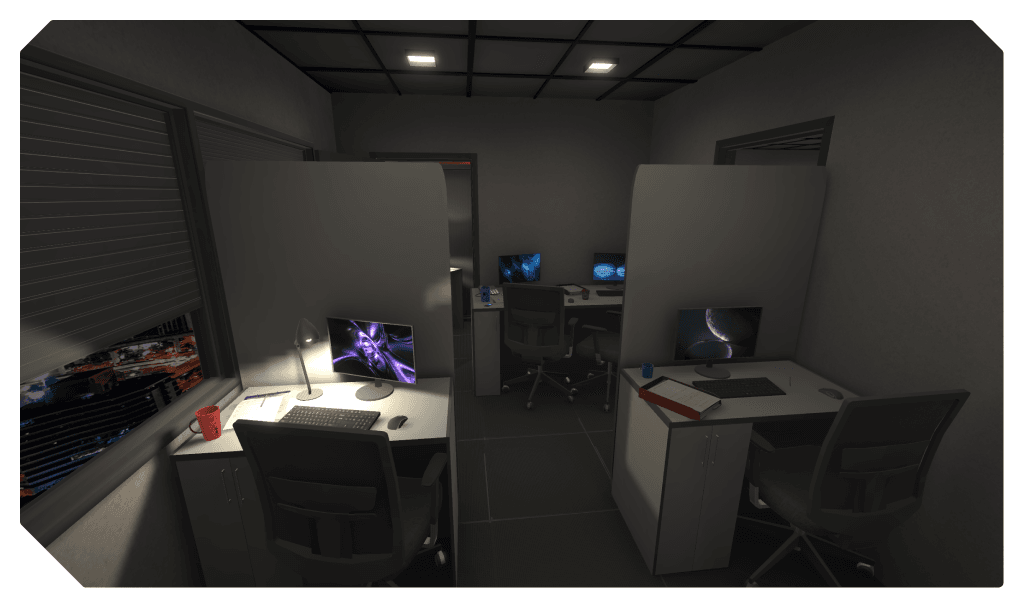 The location was created for corporate events and this is confirmed by the statistics of our clients. Most of the adult players choose the office to fight against their colleagues and friends!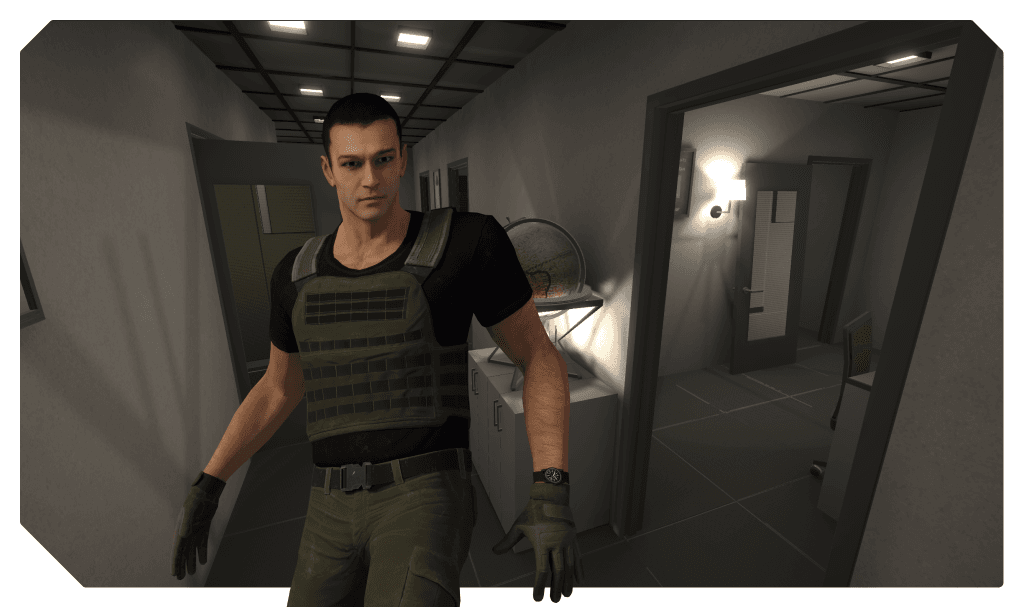 On the Wall Street map, you can play games of any format: Deathmatch, Domination, Bonuses, Against bots, but the most fun is to team up with colleagues fighting in Team fight scenario.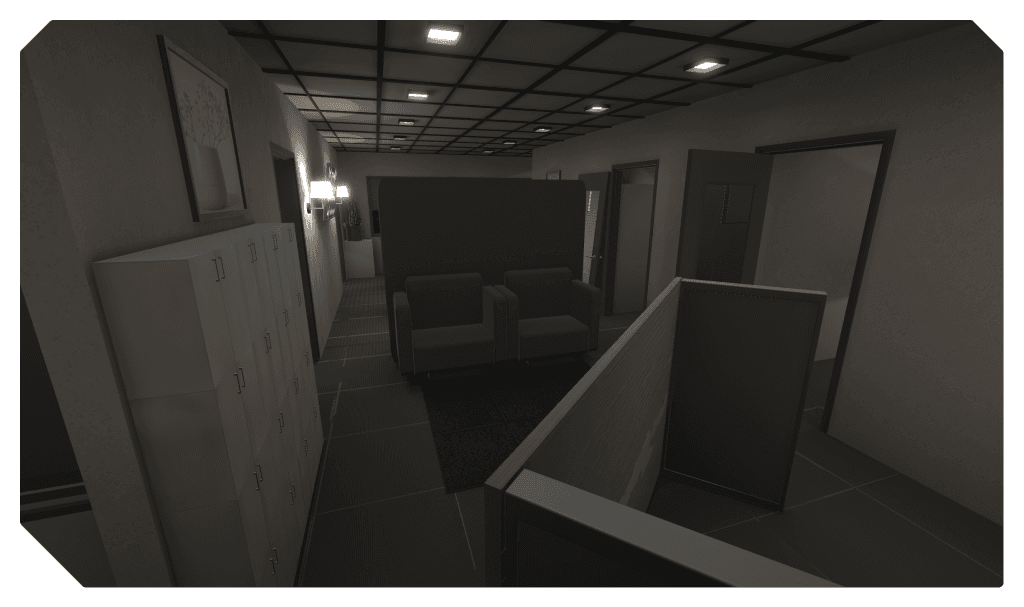 Next week we will release a review of a location that immerses you in the industrial zone "The Last Train"