We are a reliable business partner and we are open for cooperation!
Dear friends and partners, we are LASERTAG.NET. We are a company that was born 15 years ago in Kharkiv, Ukraine. Today, we have offices and clients in more than 70 countries, more than 1300 business projects are using our equipment.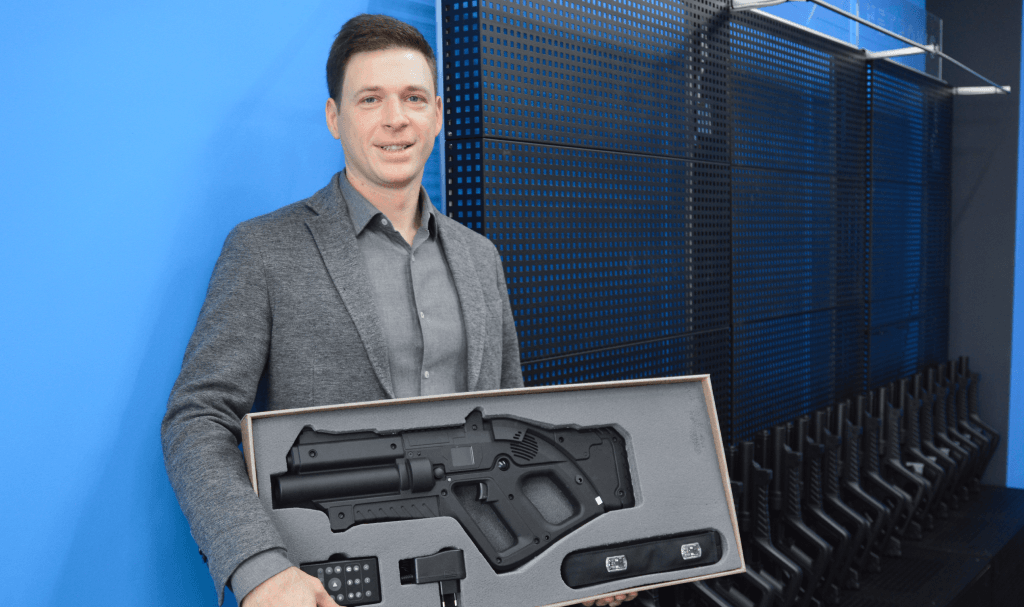 Many of you have visited our manufacturing facility in Kharkiv, our experts have repeatedly traveled to your countries and cities to help launch laser tag centers. We have personally met many of you at the international IAAPA exhibitions in Europe and America where we meet annually as old friends.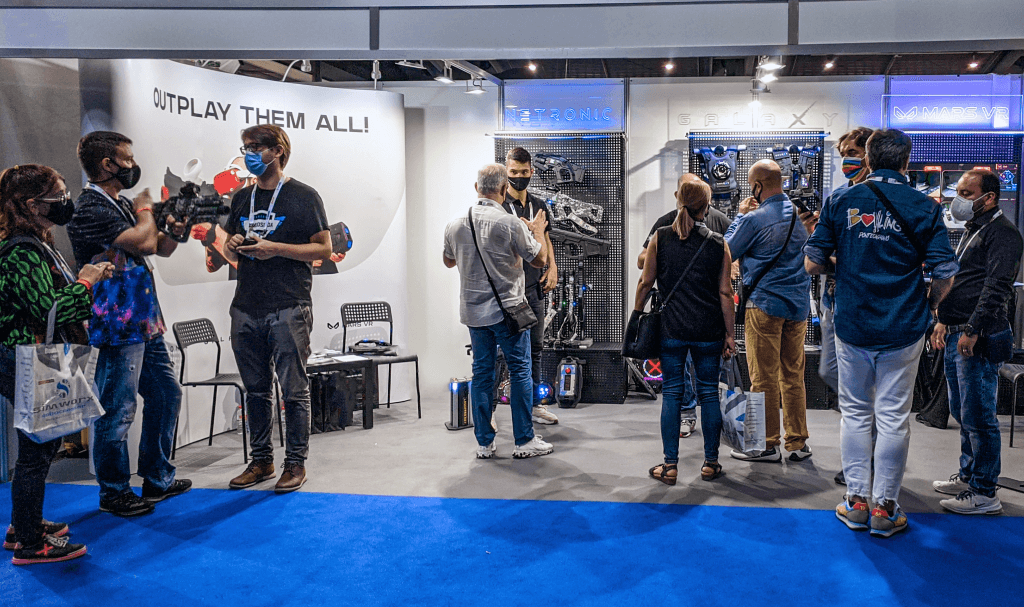 One of our main production lines is located in Ukraine. So the war has hit not only Ukraine, but also our company which has over 250 employees.

The first 2 weeks of the Russian attack were the hardest, we were saving our families. But now we have moved a part of the manufacturing facility to the safe western part of the country and we have resumed our full-fledged work.

We are taking orders, manufacturing and sending our products to customers all over the world, providing technical support and all kinds of support to our army and volunteers. We are also actively assisted by our representatives in the U.S., France, Spain and Italy.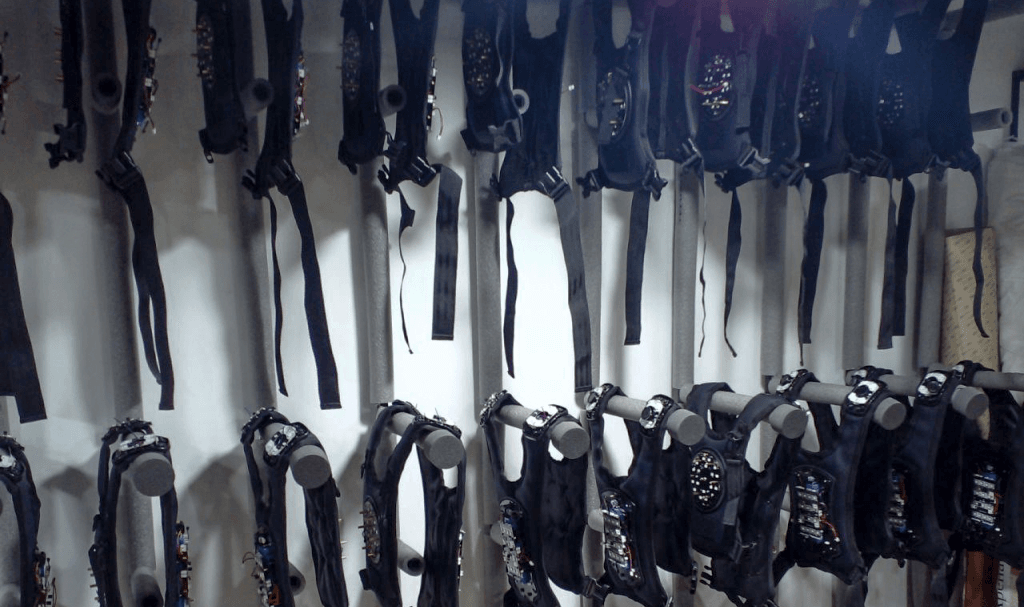 Because of the ongoing events in Ukraine some people became afraid to cooperate with our company. Nevertheless, we are open for cooperation and continue to accept orders from the U.S., Europe, Asia, South America and the Middle East. We are fully comply with our obligations and are a reliable business partner, no matter what the circumstances are. We are shipping a big orders of laser tag equipment to Japan, USA and this week.

We need your help to promote our brand and get more orders! We want to keep the volume of products we manufacture, keep the jobs of our employees and the ability to help our country.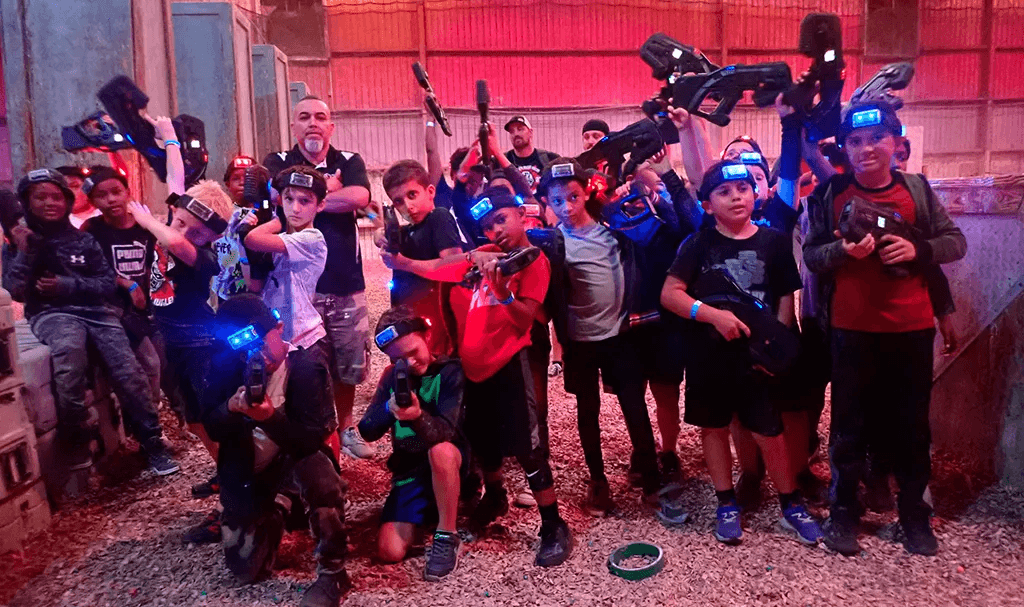 Our main products and services are:
Indoor and outdoor laser tag equipment with free software and features that attract players and make them loyal customers
VR system with full freedom of movement for up to 10 players at a time. PVP and PVE modes.
Inflatable bunkers for mobile laser tag business. Run games in any territory
Turnkey laser tag and VR center start-up service. From business plan to arena design and project launch.
12-month warranty and technical support in 5 languages
We are addressing primarily to those who run a B2B business in the outdoor and amusement arena industry. All of you have your own community and client base. Some of you may become our customers, our dealers, or you may recommend us to someone who would benefit from our products.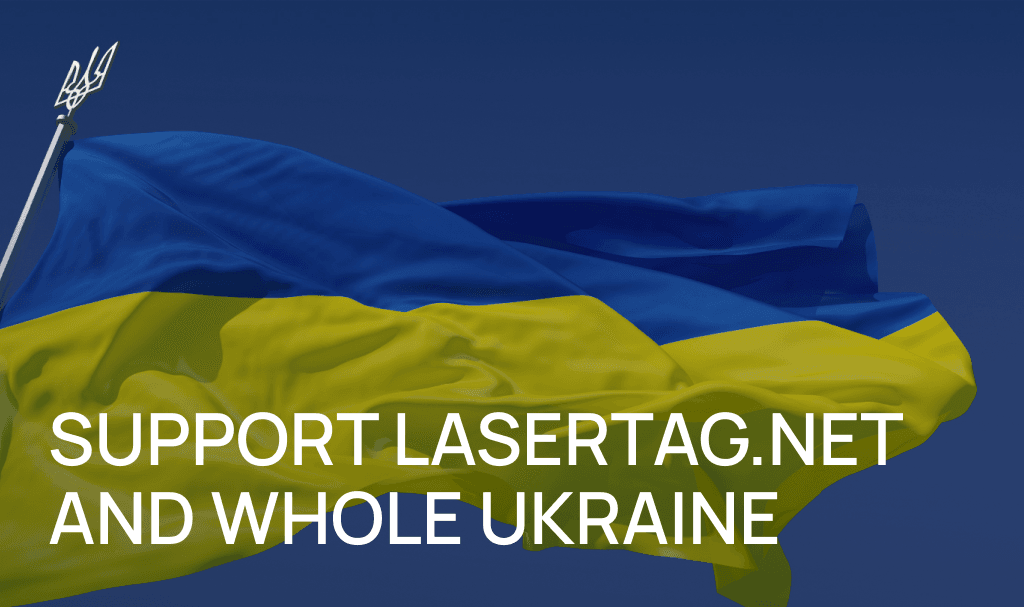 How you can help us with promotion and sales:
Social media postings
Newsletters through your mailing list
Publication of our press releases on your websites
Referrals to those who might benefit from our products
We need your support right now!
We're looking forward to your cooperation and would be grateful to everyone who contributes to our victory!